Dear people of this beautiful community,
it's already been a week since I've been steeming here. Seven days ago I noticed the very first 0.02$ on my first post 🐢 and this was where all the hype started. Actually, you can say this is where my slight steemit addiction started since I have quite an addictive personality when it comes to engaging with new interesting stuff. It is a pleasant surprise how welcoming and supporting all of you are. Thank you!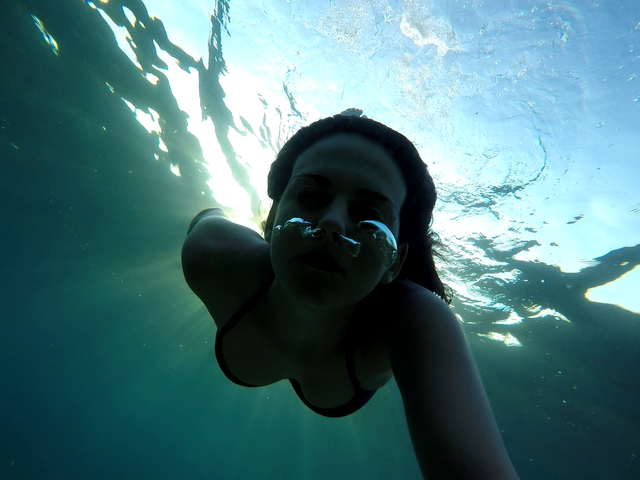 For the past few weeks I have been to my favourite place in Croatia, Lovište, at the far end of peninsula Pelješac. In my 24 years I've been there 23 summers. Before, it was the worst possible thing to spend the whole summer with my family in some small village without friends or any other cool kids. Just me, family and people older than 60. Today, I almost cried while going away.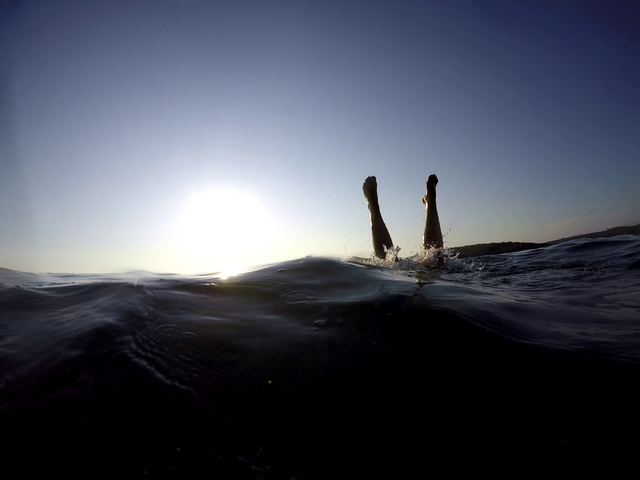 Now, few more days at the seaside on the island Vir, and then travelling to Singapore. It will be my first time to live and to do research on another continent. I would like to keep you updated with all the Singaporian experience starting with Weekly review #2.
All the best!
Ivna