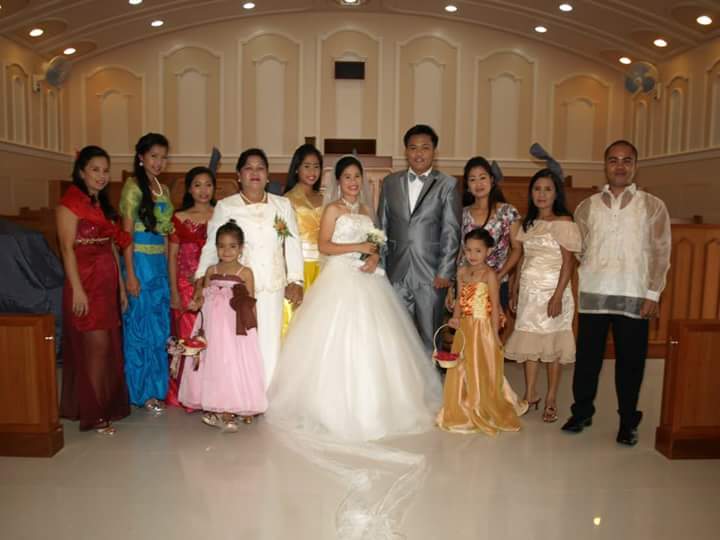 Hellow steemians, this is my wedding day and the unforgetable moment on my intire life, that time I cant put my happenies thay day I am very very happy and I cant hold up my eye to start crying. This is the moment, the day that I separate to my family and make my own family to start new life new world.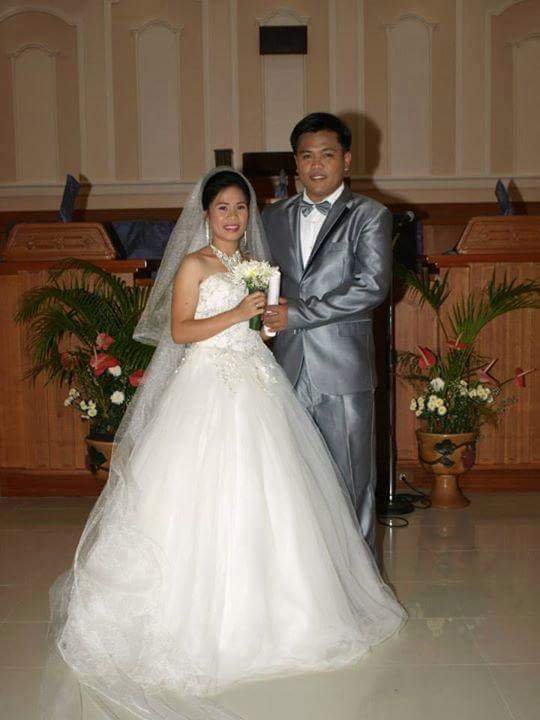 My husband and I love each other, he is a hamble husband to me. And we both crying for joy and happenies that me and my husband unconditional love a true love never dies. We married at March 18, 2014 my memories of love never fade away tell my breath ends.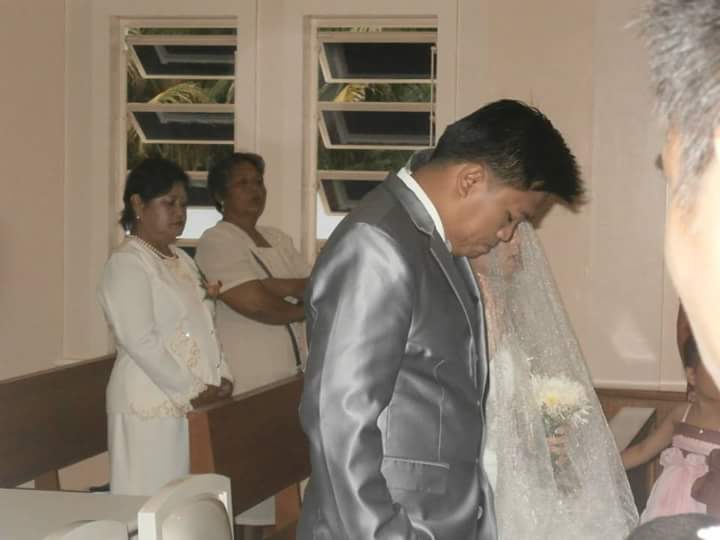 Teadrops, tears of joy and happenies of unconditional love.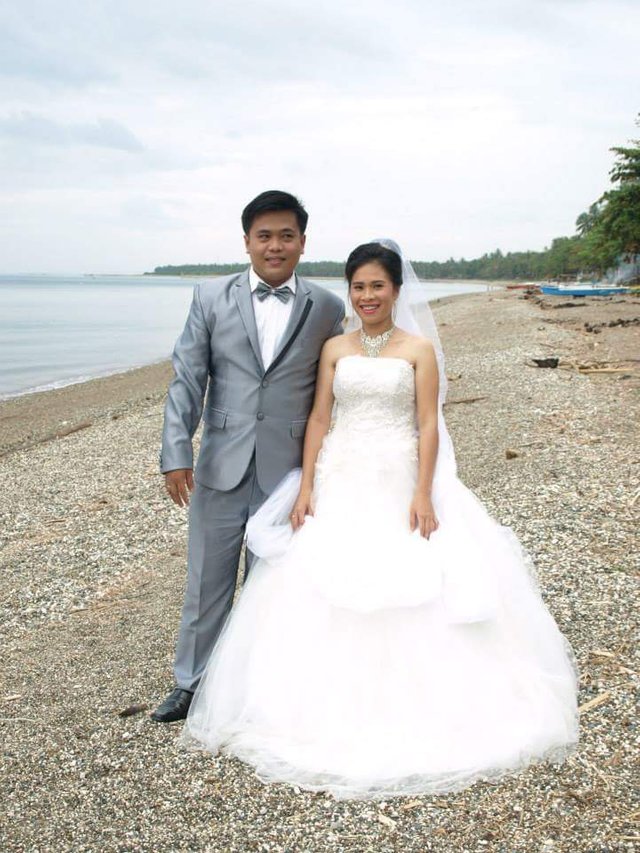 Picture taking at seashore together with beautiful mother nature.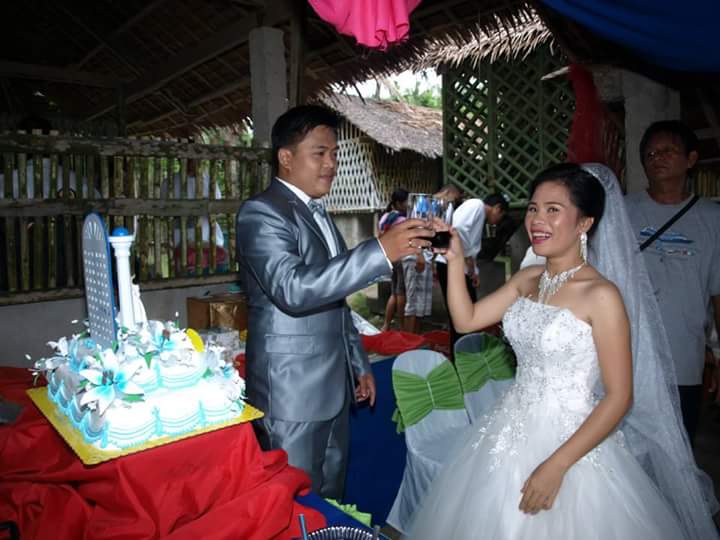 Simple celebration is enough for as to celebrate our wedding day, the important is me and my husband enjoying our wedding day.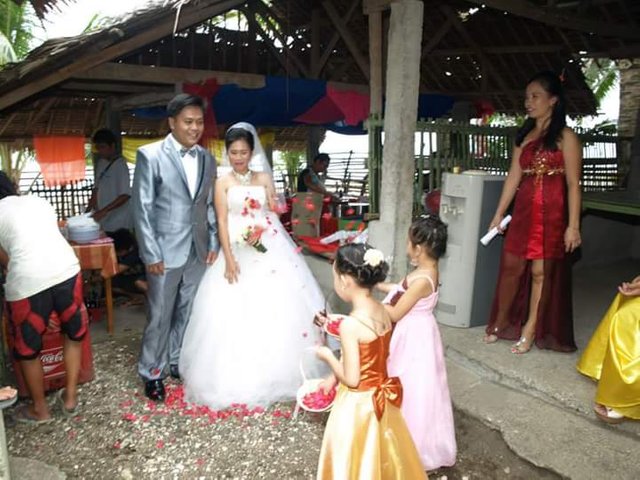 This two little brat flower girls want to wet us both very romantic and organized simply.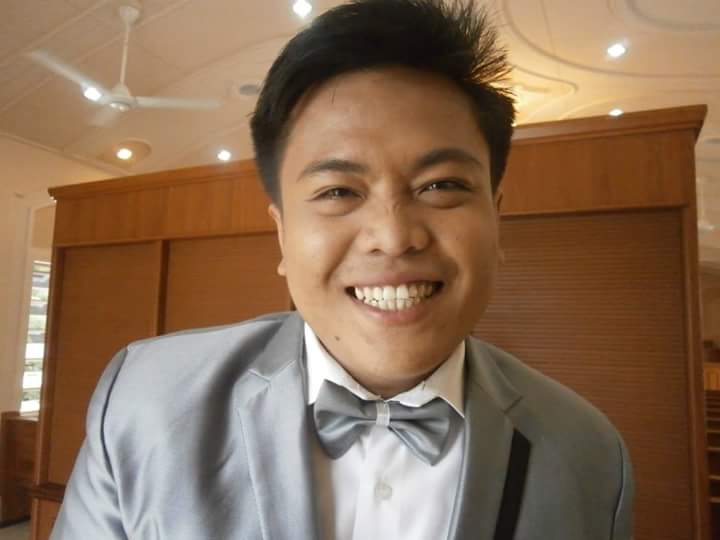 My faithful husband.
I share my story on this platform to enchance my writing and skills ability. Hope you like my story thanks and more powwr on this steemit.com