Achievement 1, introduce myself and about me
Assalamu Alaikum I hope everyone is well. I am very happy with my identity. This steemit is my first post. I hope everyone will help me and stay by my side. Thanks I'm giving my identity below.
About me:
My name is Abdul Qadir I am 22 years old. I live in Bangladesh and I love my country. I live in my village. Charparvati of my village. My district name is Noakhali. Our village is very beautiful to see. We are 9 members of the family. My father, mother, five brothers, nephews and nieces. I am a student. I'm doing honors. My mother is a housewife. My two brothers went to madrasa.I wake up every morning during Fajr Azan. I wake up, brush my teeth, pray and have breakfast. Then I study in my own class.
My favorite hobby: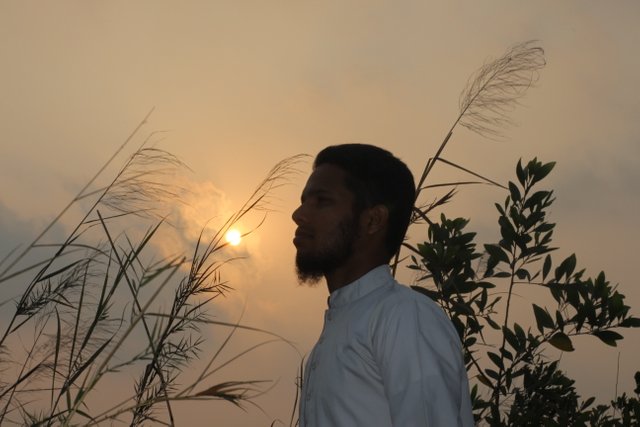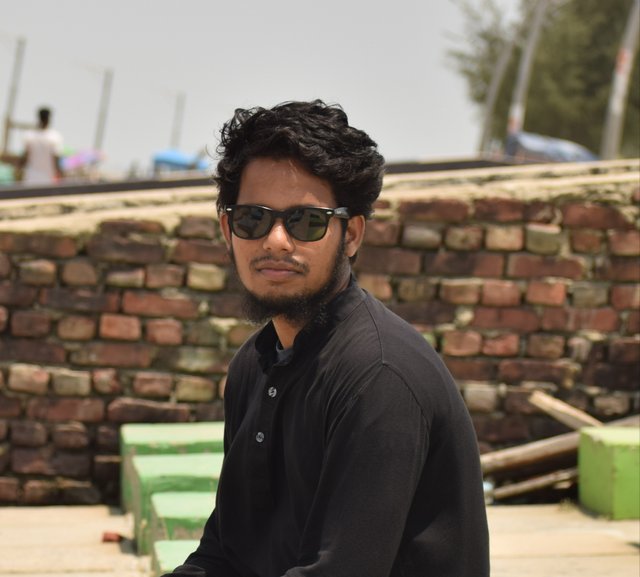 I like cycling. I like Bangladeshi plants and animals. I like green, white, red and black. I like to eat different types of fruits like mango and litchi. I like to sleep. I have my own bicycle. I like cycling the most and I like cycling. I have a garden and I like to take care of it. I love everyone in my family.