Demonstration action on day of national farmers
Today, September 24, 2018, is celebrated as national peasant day. In this year's peasant commemoration, hundreds of students from various universities in Lhokseumawe and North Aceh held an action in Lhokseumawe City, Aceh Province, Indonesia.
In action, they read out number of attitudes. A statement from demonstrators, asking government to stop imports, starting food sovereignty. The welfare of society by increasing purchasing power of agricultural, marine and fishery products. Refuse IMF-WB meeting in Indonesia.
The government must guarantee freedom of democracy in Indonesia.
Furthermore, stabilizing national economy, evaluating distribution of subsidized fertilizers to be right on target.
Prioritize subsidized fuels for fishermen, evaluation of C-diggers that is not in accordance with SOP. Firm action on illegal C-diggers. Finally.
Next I show five photos of their action on national peasant day:
---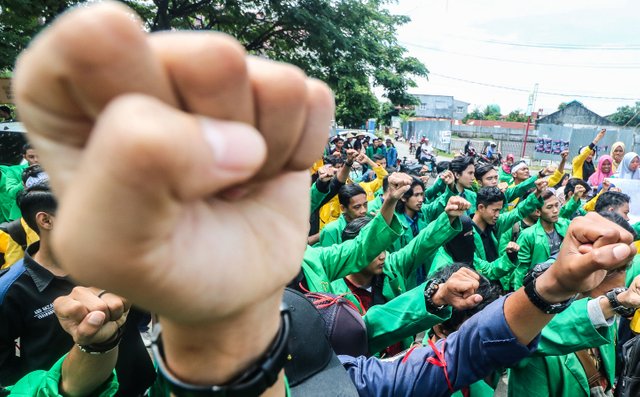 Click on image to view full screen
---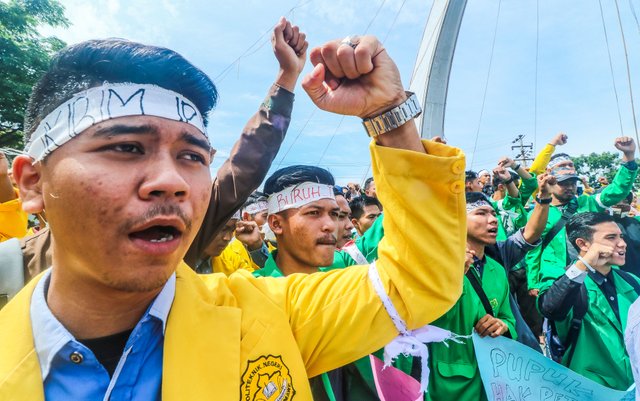 Click on image to view full screen
---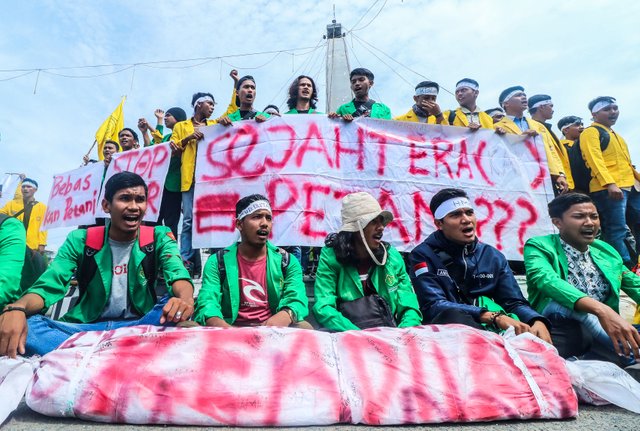 Click on image to view full screen
---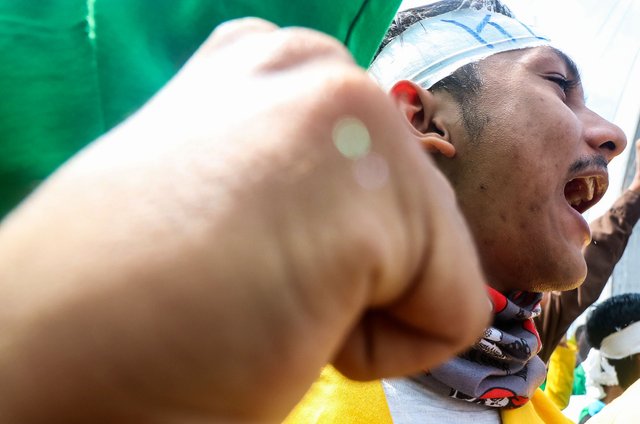 Click on image to view full screen
---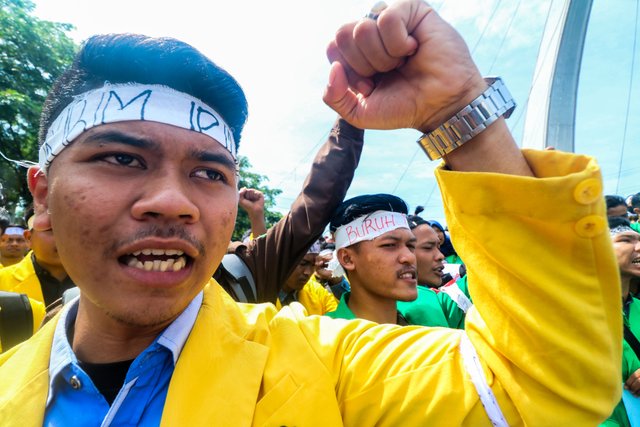 Click on image to view full screen
---
Camera : Canon EOS 760D
Photograph : @saifuelbahrie