Hey all,
Over the weekend we went parasailing at a beach called Grand Bend. We managed to get the last spots on the sunset ride (8p.m.), which totally made the experience that much more amazing. For those of you who haven't tried parasailing, it's a lot of fun! Hope you enjoy the pictures; they were taken with my Lumix FZ35 =)
This first picture is my favorite so I put it at the top in order to show it as the thumbnail for the post; if any of you know a way to make another image the post thumbnail, please let me know in comments!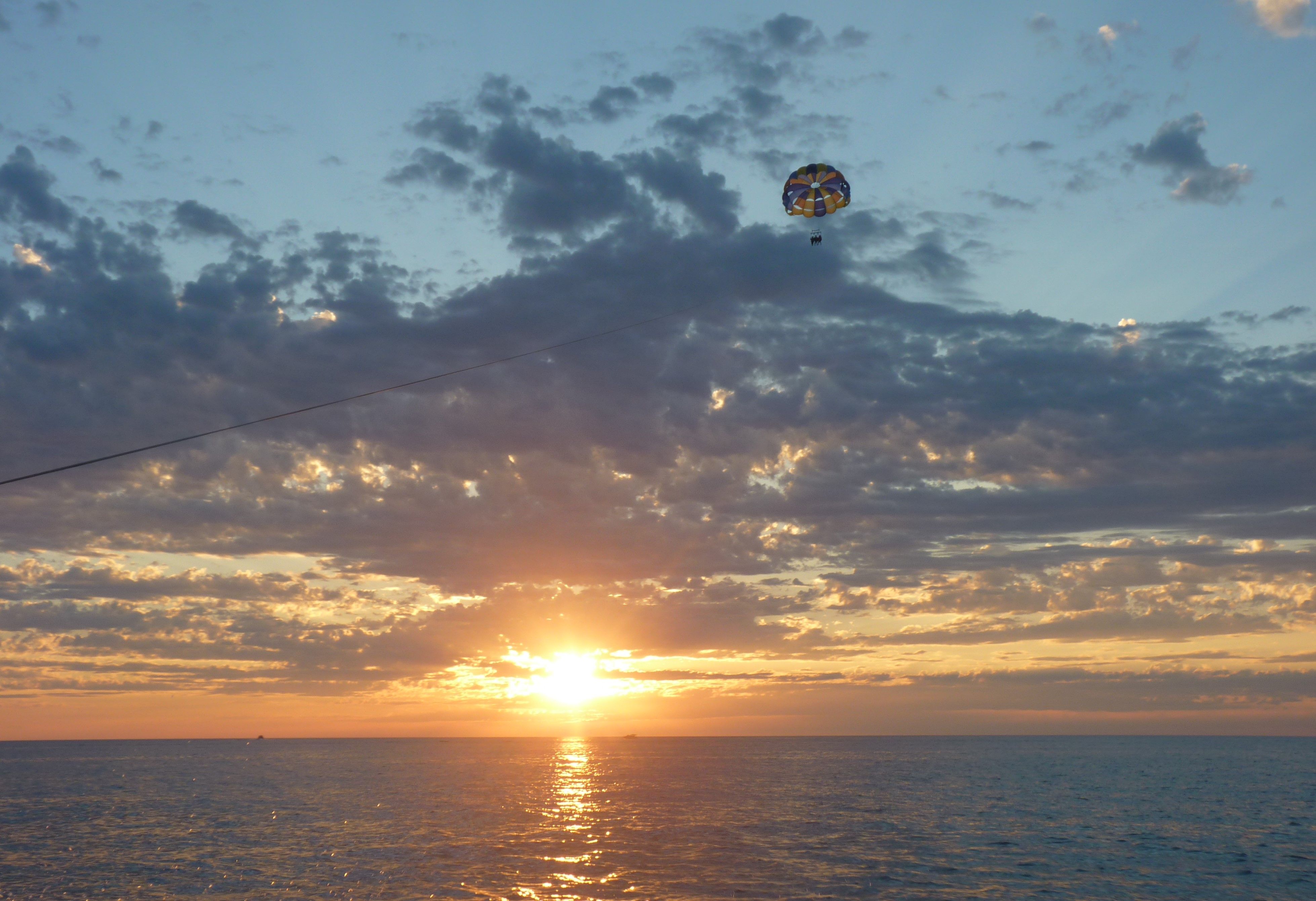 The second picture is a view from the beach; I took the picture shortly before we boarded the boat.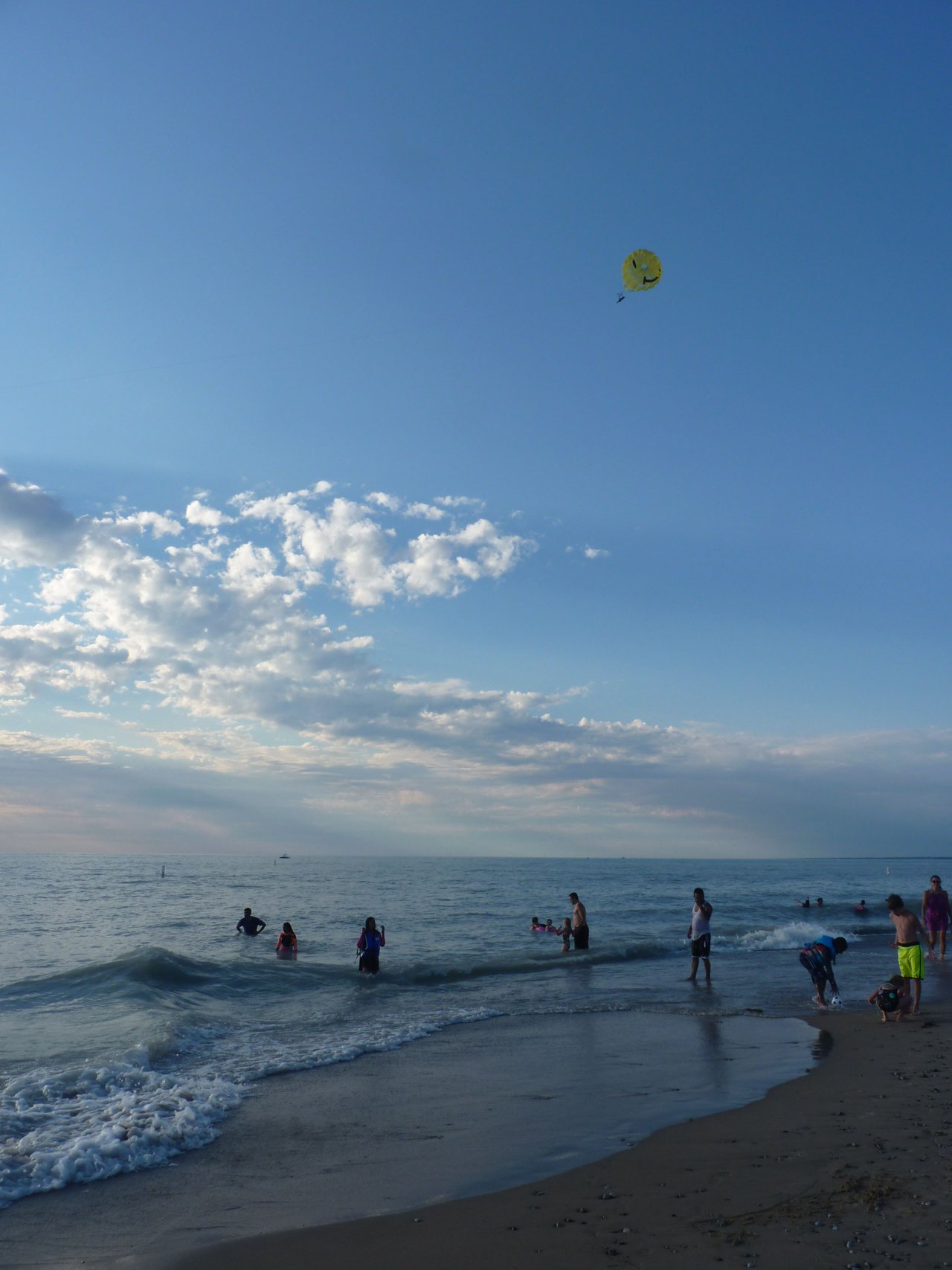 The next two shots I took while we were up in the air, it went pretty high! I wish I would have taken more pictures up there but I was holding on pretty tight for the first half of the run!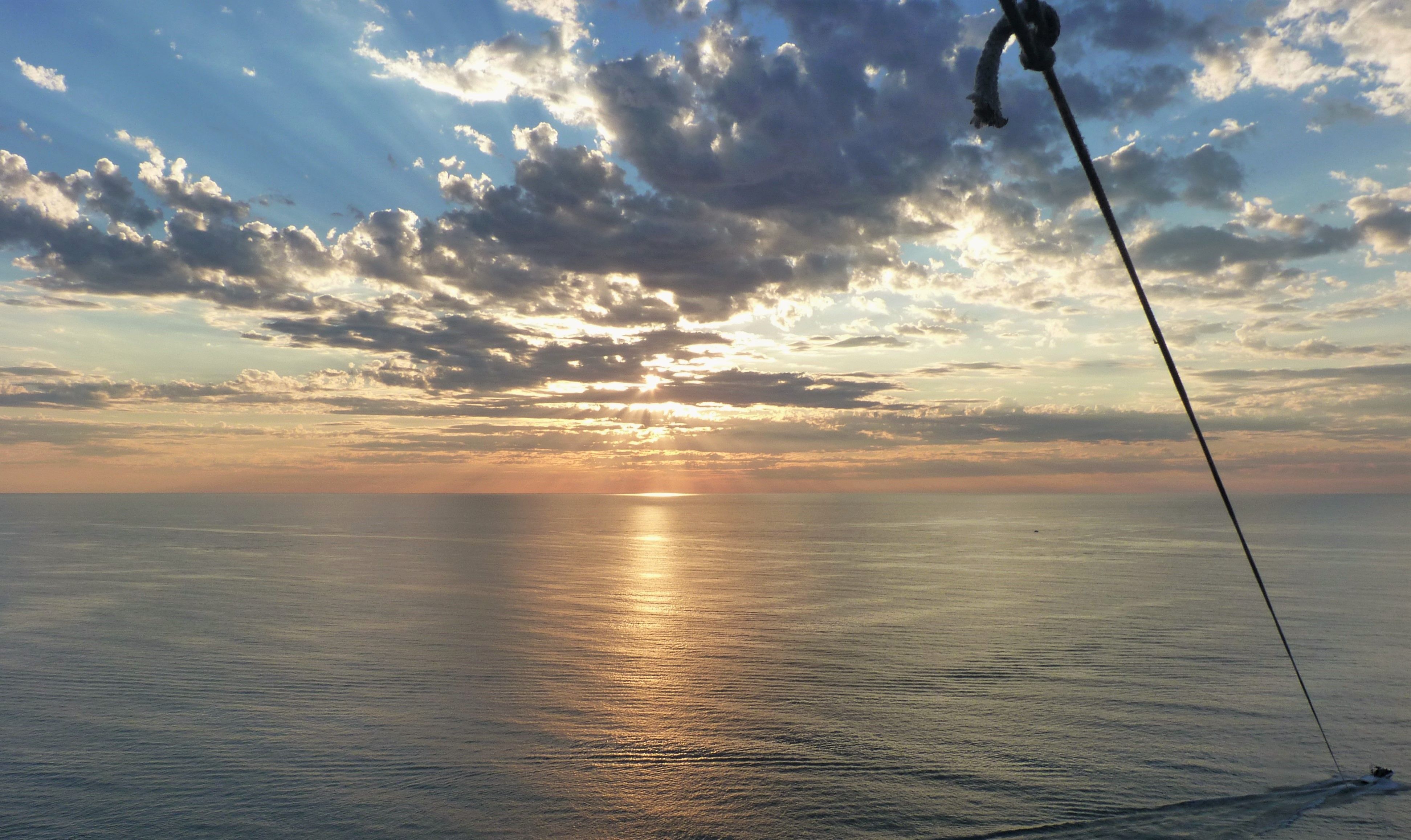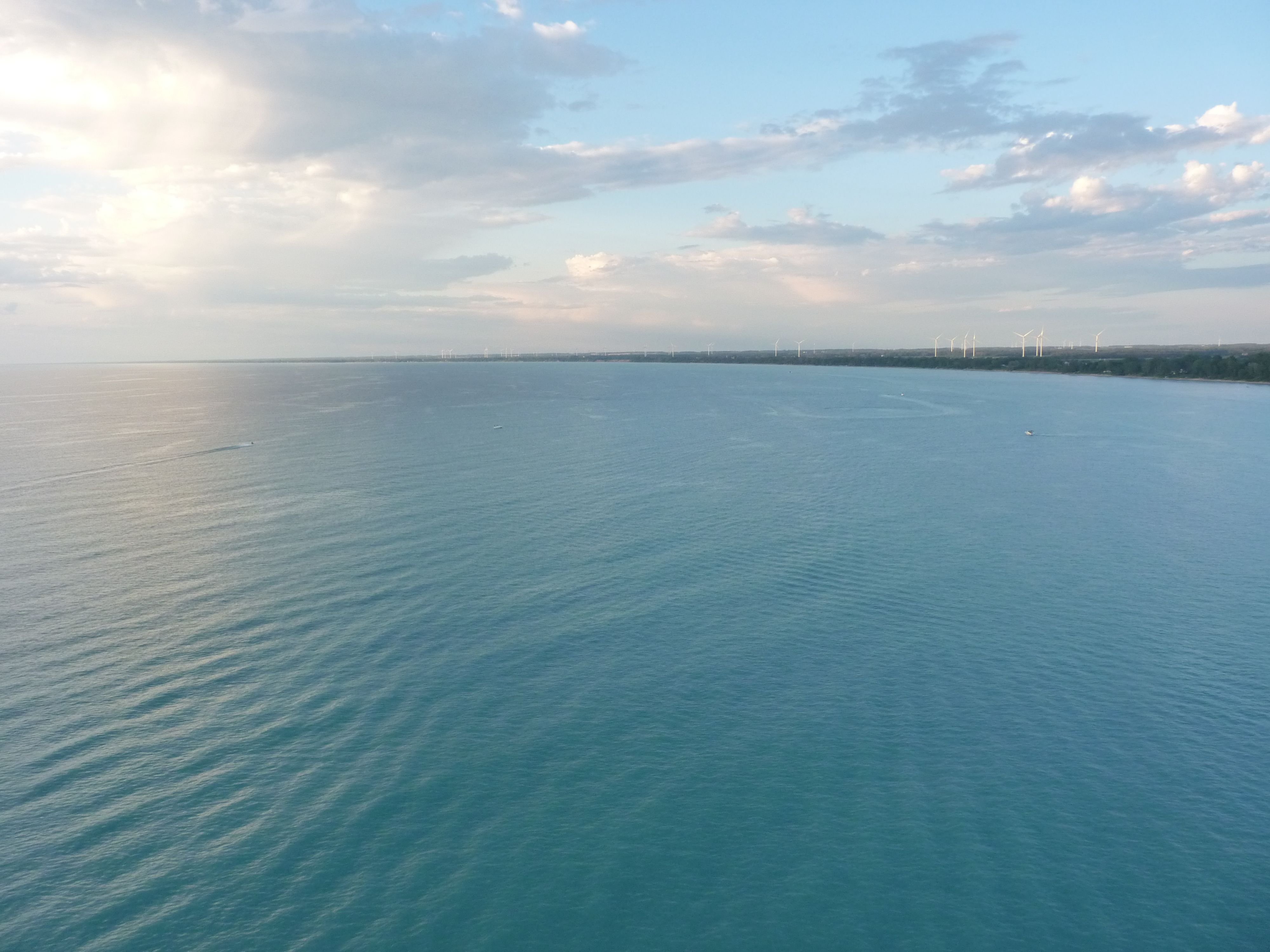 The final two are shots we took of each other on the boat. Someone tried taking a picture of us two together, but unfortunately it didn't turn out too good =/ It was pretty crazy taking pictures with the waves and trying to frame them half decently.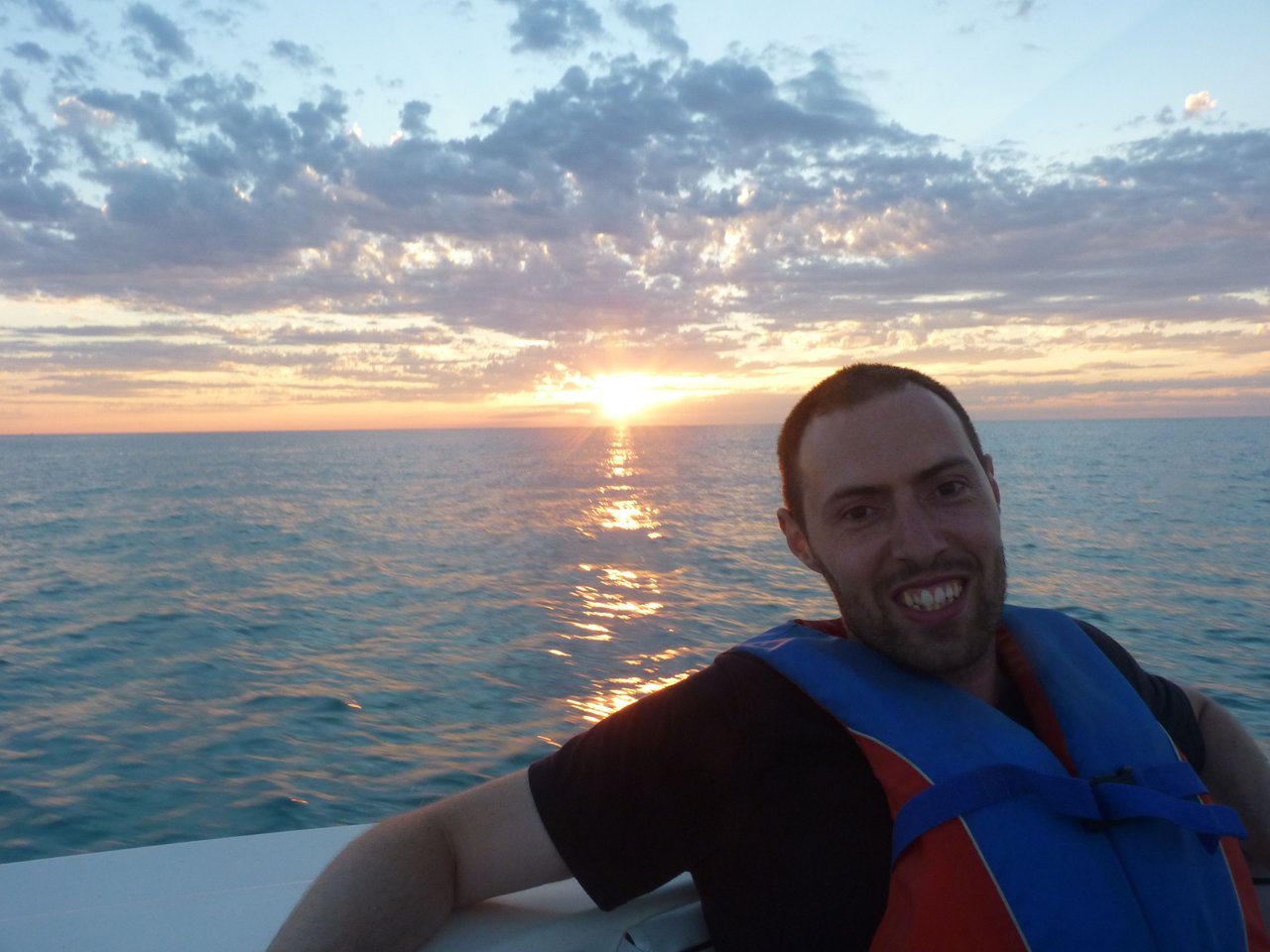 Hope you enjoyed the pics, and I definitely recommend going and trying it out for yourself if you haven't already! Upvotes, comments and Resteems are very much appreciated, as always =) Thanks for checking out my post.
Enjoy today,
William