Hello everyone! I am back again today with more street photos of Seoul. I went for a walk and captured all of these while out walking around Seongbuk-Gu district of Seoul (for anyone that doesn't know, this is in the northern part of Seoul). I took these pictures at about 1am, so that's why there aren't many people at all in these pictures... Anytime before 1am and there will be lots of people!
Whispering Stream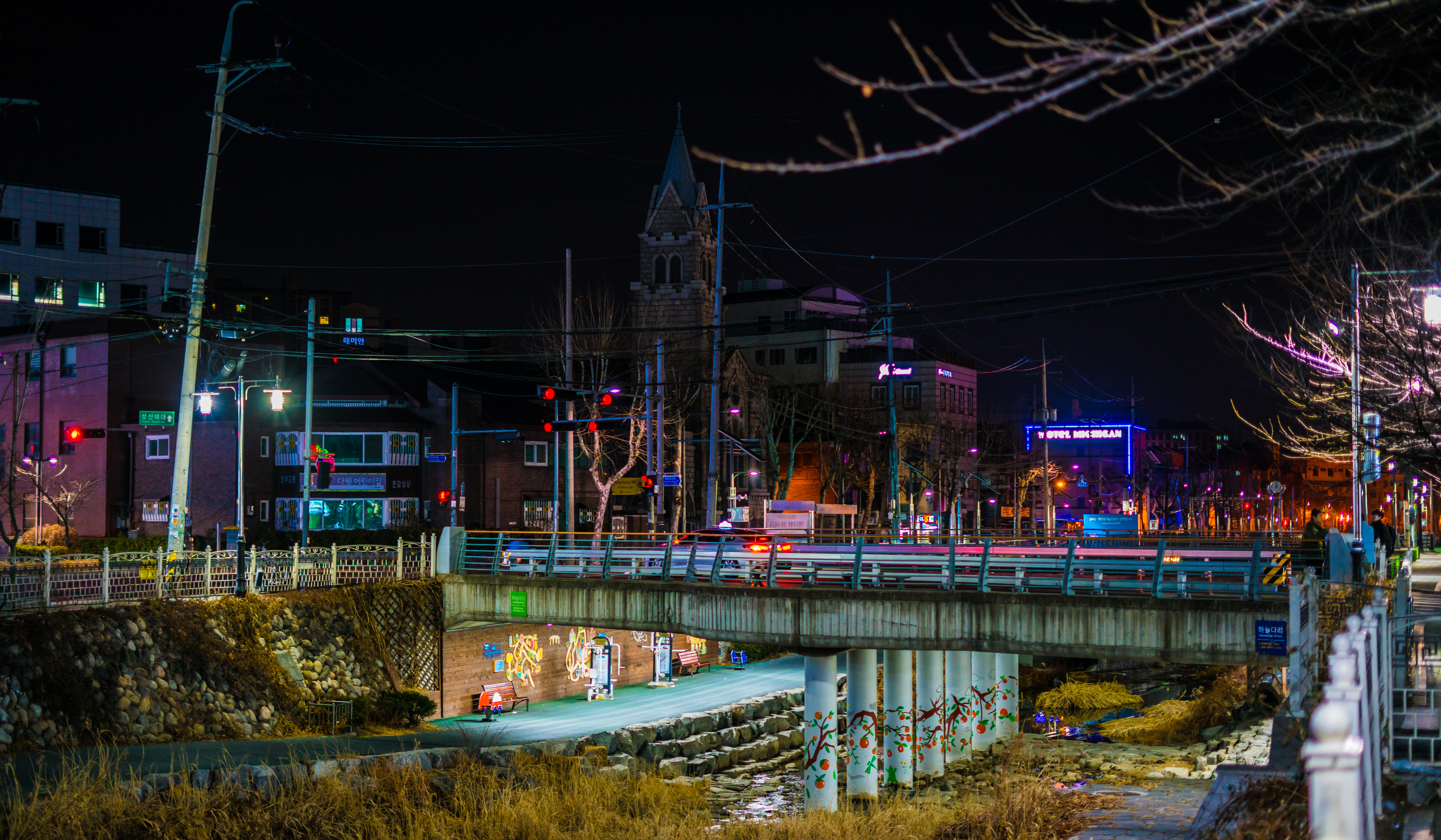 Sony A7Rii | 50mm 1.8 FE | Seoul
This is one of the many streams that weaves through Seoul. These streams can be found all over the city! They provide a nice place to walk (with a little nature), and an easy way to get places. This stream joins with another one further down which expands it even more!
Streamside
Sony A7Rii | 50mm 1.8 FE | Seoul
Little roads border the stream on both sides, with many little stores and homes bordering these streets. As you can see, they aren't the newest or most amazing stores, but they all have their purposes and are a big part of Korea!
Night Life!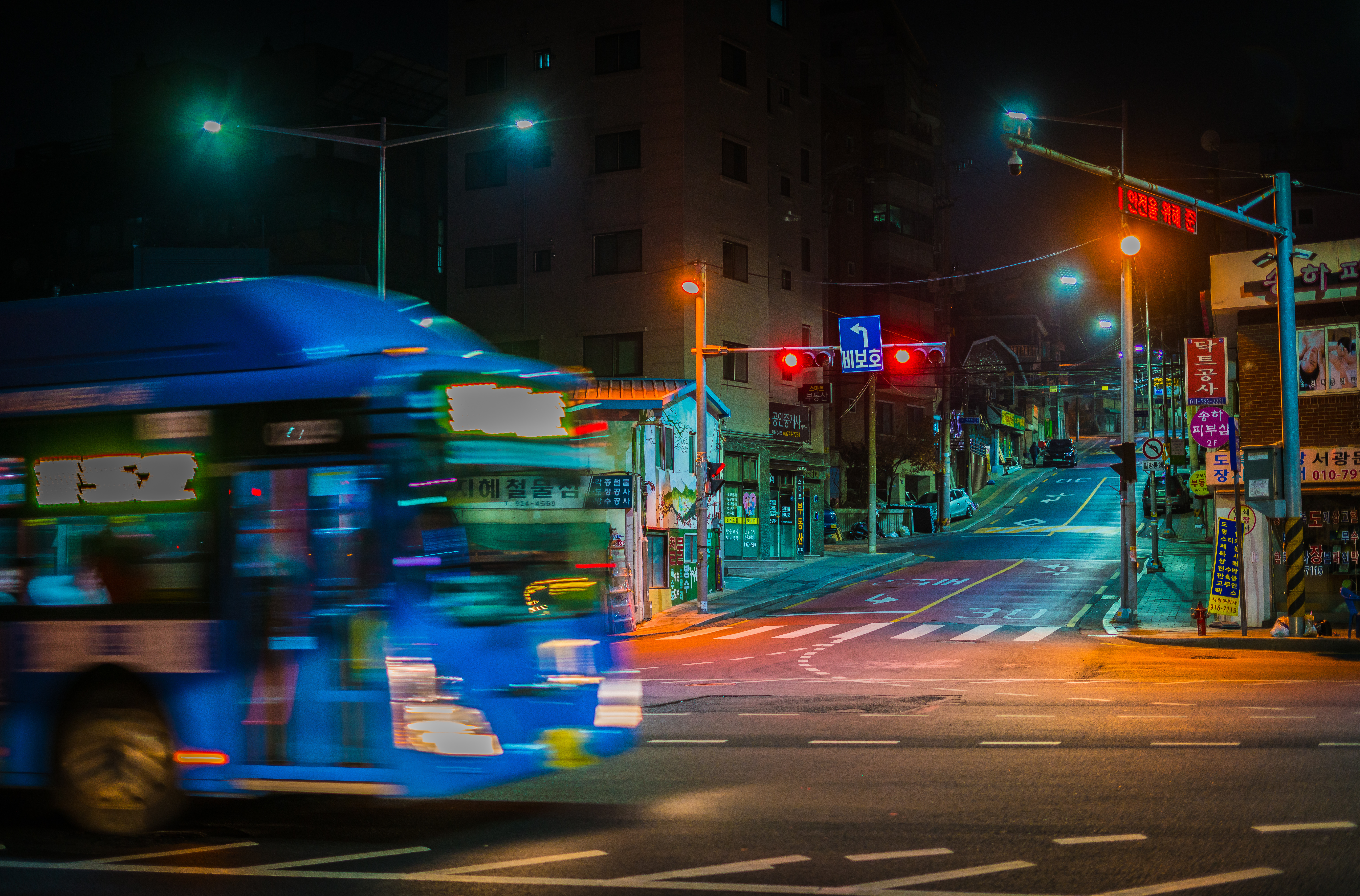 Sony A7Rii | 50mm 1.8 FE | Seoul
Walking further along the stream brings us to a main road, somewhere that actually has some people again! Don't get me wrong, there are people out strolling along the stream or biking home, but they are few and far between. Back on the main road buses are still running, taking the night dwellers home!