Last weekend, as I was looking at our kitchen, I suddenly remember my dream to have a kitchen filled with fresh herbs, plants, and flowers. Of course, the walls should be painted white and cream to bring out the green colors of the plants.
So, I decided to search online where I can buy herb plants in Quezon City, Philippines. I came across different sites that offer delivery of herbs but they are a bit pricey so I searched for other places (those which don't have websites).
Then, Sunday came. My first stop is in Farmer's Garden in Cubao, Q.C. It's near the market and flower stalls beside the Farmer's mall. Fortunately, I found a stall that sells herbs for a cheap price!
They sell three herbs for 100 Php or approx 2 dollars. You can choose different kinds of herbs or you can choose to buy three of the same kind. I chose lemon balm, peppermint, and sweet basil all for a hundred bucks. Not bad, right?
After that, I went to each stall and took down notes in my mind of what are the next plants I will buy. In the process, I took some pictures of the other products in the Farmer's garden.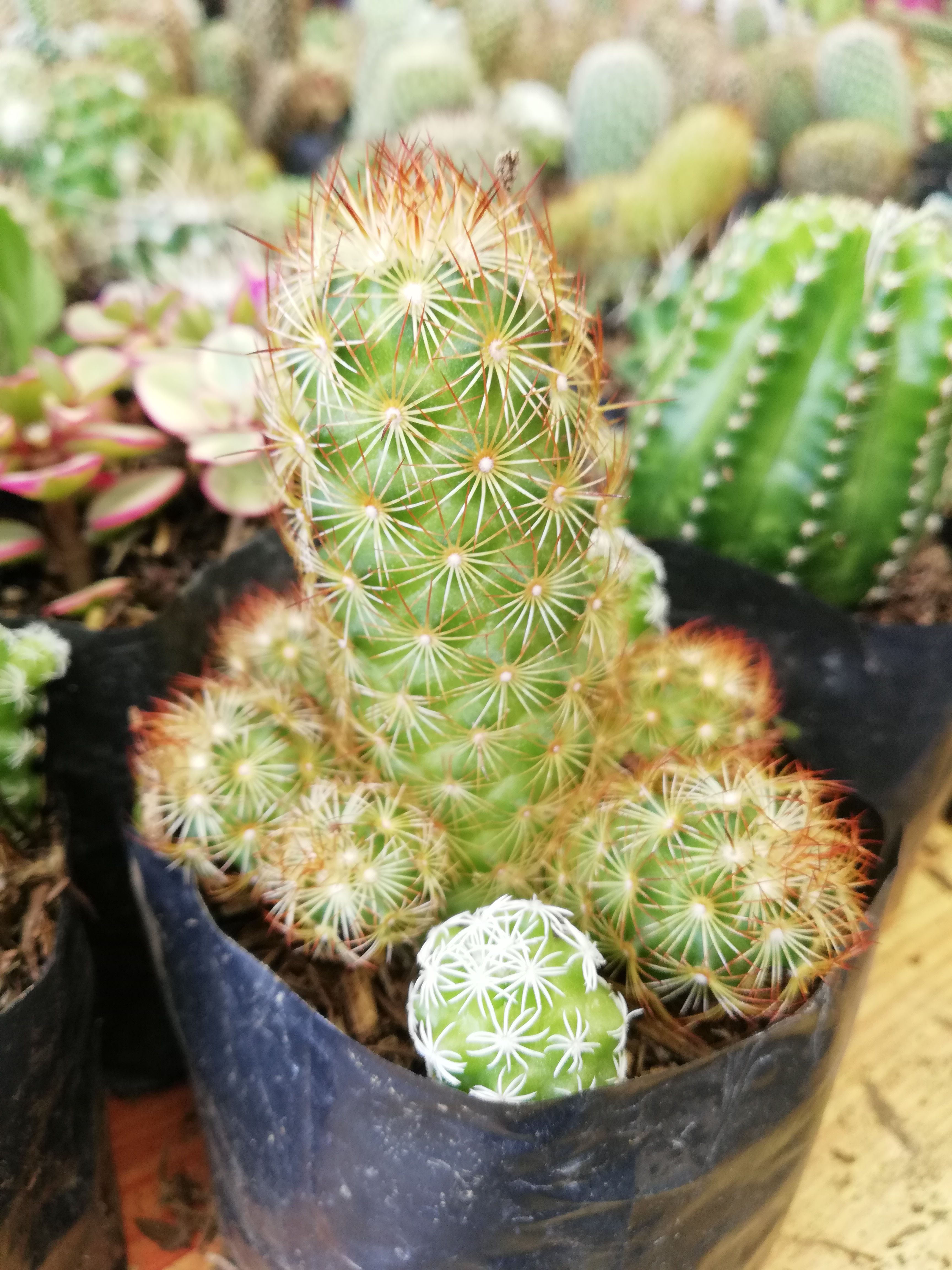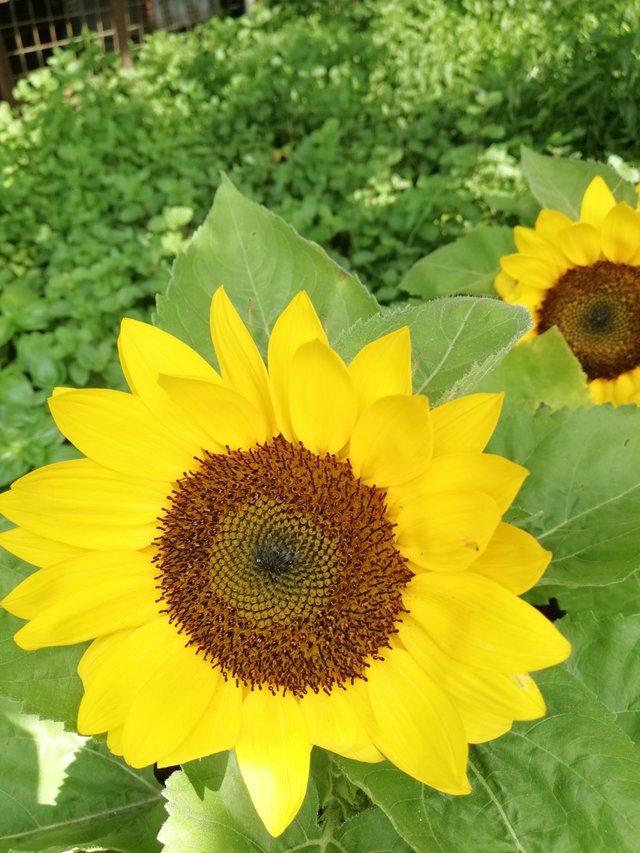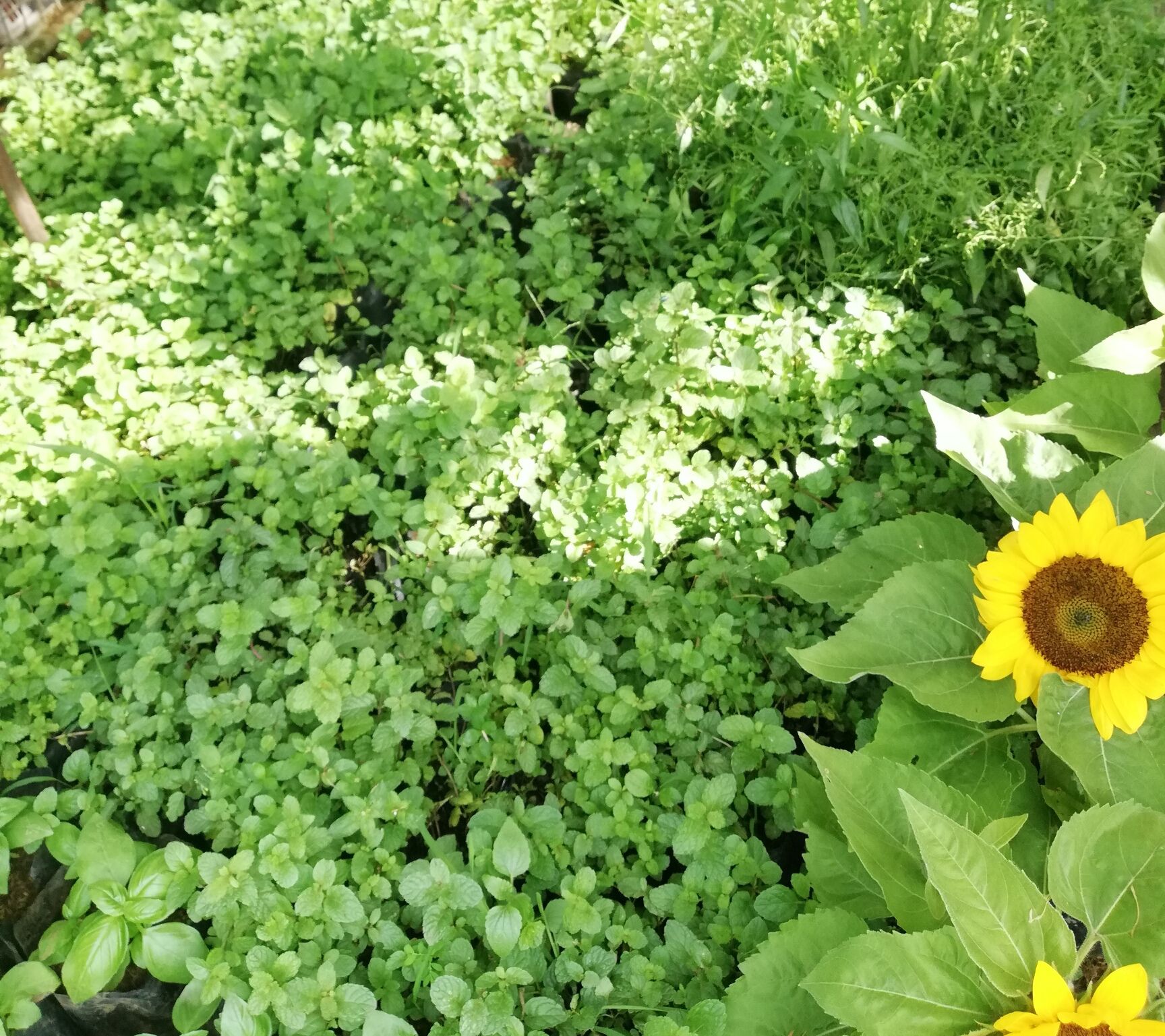 🌻🌱🌿🌵🌻
Back to my recently acquired herbs, I tried to make tea out of lemon balm leaves by putting hot water. After a while, I could already smell the aroma of the leaves! It's definitely fragrant and once you drink the tea, your stress or fatigue will melt away. You can add sugar, honey, or lemon.