Hello everyone!
This my entry for #mypictureday contests #photography by @andi820
So this is my 1st time joining @timsaid's MyPictureDay contest, and I am so excited about it. Hope you will like my picutres.
Sian Kaan Natural Reserve, Mexico 2018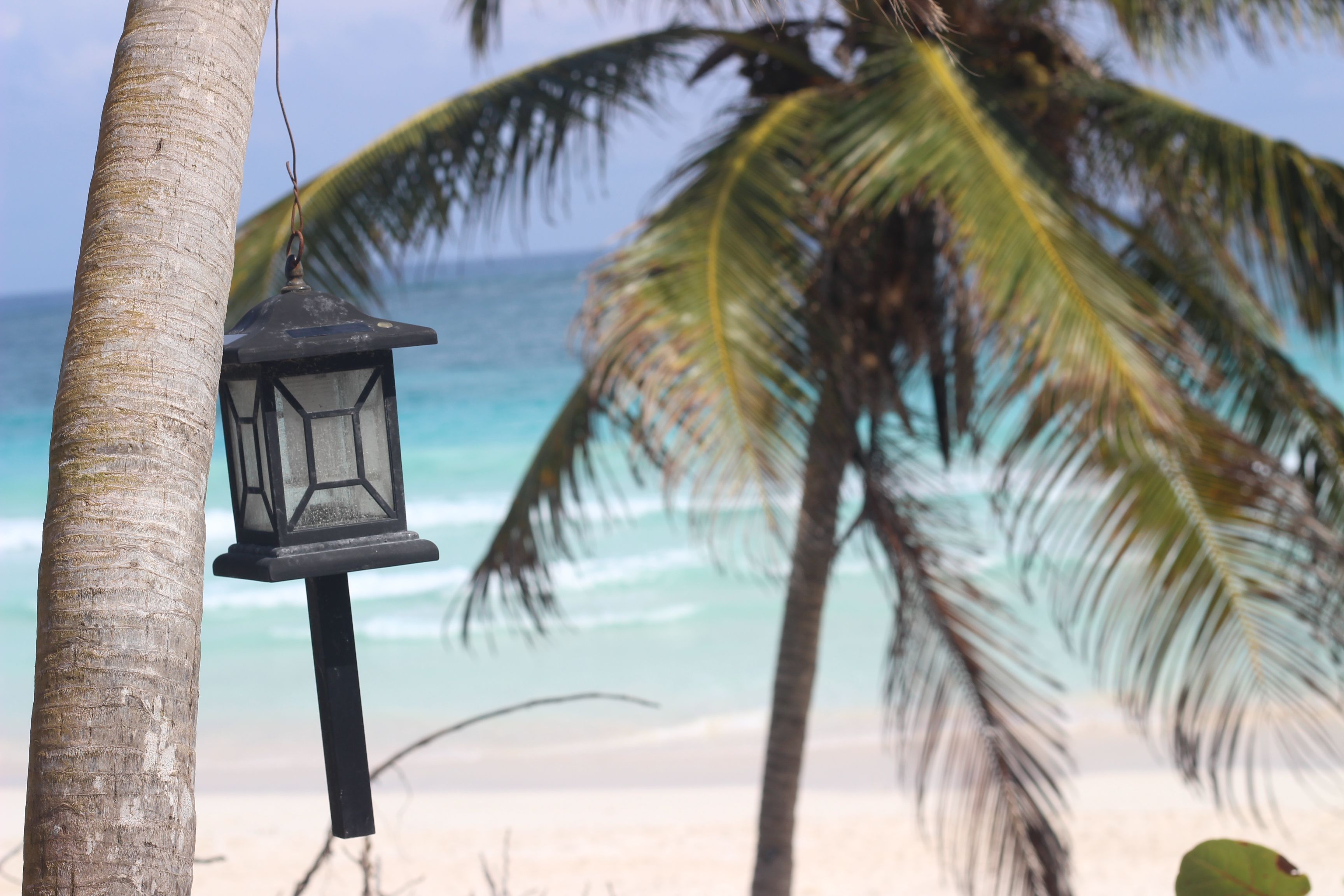 Living in the Caribbean part of Mexico gives me lots of opportunity to make great photos. I can just never get bored taking photos about the beautiful Caribbean ocean even if I already have thousands of pictures...it has so many different faces and I love them all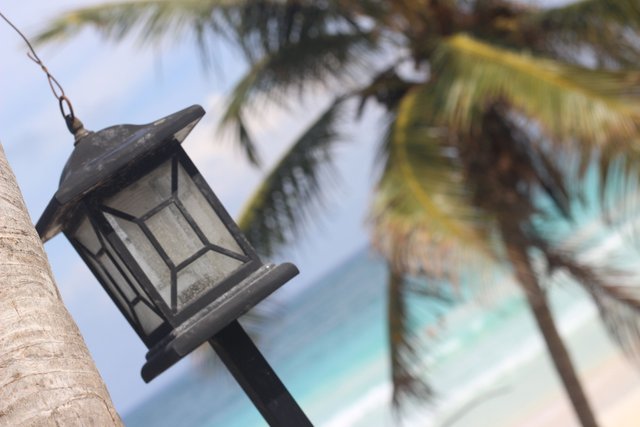 Yesterday we headed South (towards Tulum) to make some traditional outdoor cooking with Hungarian friends.
The road lead us through the jungle. We were deep in there riding the dirt roads when we spotted a camping and decided to set up our base there.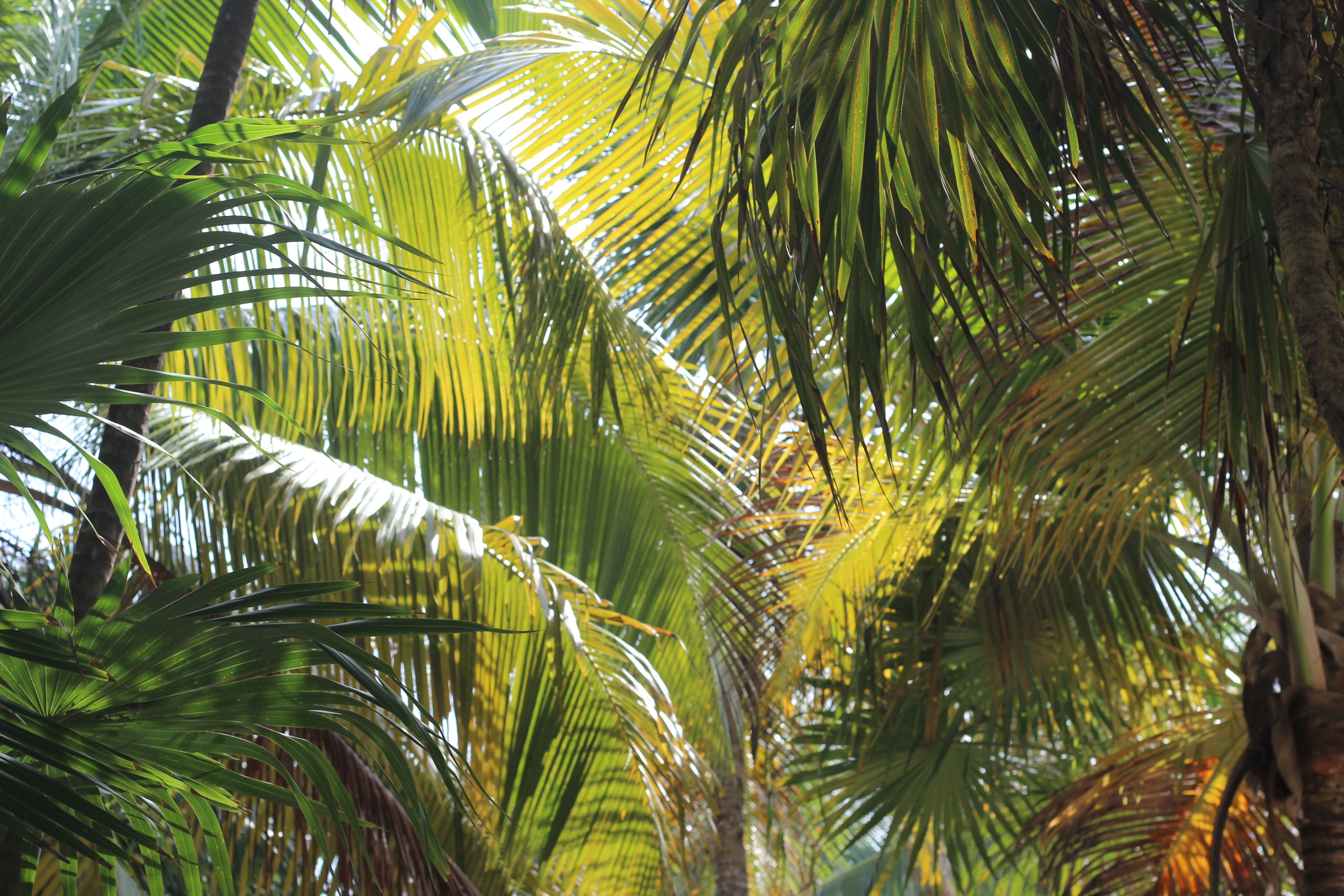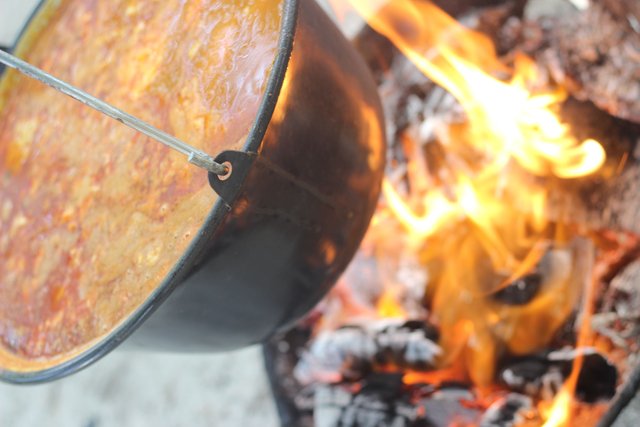 Sitting under the palm trees, cooking delicious soup and having friends around...not to mention the view. I think there is nothing more one can ask for to spend the Saturday.
And its funny when we find ourselves talking about possible holiday options. Are we crazy?! :)
Sometimes we just don't realize we live in Paradise.
But then we stand up from our beach chair and take a look at the view...and can't believe we actually LIVE here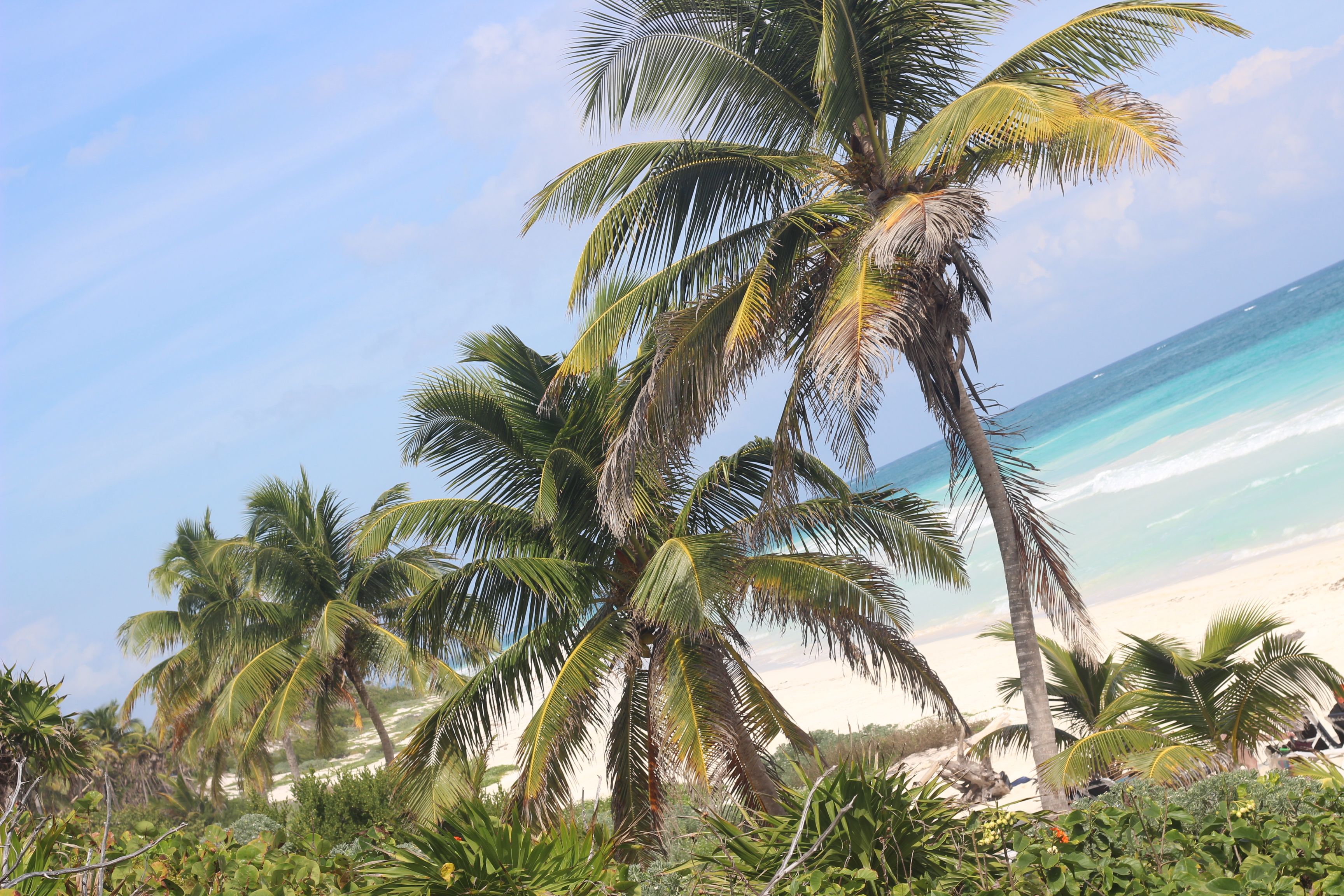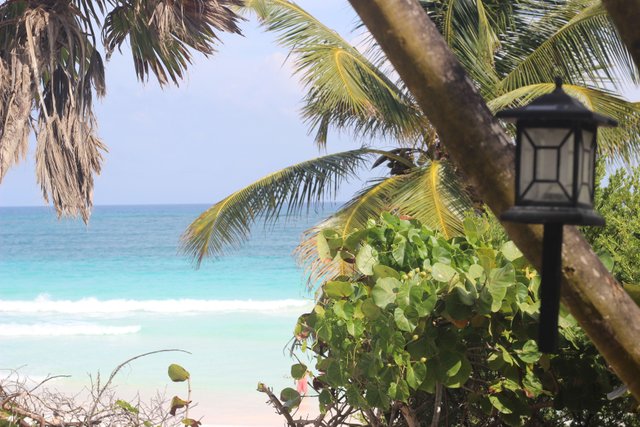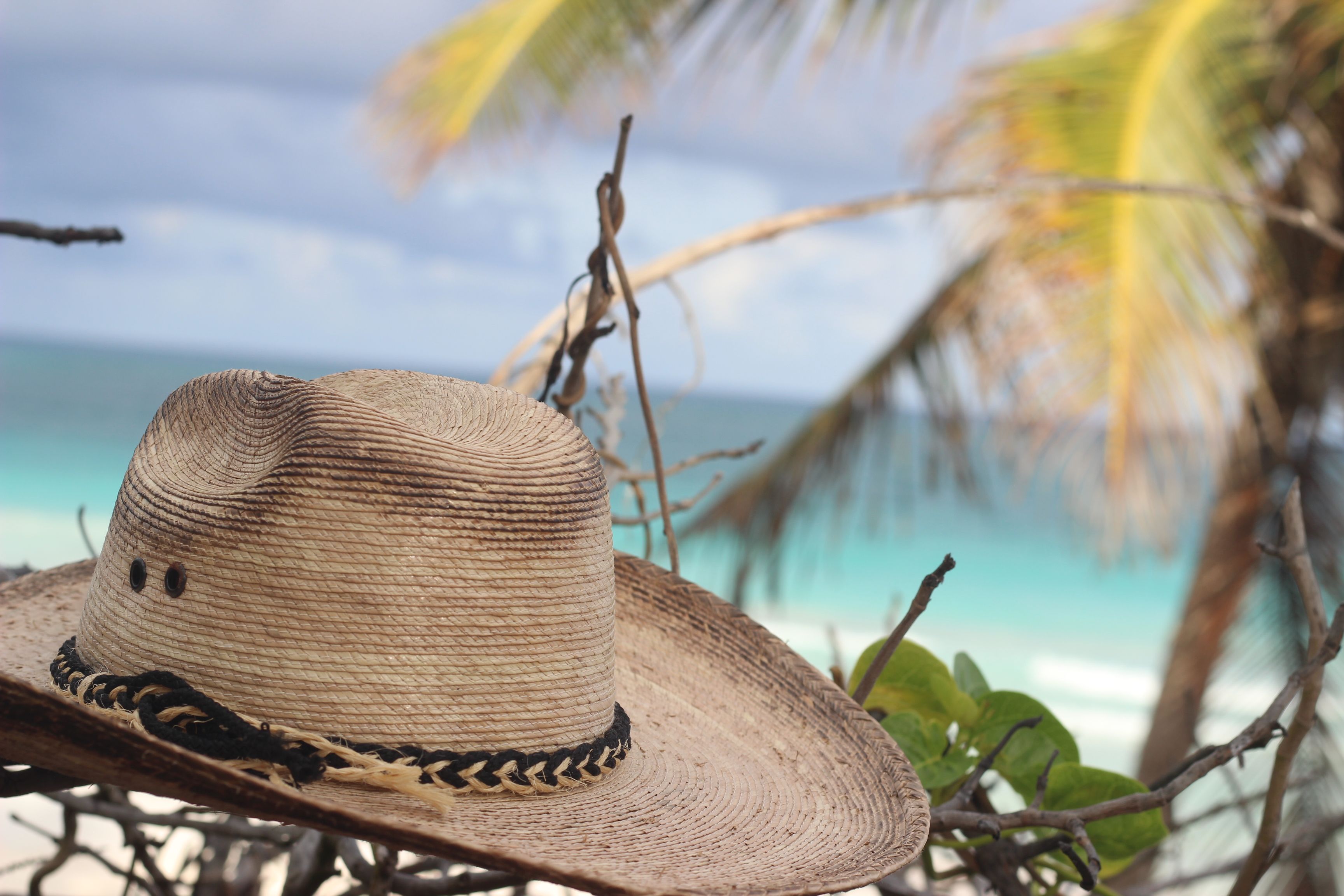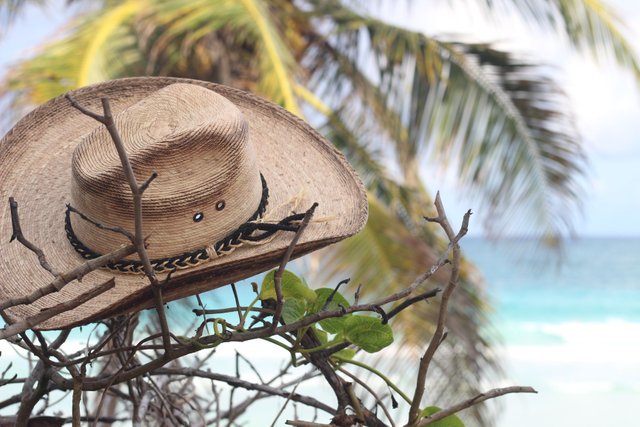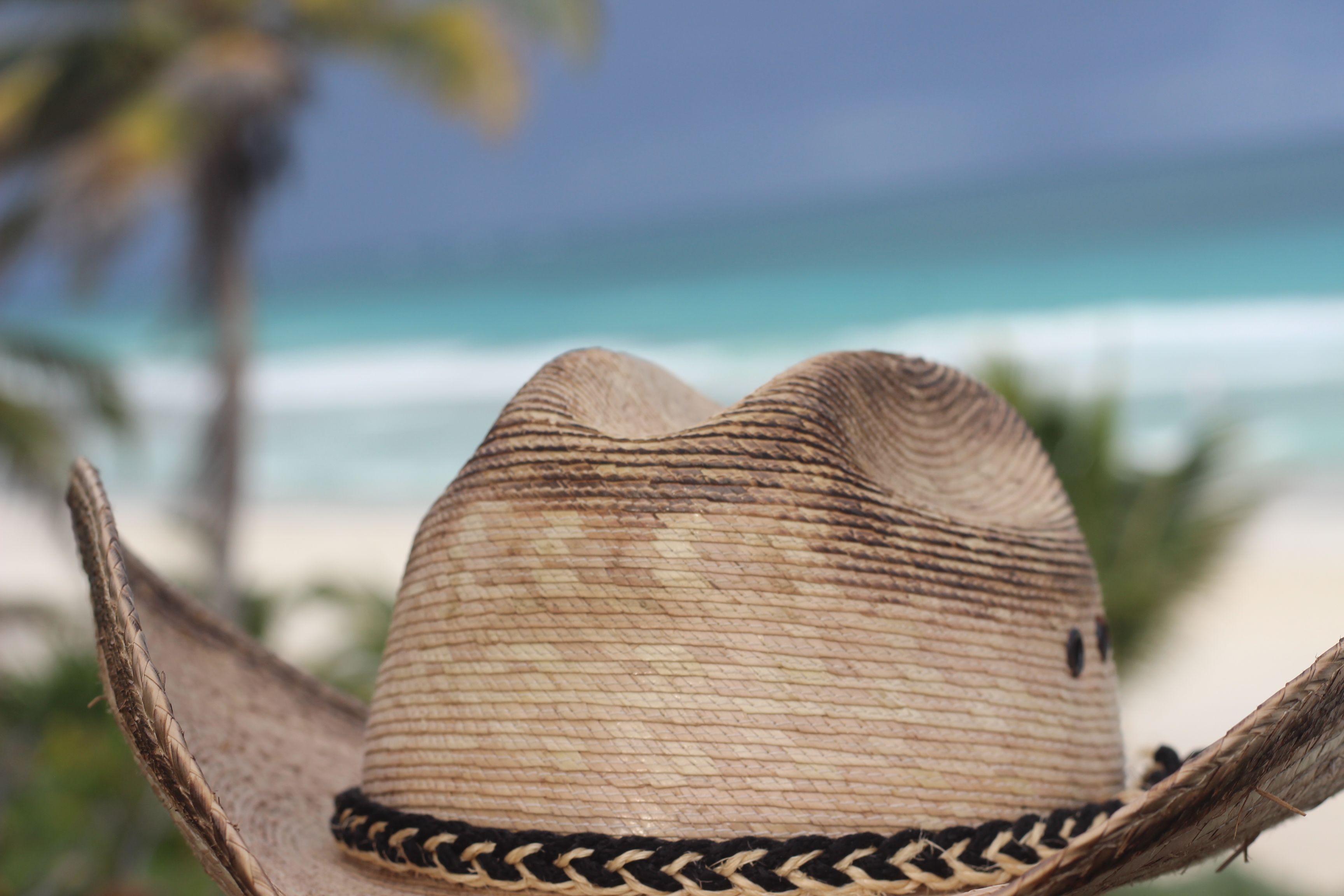 The sun was shining. It was a perfect day. We had the delicious soup. And then grabbed my hat and took a walk on the beach. It was full of reefs, little birds and seashells...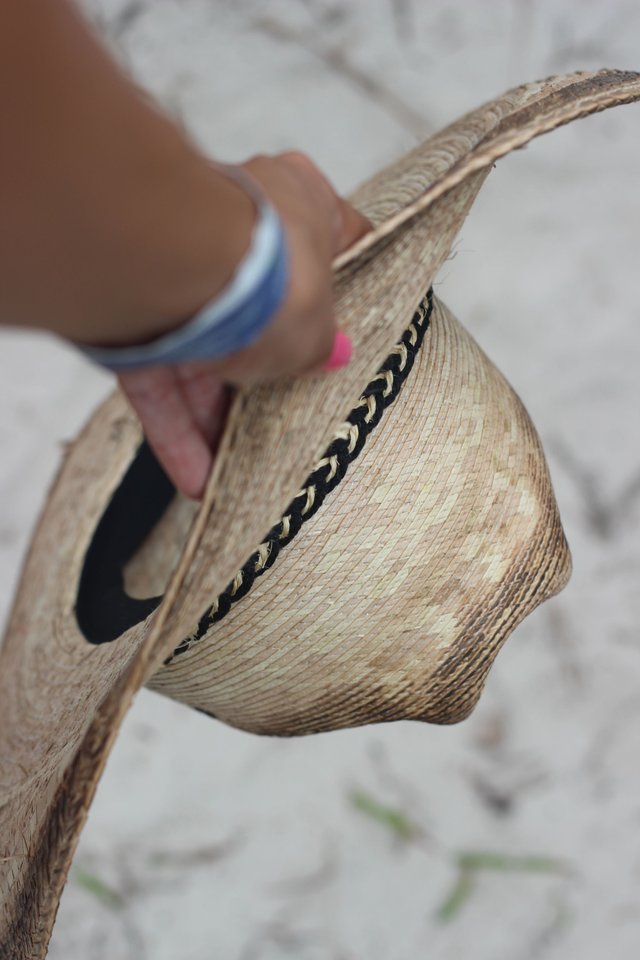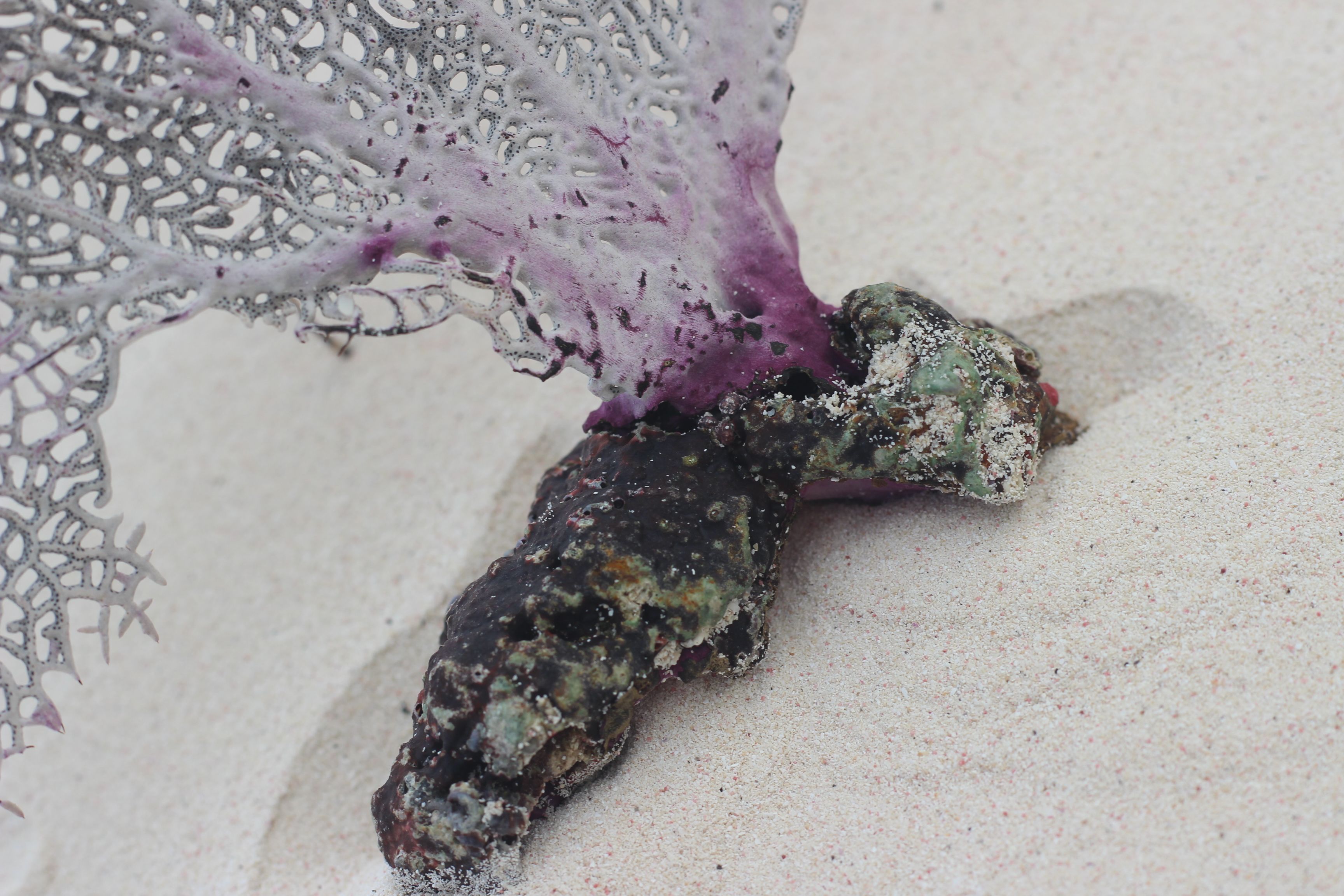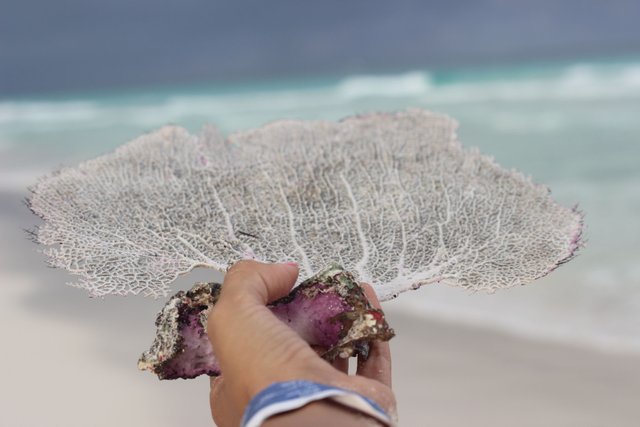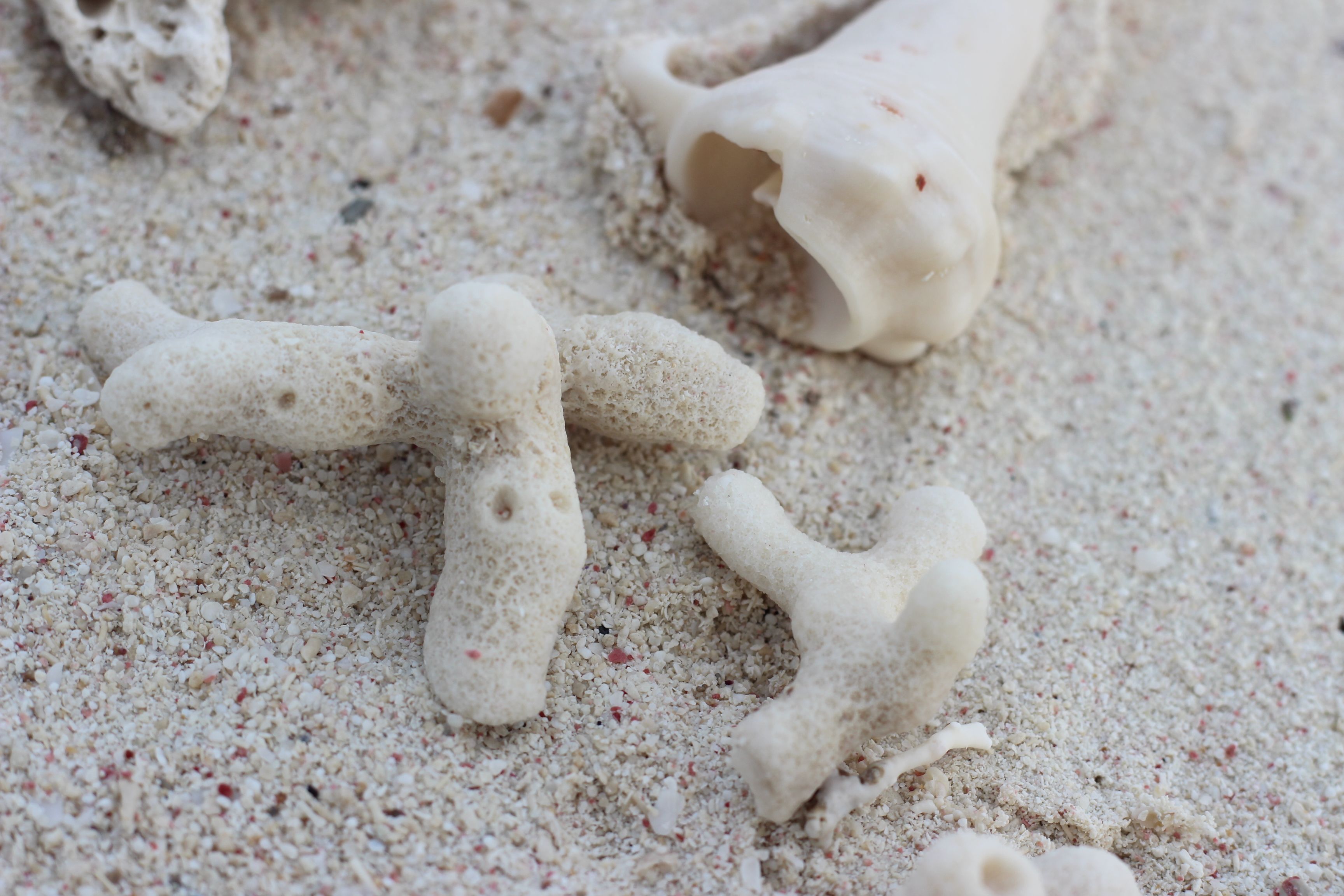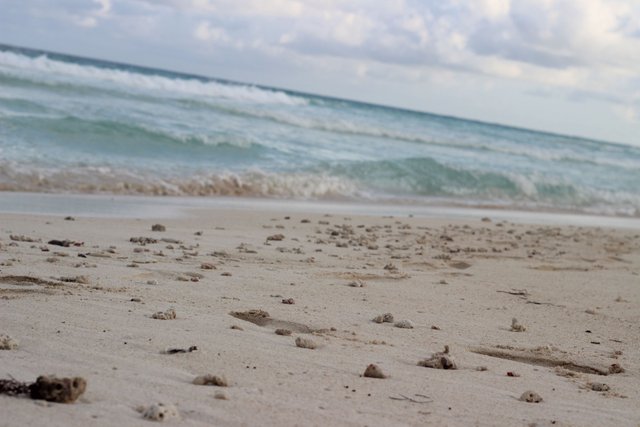 And then you could see the rain was coming to end our journey...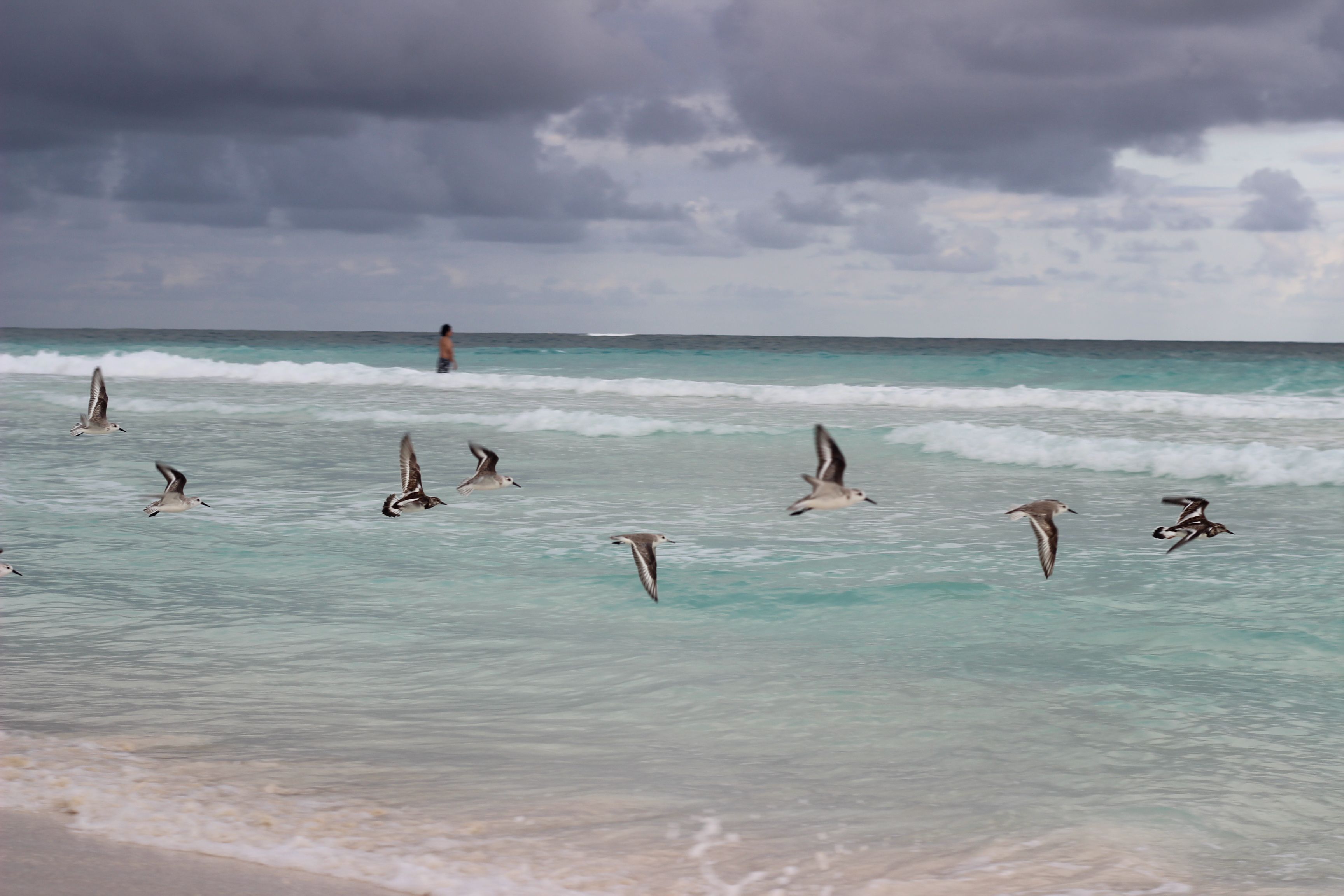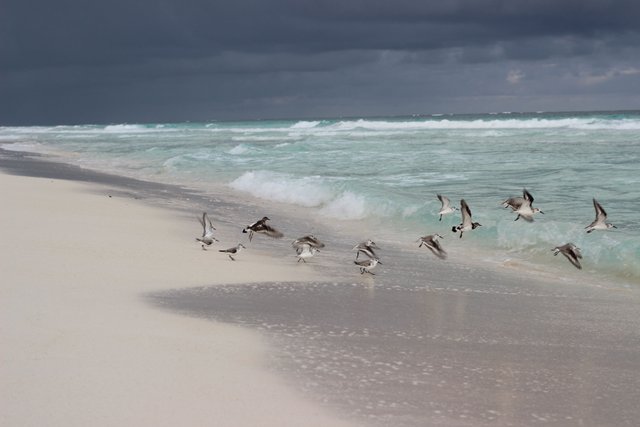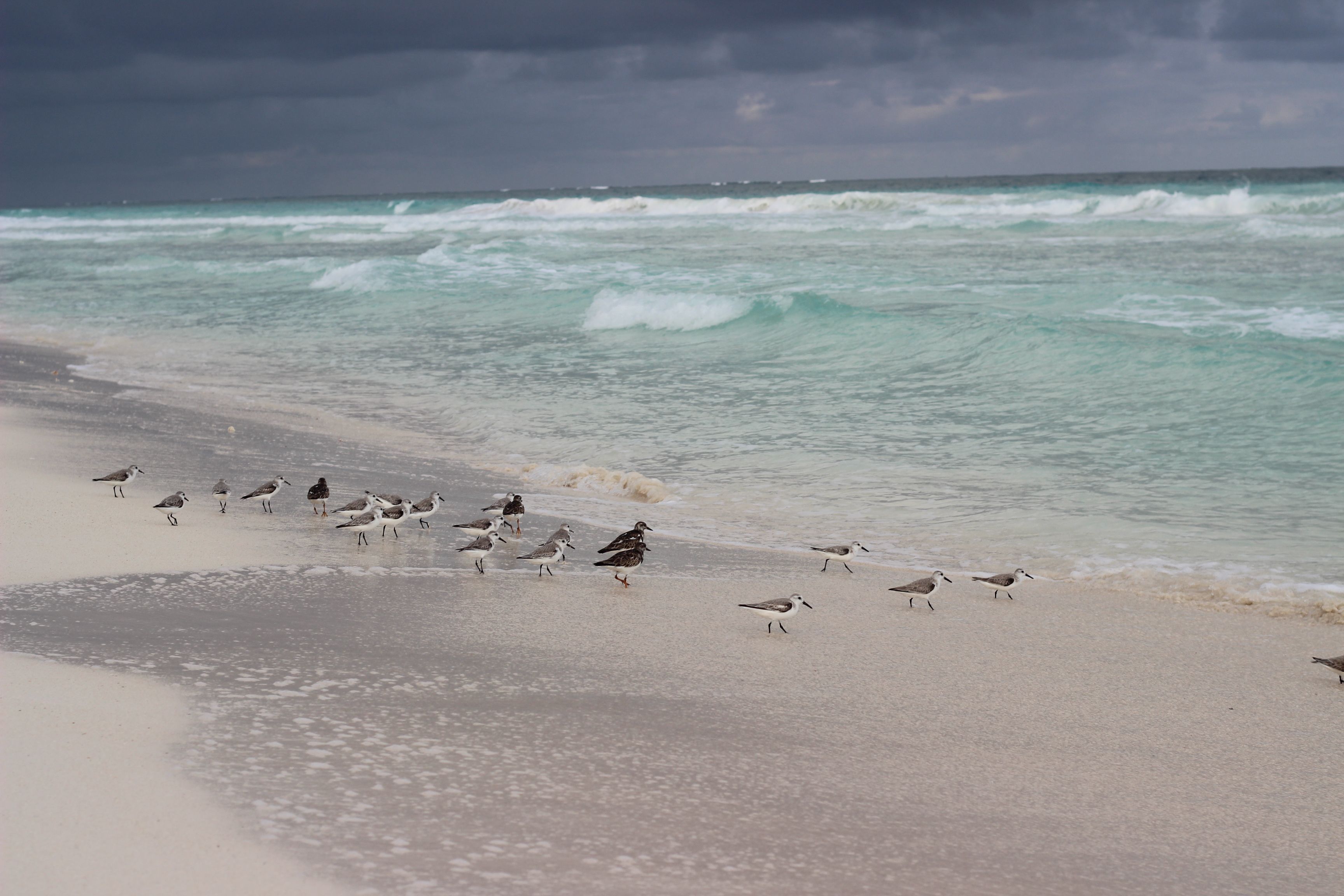 I love you Mexico! Some calls it Paradise we call it Home! :)
Hope you liked #MyPictureDay. Thank you so much @timsaid for the motivation. These photo contests are great. I am so new to Steemit but I like the idea of the contests. It makes people think and go out to do things.
PS. For the pictures I used my Canon600D camera. Had no photoshop at all just pure nature. :)
(The pictures were taken in Sian Kaan Natural Reserve in Mexico, right next to Tulum. The entry fee is 34 MXN pp + 100 MXN pp to the camping. Tip: there is no chance to go into the reserve without a good big car because its all dirt roads. But it worth it)