What's my STEEMIT name?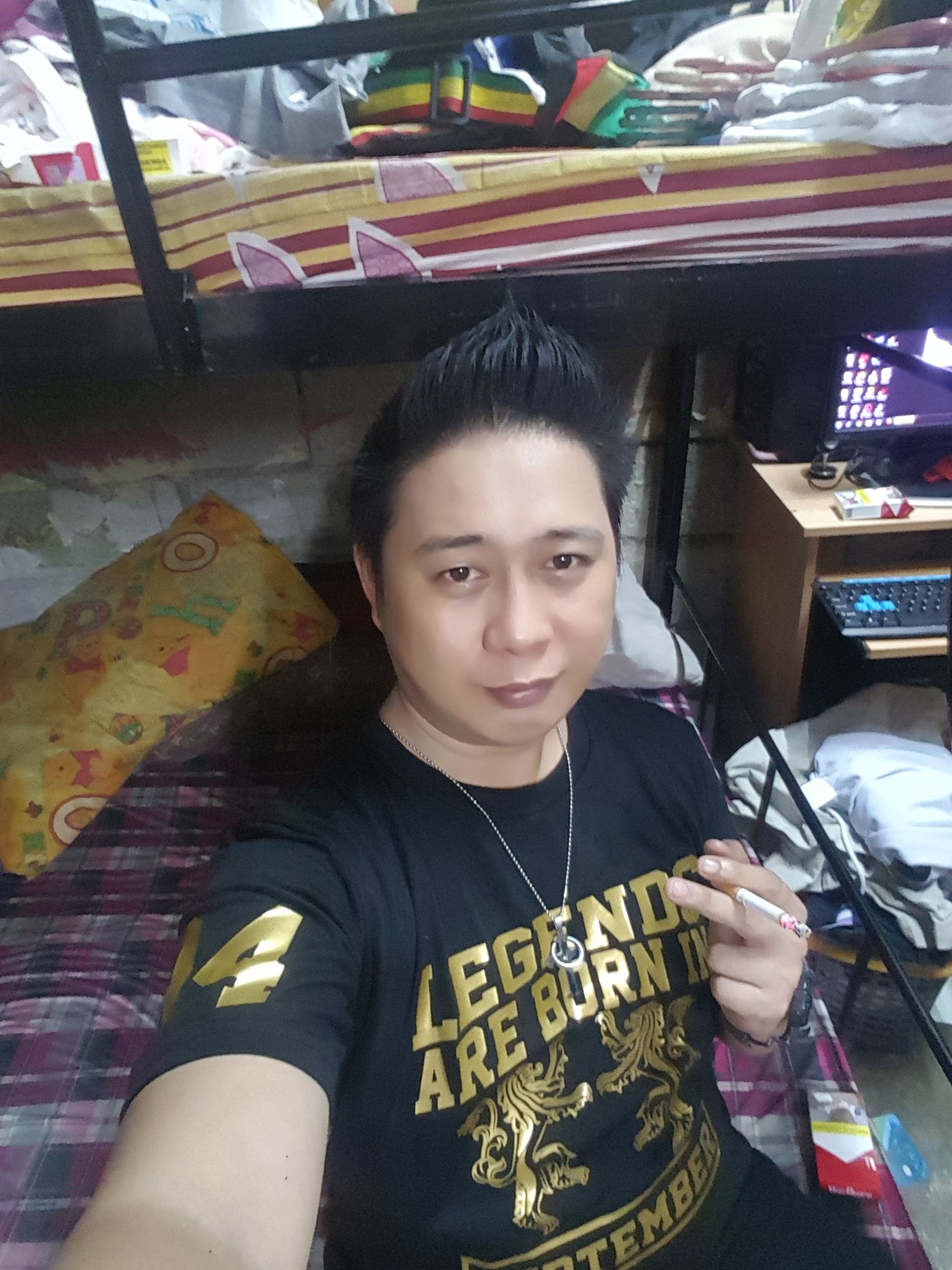 Im @samuyuru4.
Its my japanese name since my father is a japanese citizen. The number "4" is me and my daughter's day of birth.
Why do i chose it and its meaning?
Well......
Its the first name that comes to my mind when i was joining here at steemit.also,its the same to my original name SAMUEL (number 4 is not included😁)
If given the chance to be able to change it,will you?
Hmmm.....YES.
I might prefer the name "MR.VALDEZ" my display name.its a japanese anime character from YUYU HAKUSHO.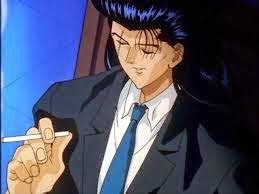 we have some same characteristics😎