My Name is what? Diosarich - Writing Contest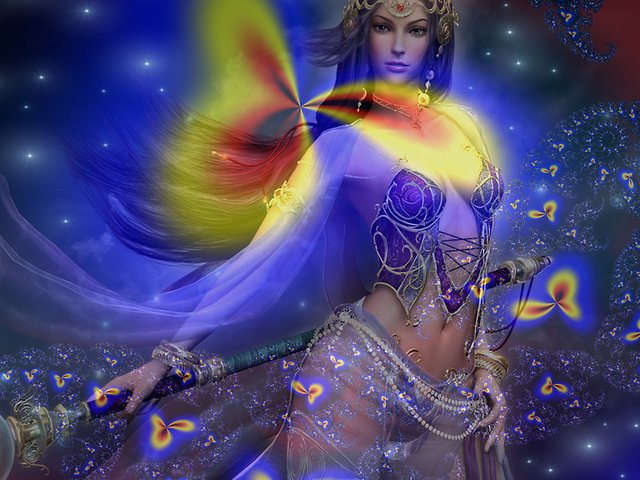 source
Please write about your Steemit name.
I am @diosarich as my Steemit username. By the way, I got Three First Names JOCELYN VENUS RICHARLINA. A friend of mine who works in a Media Outfit fondly calls me DIOSA which means goddess. He told me that instead of calling me VENUS which is my other Second First Name, he would rather calls me DIOSA so that I will always remember him.
Why you chose it and what it means to you?
I combined Diosa and Rich which is shortcut for my Third First Name. And the name that I came up with is diosarich which I always use in writing poetry. When I joined #Steemit I asked a friend on what should I use as my handle and he said use a name that you are comfortable with and close to your heart.
Given the chance to be able to change it, will you?
No, not a chance . I have learned to love that pet name for a long time and I want to keep it that way.
How about you?
What is the meaning of your name? Anyone can enter this contest, and we are supposed to tag others so they might participate. Here are a few people I'd like to see join in the fun.
@jovema
@wallye
@bobiecayao
@iyanpol12
@mrblu
This is my entry to the My Name is What contest by @steemitachievers.
Thank you to @steemitachievers for this kind of contest
---

☆・:˜"°•ڰۣڿ♥ڰۣڿ•°"˜・:・゚☆☆・:˜"°•ڰۣڿ♥ڰۣڿ•°"˜・:・゚☆ ☆・:˜"°•ڰۣڿ♥ڰۣڿ•°"˜・:・゚☆
You can also give him witness voting decisions on your behalf, visit https://steemit.com/~witnesses again and type in "surpassinggoogle" in the second box as a proxy
Please support his project as well, which is @teardrops Smart Media Token
Join the Steemit School organized by @dobartim on Discord
☆・:˜"°•ڰۣڿ♥ڰۣڿ•°"˜・:・゚☆☆・:˜"°•ڰۣڿ♥ڰۣڿ•°"˜・:・゚☆ ☆・:˜"°•ڰۣڿ♥ڰۣڿ•°"˜・:・゚☆

Thanks for dropping by. Kindly follow me and check my other blogs too


banner made by @deveerei