Winter does not stop presenting surprises of the weather. Following the week of frosts, the last weeks brought a sharp warming. In some places the air temperature in the daytime reached + 5 degrees! And that's after-30! ))
Such a comfortable weather allowed all comers to fill the days of missed fishermen. According to one of my friends on the Moskva River all week was sold out))).
Alexander Nati together managed to visit different places on the Moskva River. And judging by the photo-report, they managed to catch a very different trophies. Apparently, the fish also came to taste warm weather, and it was very active...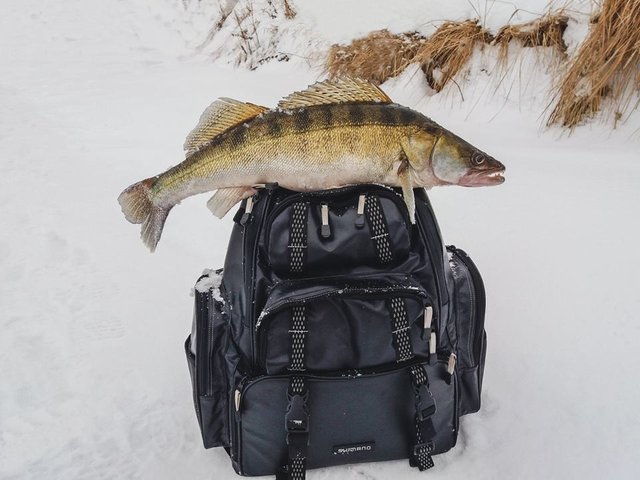 ---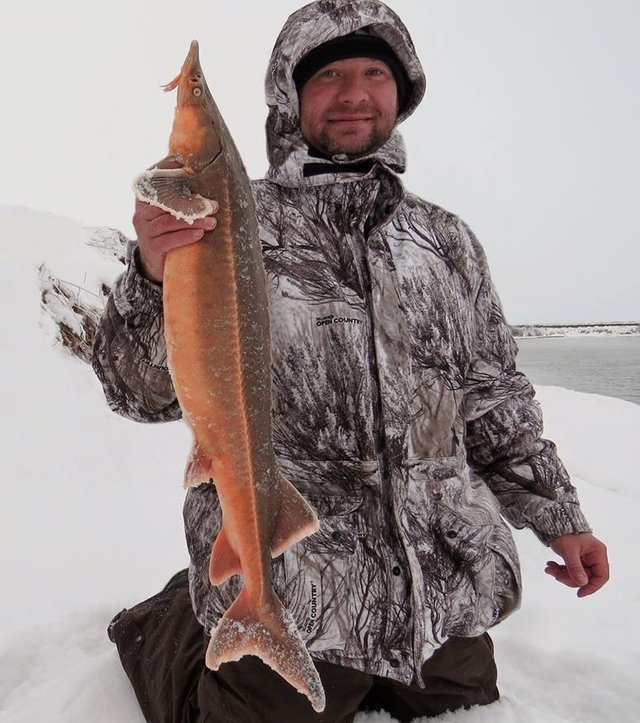 ---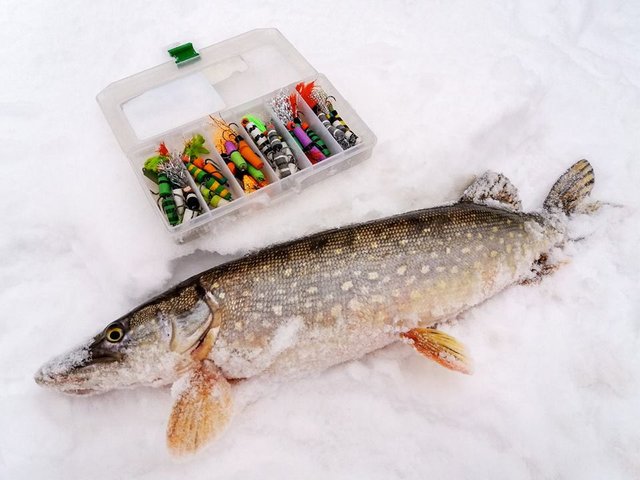 ---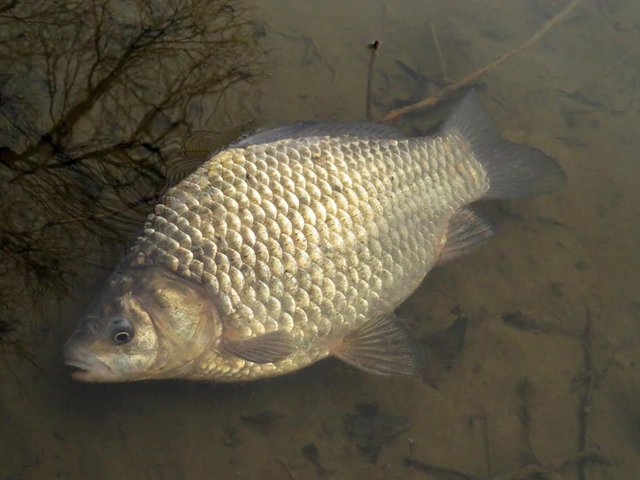 ---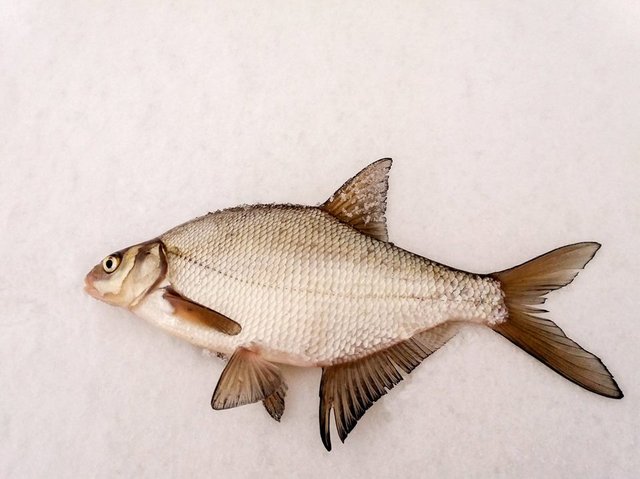 (с)
There, on the Moscow River, spent the weekend Mikhail Klimov. He also managed to catch some excellent Sudakov on jig. Silicone lure, long-distance cast on the brook-and here is the result...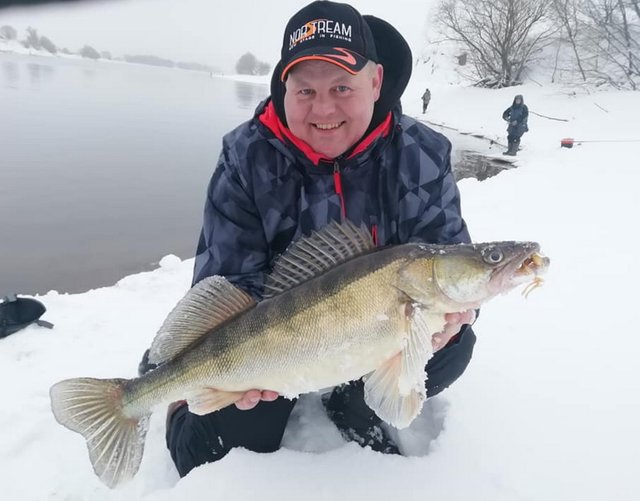 ---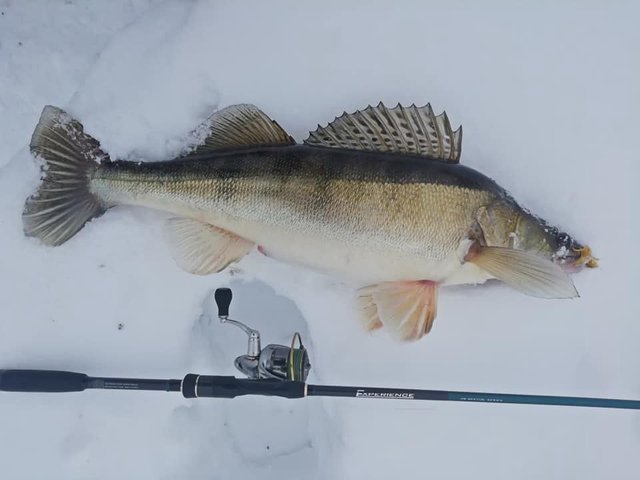 ---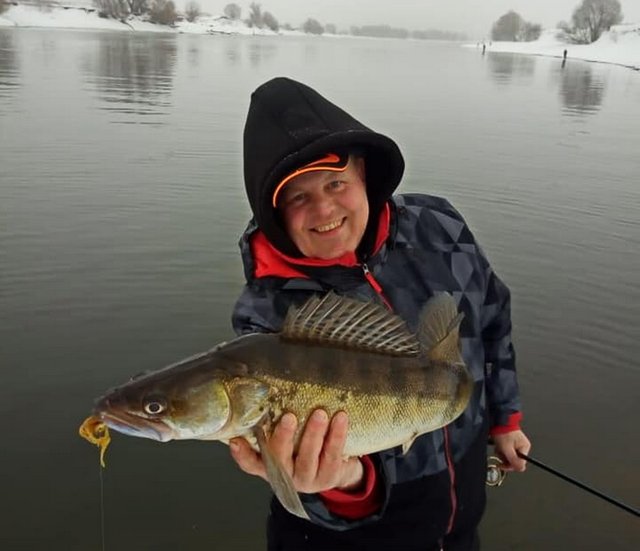 ---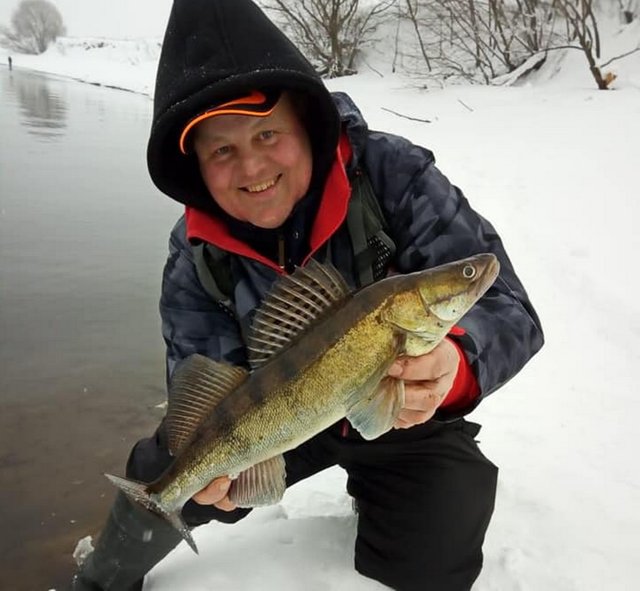 ---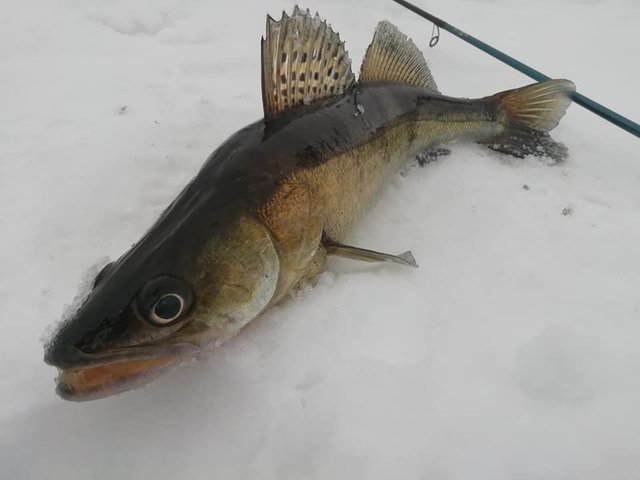 (с)
It was even warmer in Krasnodar. On the banks of the river, where Denis Oparovsky went on fishing, there is not even a hint on snow. The goal of Denis fishing was perch...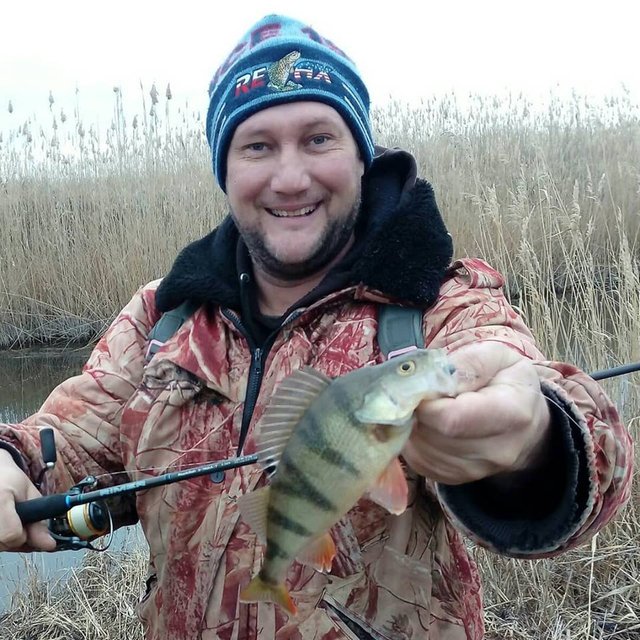 ---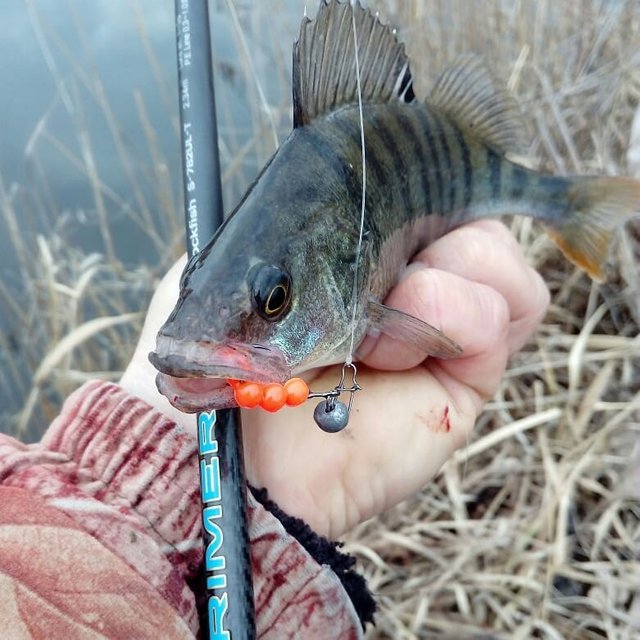 ---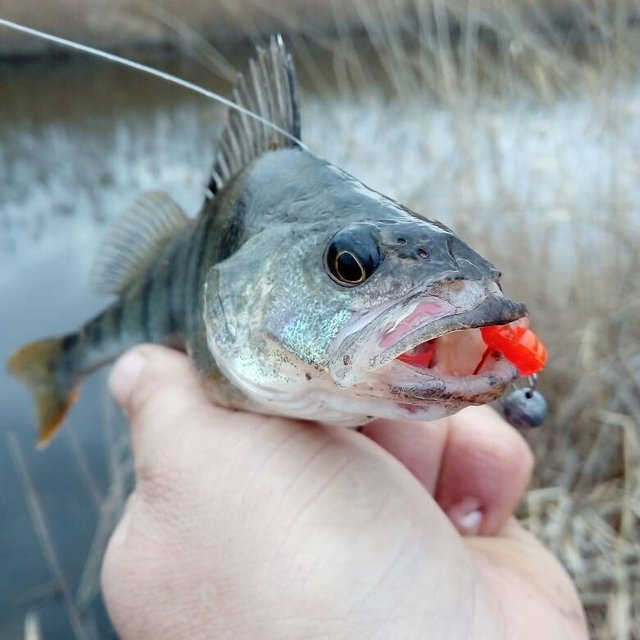 ---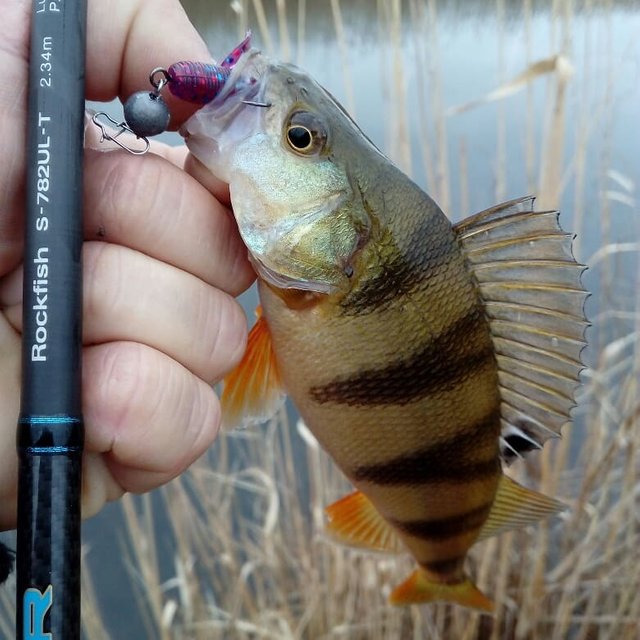 (с)
And Timur Bilan in the company of his brother Arthur and two other friends went to catch a perch on one of the small rivers of the Kiev region. Micro-gig, silicone imitation crayfish. The fishing turned out to be excellent...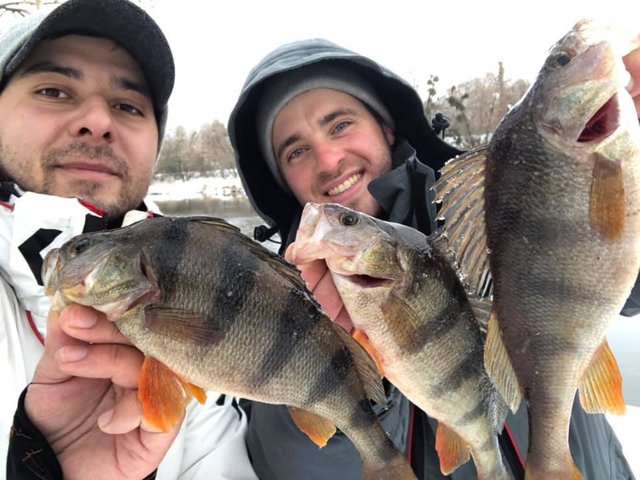 ---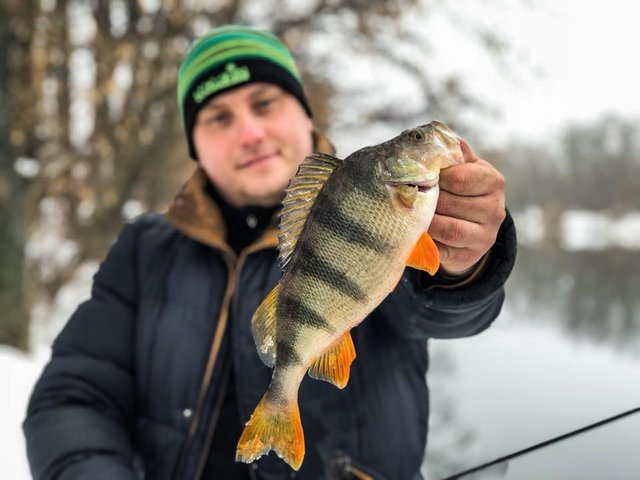 ---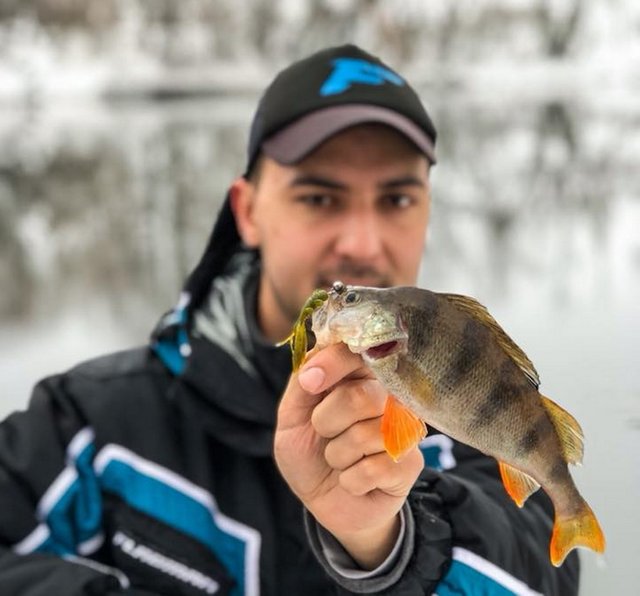 (с)
In Chernihiv region Sergey Kurbaitskiy went on ice fishing. Vertical Jigching has brought Sergey a good catch for this winter. But to catch from the ice his new personal record - trophy pike weighing 6.5 kg - Sergey clearly did not expect. That and good fishing-can always happen a pleasant surprise)).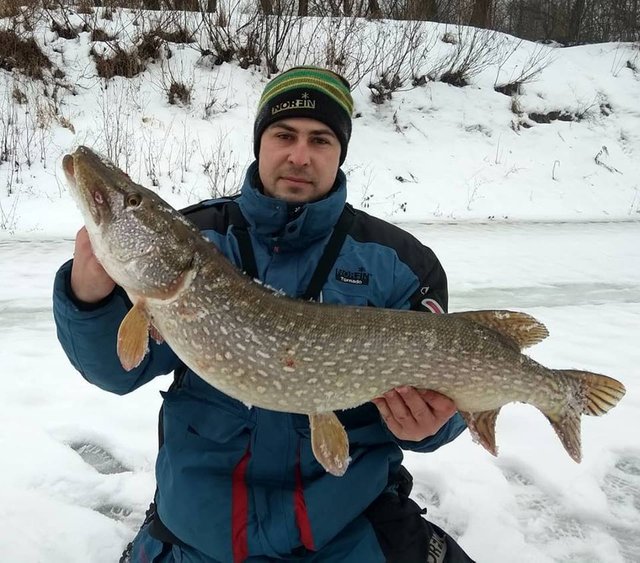 (с)
All the latest news from the waters of Russia, as well as near and far abroad can be found on the profile of fishing resources or fishing tape FB. But it's easier to follow them in my weekly reviews ; -).