News from Russian and foreign reservoirs for the past week (19.05.2019 - 26.05.2019)
On small rivers average swathe of Russia continues spring nibble Chub. It is caught at this time on micro-spoons, crankbaits and silicone lures 1.5-2 inches, simulating beetles and larvae. A small photo report from Dmitry Davydov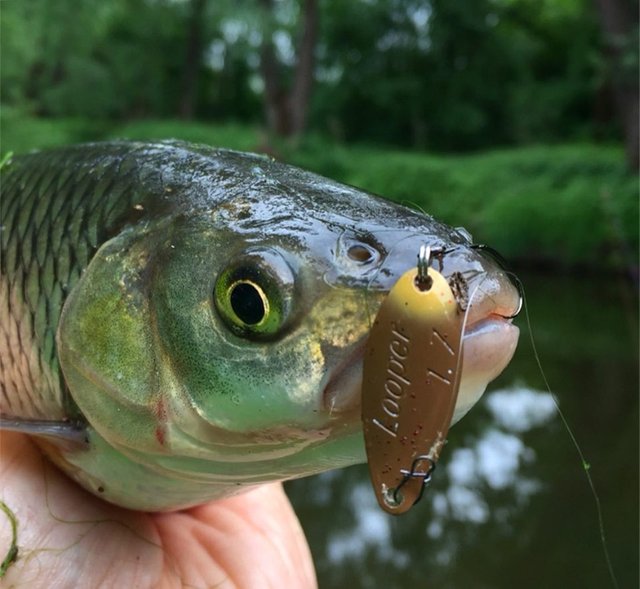 ---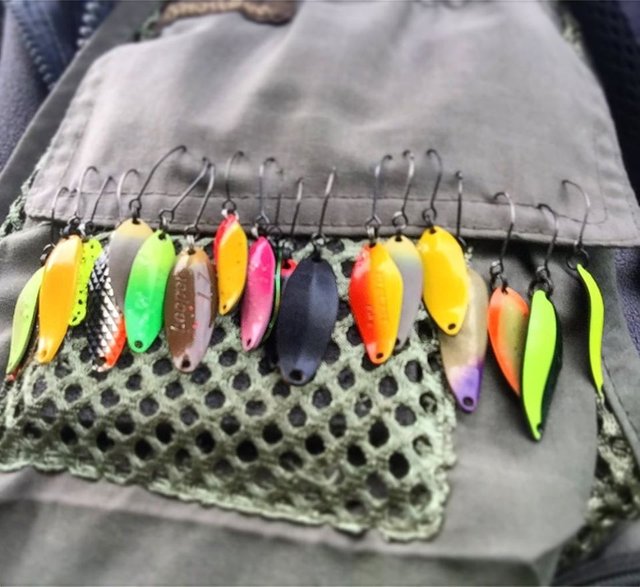 ---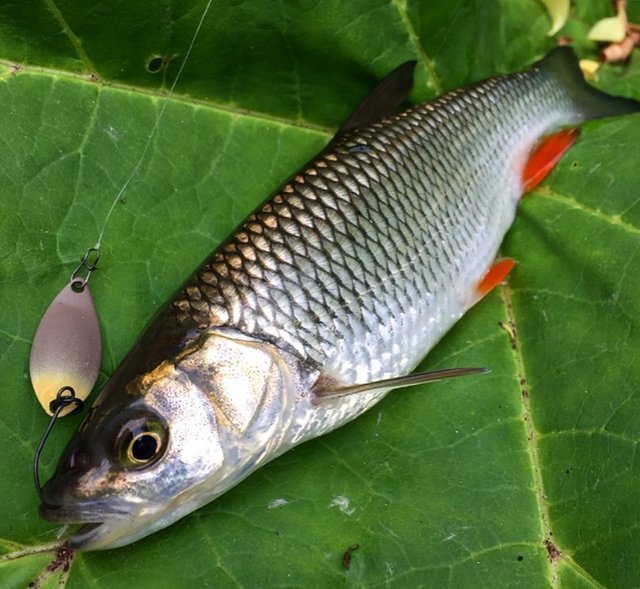 ---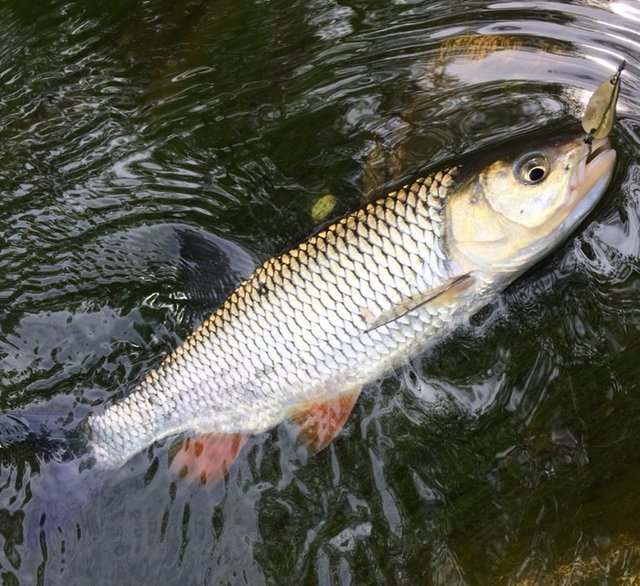 (c)
Also catching Chub was engaged Kirill Kozlov, Andrew Miller. This time fishing took place on the river don known for the Chub. There is no total ban on fishing spinning and at the moment the Chub is allowed for fishing.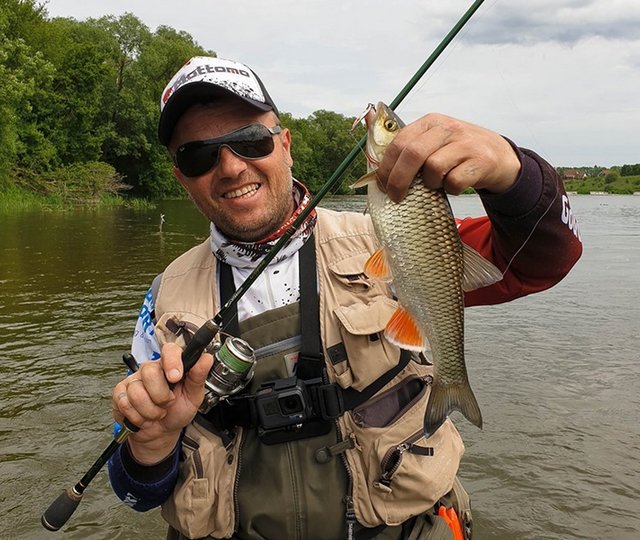 ---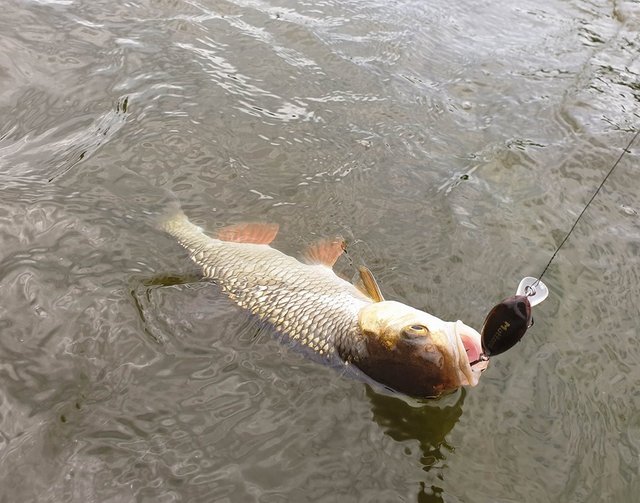 ---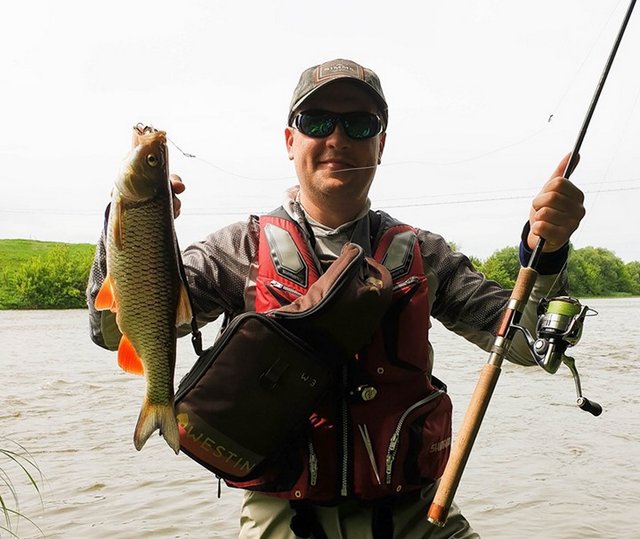 (c)
My old friend from Belarus Roma Kukharenko reported on the last fishing on the Dnieper. Judging by the tanned and happy face of the fisherman fishing Roma turned out great)).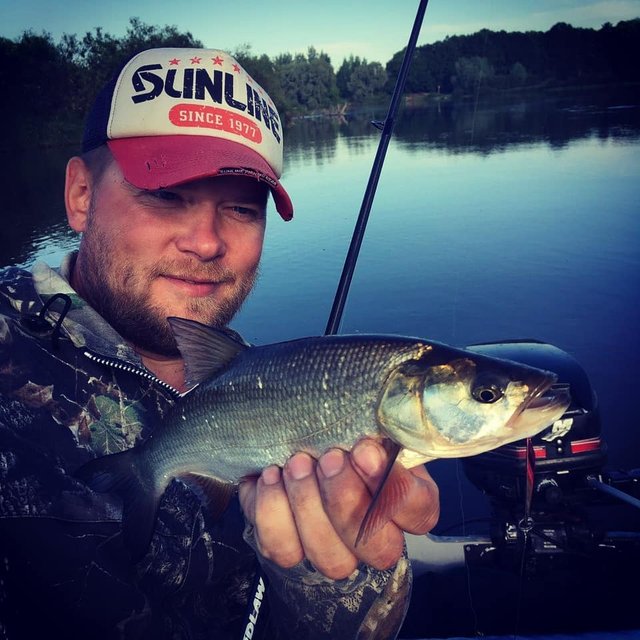 ---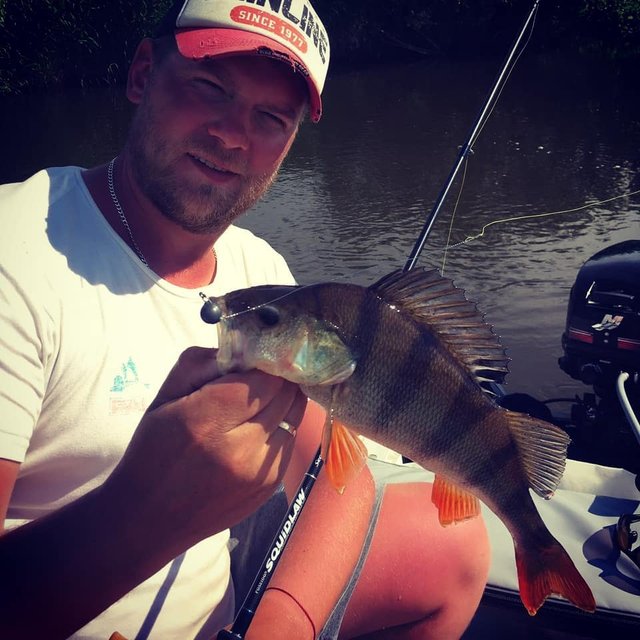 ---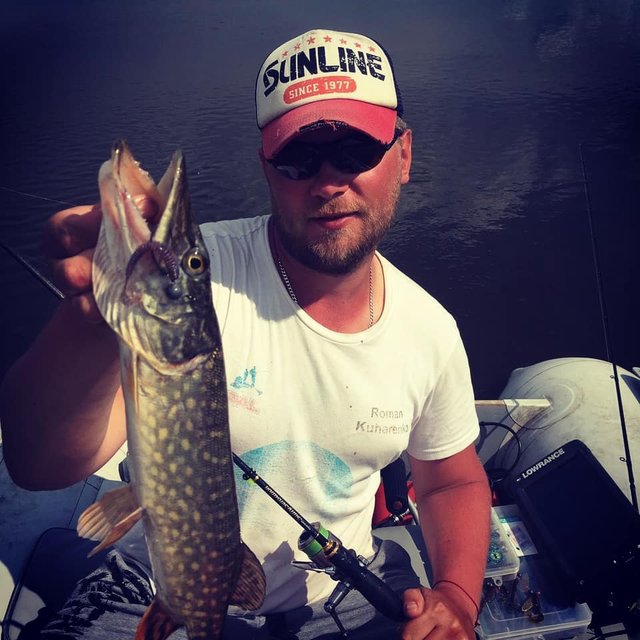 ---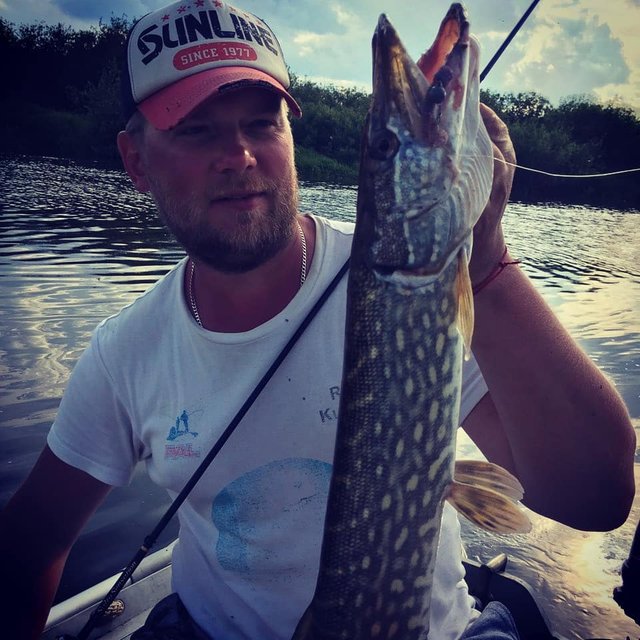 (c)
Another photo report provided for review Nadezhda Vsplesk. Rockfishing on the Black sea coast.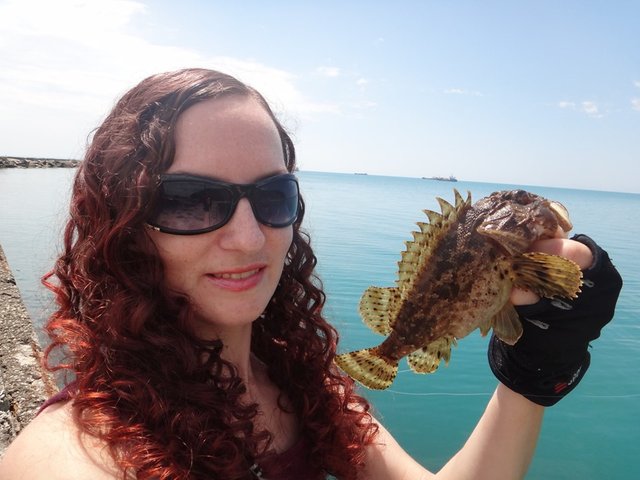 ---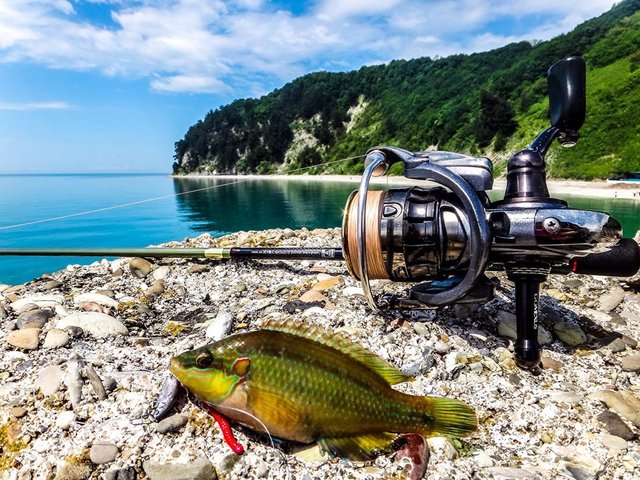 ---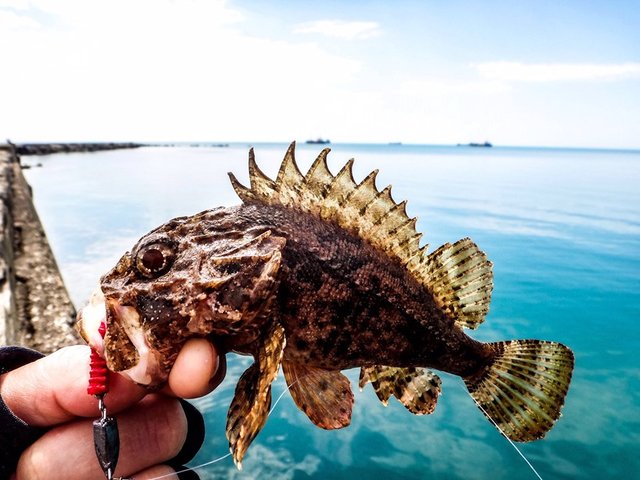 (c)
Very entertaining fishing turned Oleg Sandakov and Sergei Romanenko. We used that perch is usually caught at depths of 3-4 meters. But these guys caught it with lures in shallow places of the Iset river...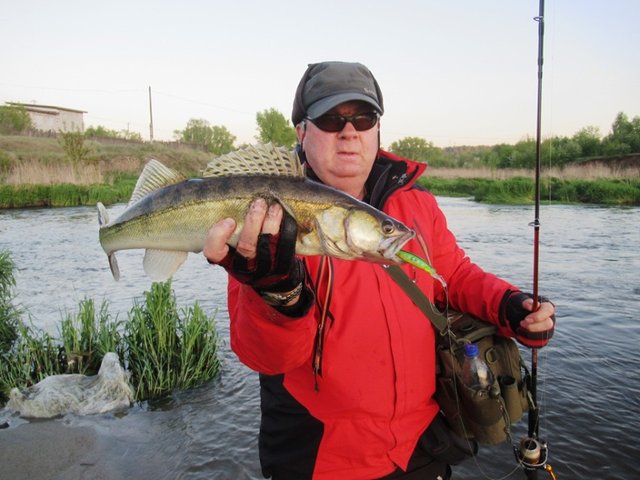 ---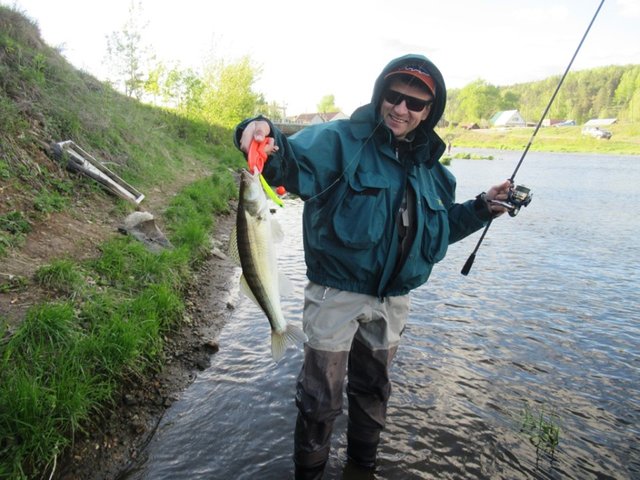 ---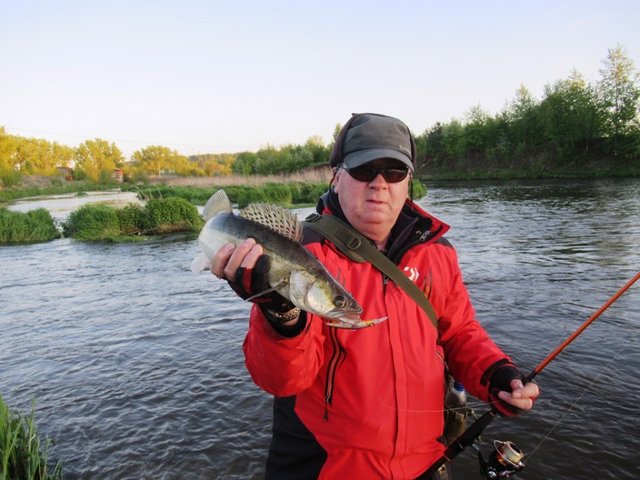 ---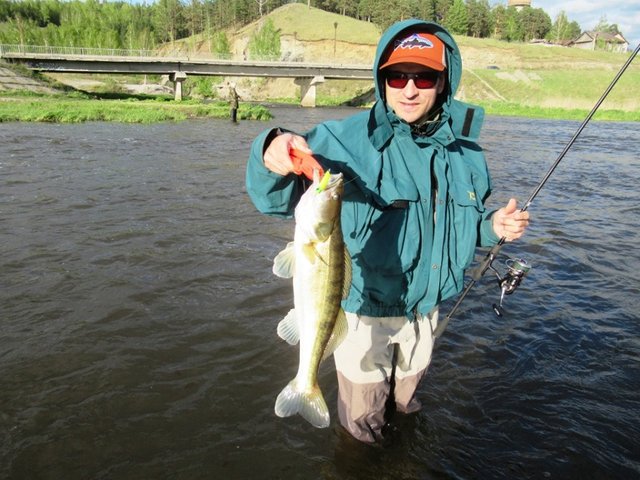 (c)
All the latest news from the waters of Russia, as well as near and far abroad can be found on the profile of fishing resources or fishing tape FB. But it's easier to follow them in my weekly reviews ; -).