So, on Saturday at my pond in Moscow I caught a pike)).Video with the moment of the capture, I laid out through the d-tube on Sunday ( Evening fishing on the city pond ). And now I will tell you briefly how everything was ;-).
On Saturdays in the evening, Mihanya goes to fitness. Strength training, until the seventh sweat)). Somewhere for an hour and a half. I did not go fishing this Saturday, so I decided to leave the house with Mihanya, and while she breaks the gyms in the hall, she takes a fish ...
On the way to the pond, I was twirling my last fishing in my head and figuring out what to offer our local pike to all the same to seduce her to bite. Thought came next - to build a loaded spinning spoon, using the basis of Mepps # 2 and a 5-gram weight. The result is this design: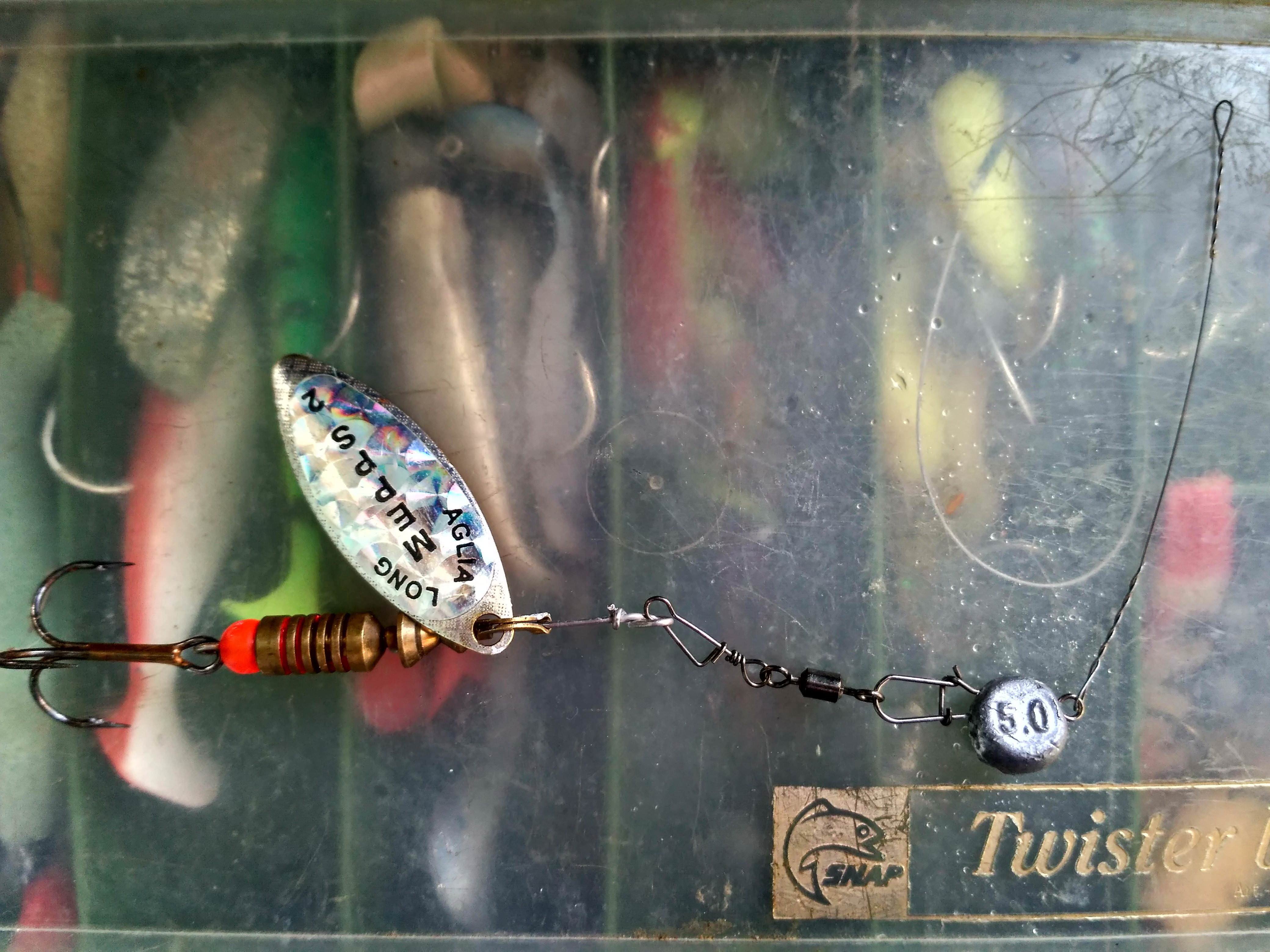 Advantages - very long casting and target oblov bottom layer. True, since everything was collected from improvised materials, about every 10th cast, there was a spill of spoon-bait for a groove. But this is not very scary, especially when the idea brought the result))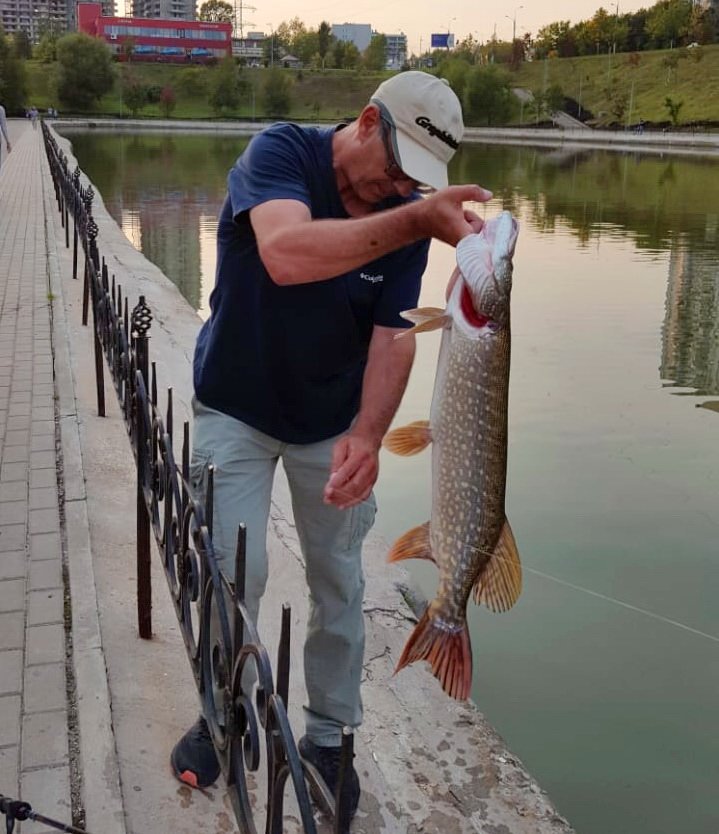 ---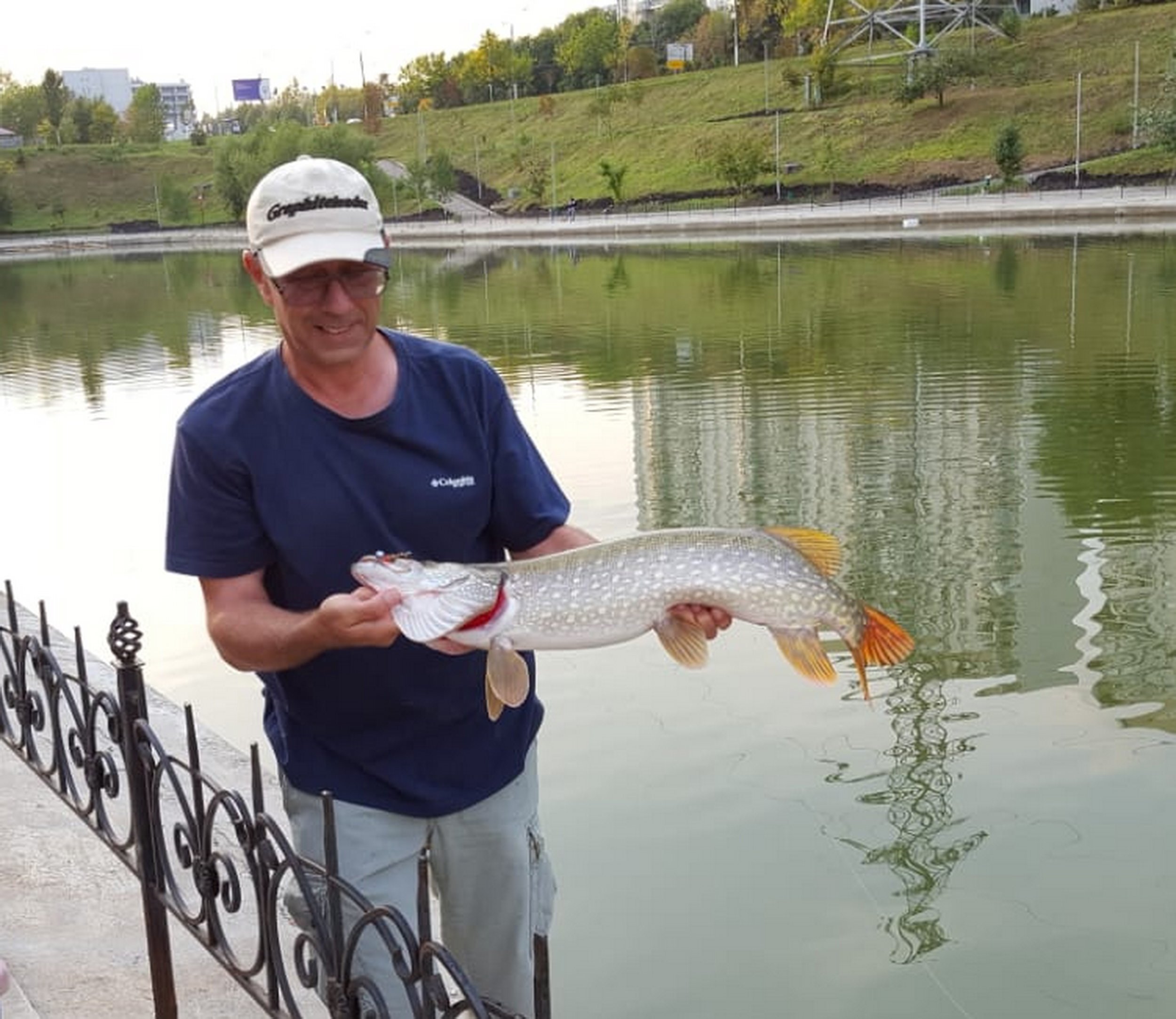 ---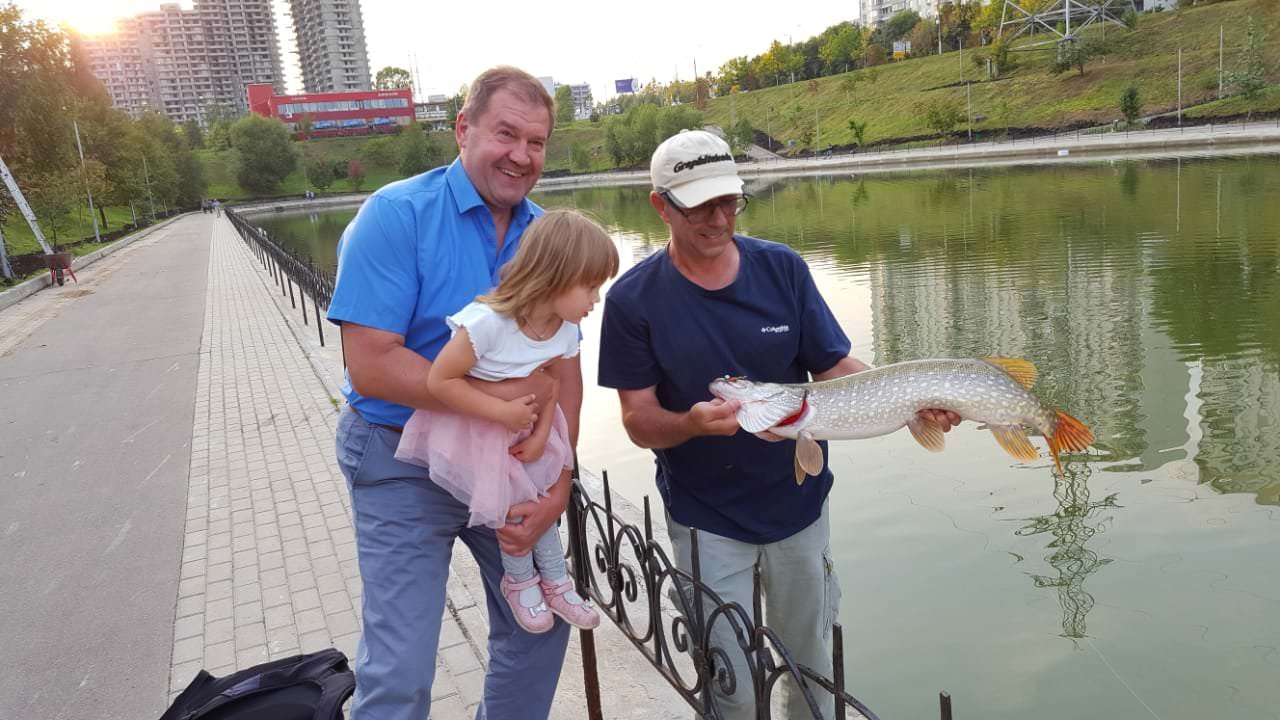 Pike around 3 kg with a sure beat my hand-maid, and in the process of vyvazhivaniya and photo-session caused a little excitement from the people walking around the pond))).