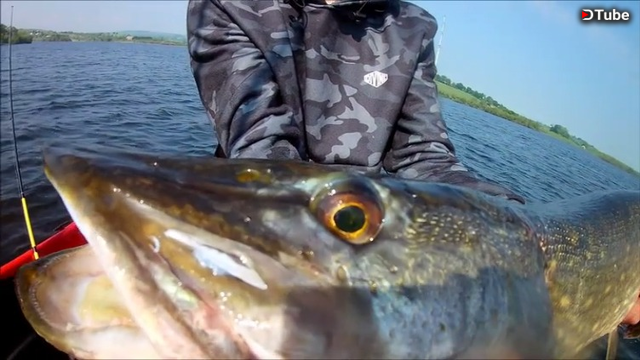 ---
Epic Pike Fishing session, filmed at a secret location. Trolling & Lure fishing for pike somewhere in Ireland.
KEEP THIS ONE GOING DTUBE PEOPLE ++. FOLLOW & UPVOTE FOR MORE DTUBE FISHING.
I will try my best to follow back, all comments welcome
If you enjoy fishing and would like to see more or tips and tricks, please subscribe to help us follow our passion.
In this session we visit a secret location where I take some family members for their first time pike fishing. We had a very successful day catching 15 pike up the 15lb in weight.
We fished Trolling from the Shetland 535 boat and threw some lures around. Hope you enjoy the video.
Thumbs up to see what we do on our next fishing session and every upvote welcome, it gives us encouragement to do more. Thanks for watching
Check my other videos to see how we got on with our first launch of restoration project the Shetland 535.
.............. Stay Tuned.
Become a Patreon & buy the Irish guys a beer @ https://www.patreon.com/Nifishingreports
Check us on facebook
https://www.facebook.com/Northernirel...
@ steemit
https://steemit.com/@generalpatton
On Dtube