Heron At The Pond This Morning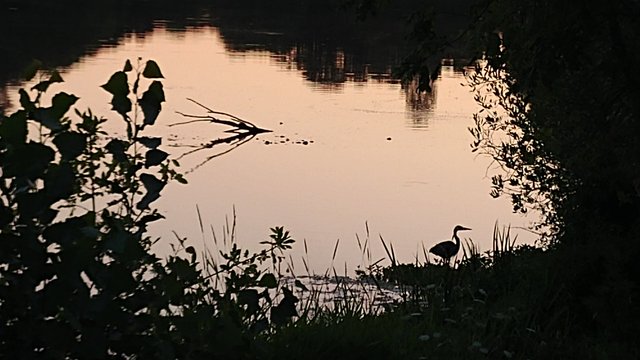 Took this picture on my first 0.7 mile lap around the pond this morning. On my third lap I saw this bird eating a big bass that was about 15 inches long.
Not a fish story. I have photos.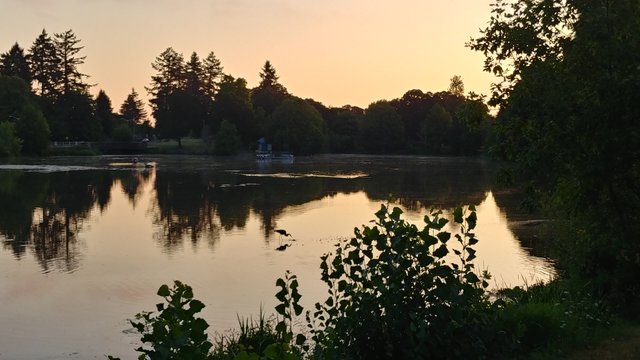 You have to look closely but you can see the fish laying horizonally in the shallow water.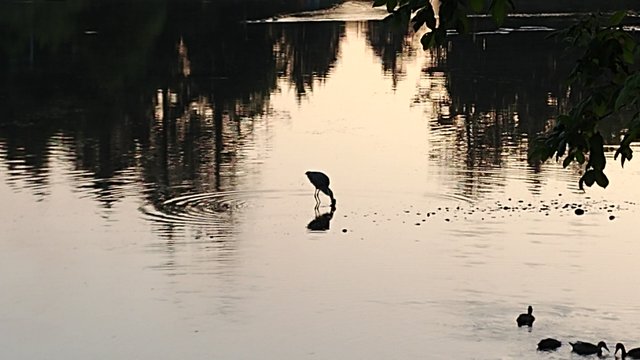 You can see the big bass in its beak.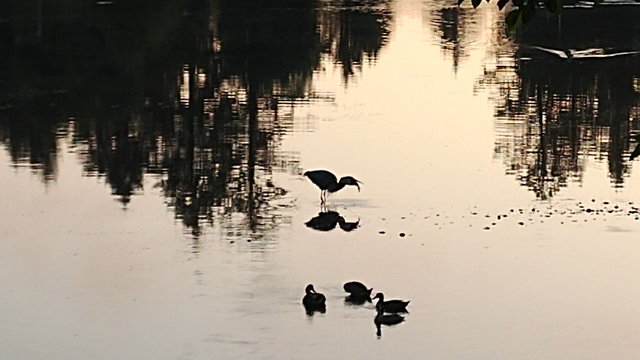 Major progress! Now choking it down.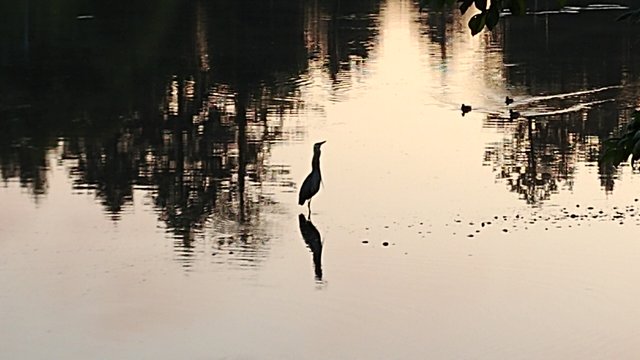 The long swallow... Compare the girth of its neck to the top photo.
I am kind of jealous. I have not caught a bass that big this year.
Still amazed at the things I have been seeing on my morning runs.