Community fishing clears the beach from human trash 💪#ClearBeach
Hy steemian, here is a gathering event with community ultralight fishing aceh. our main event was cleaning the beach, as we were very sad to see beaches polluted by human trash.
---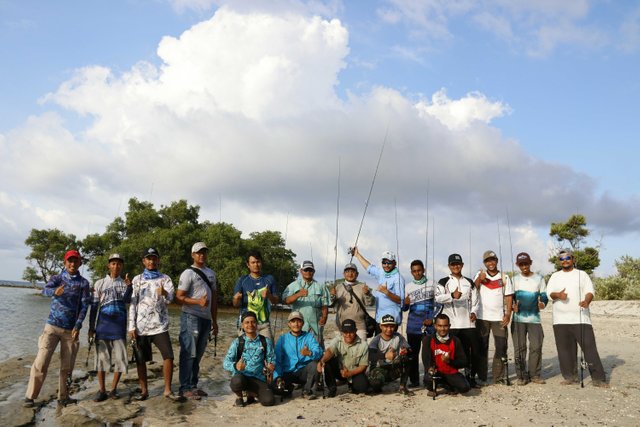 ---
The changes we make are not very meaningful, but we want to teach everyone. Please when you visit the beach take a little beach trash for you dispose of in the right place. Small changes if we do together will definitely be a big change. keep the world for our children in the future.
---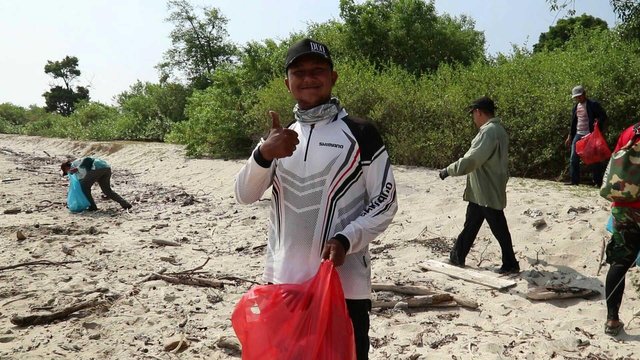 ---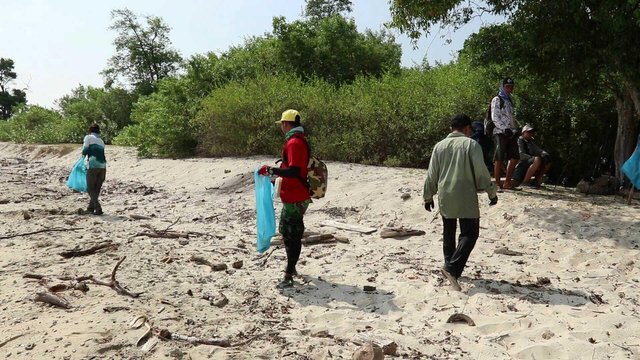 ---
**Next we also made a little race, with sponsorship of "Fadlon ramadhan", and the longest fish champion is:
champion 1 riki sai reward hat loop.
champion 2 @arys129 gift lure duo.😊
champion 3 adoen silver gift bag reel.🎊🎉

---

---

---

---

---

---

What a wonderful day and many other activities we do like eating together and enjoying arabica coffee together.😊🎣🌴**

---

---

---

---

Thanks again for visiting my blog! If you enjoy and found this post valuable and if you would like to see more of my posts daily, then your upvote would be much appreciated! :)
See you on the next post.

---

** special Thanks To: @myhuntingfishing @mantishands @spinner @andyfishman @brian.rrr

---




----- Tackle Fishing -----


ROD : xxxxx
REEL : xxxxx
PE : xxxxx
LEADER : xxxxx
SNAP : xxxxx
LURE : xxxxx**

---

**-----Salam Steemit Indonesia-----**

![image]()

**Thanks You By @arys129**