Selfmade charity Steem T-Shirts - The first orders - Update 1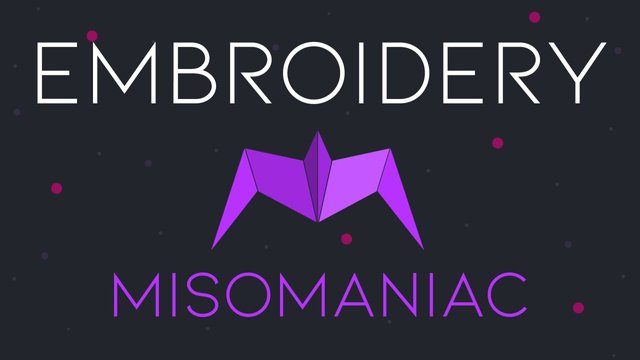 Click on the picture to get to the introduction of the project
Hello dear Steemians!
I was really happy how well my project went down with everyone! I already have two T-shirt orders, which I immediately got to work on.

Charity:
I told that 2€ per T-shirt will go to
@steemarity
, of course I will keep that promise. As soon as an order comes in, I immediately send the amount in SBD to steemarity at the current market price. Of course, it can also be that the price rises and the 2€ will then become even more! Here are the two transfers for the first two orders: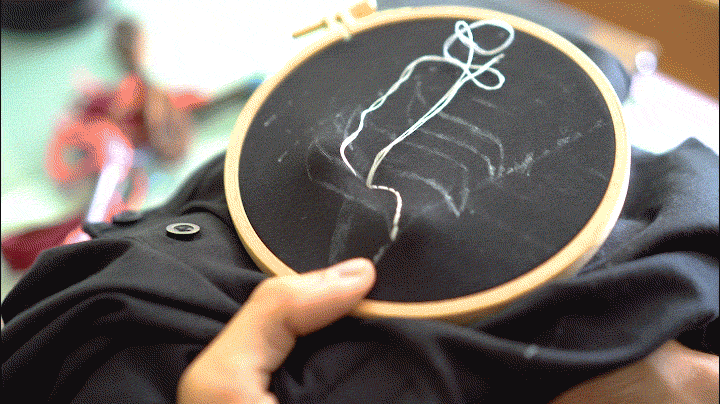 Process:
I started with the embroidery and will publish a more detailed article with a video about it soon. I want to show you how the T-shirts are made!
@lichtcatchtoby
is currently staying at my place. Since he has ordered a T-Shirt, I am working on it right now and hope that the T-Shirt is ready before he leaves for his next destination. Next I will make the shirt for
@limesoda
. The delivery time of the blank shirts I order ibeforehand is currently 7+ days, so I need a little longer than expected.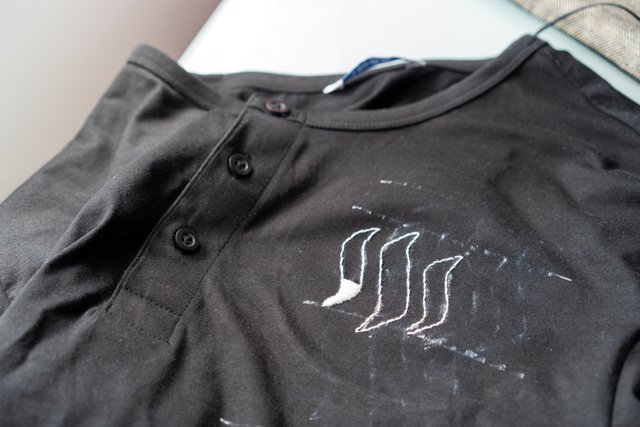 T-Shirt for @lichtcatchtoby
Project:
It's already 18% funded, I'm really impressed and grateful! Also many thanks to
@drkent
for the donation. And thanks to everyone who upvotes the project or supports it with a resteem. I'm really happy about every gesture, especially about comments. I am already looking forward to publish my next project update!