I was thinking last night about my first time.
Me and a friend bought a single prerolled spliff from another friend when we were about 13. My parents were away and it was nice outside, so we decided to spark up in the back yard on the grass.
It smelt really good I remember. Good enough to eat. I didn't eat it.
We lit up and took it in.
I'll never forget.
At first I felt a little light headed, but in a nice way.
Then it hit me.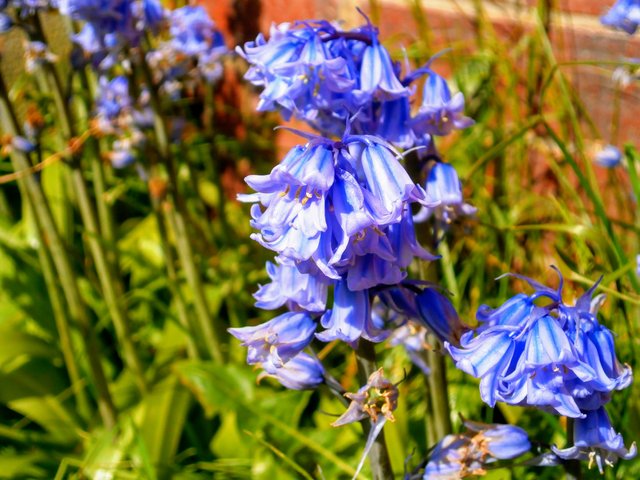 It definitely hit me. Not only did I feel a hell of a lot better, and started smiling for no reason, but I noticed that all the plants in the garden seemed to sparkle. The colors were so vivid and amazing. My friend agreed. So we continued.
That's pretty much all I can remember about that day. The colors are the things I remember the most. Such a strange and incredible sensation.
Yeah and it cost like $20! But it was bought from a school friend a number of years ago. I have no idea what was in it. It's amazing we got anything in it at all. Don't tell the popo.