Introducing myself to make new friends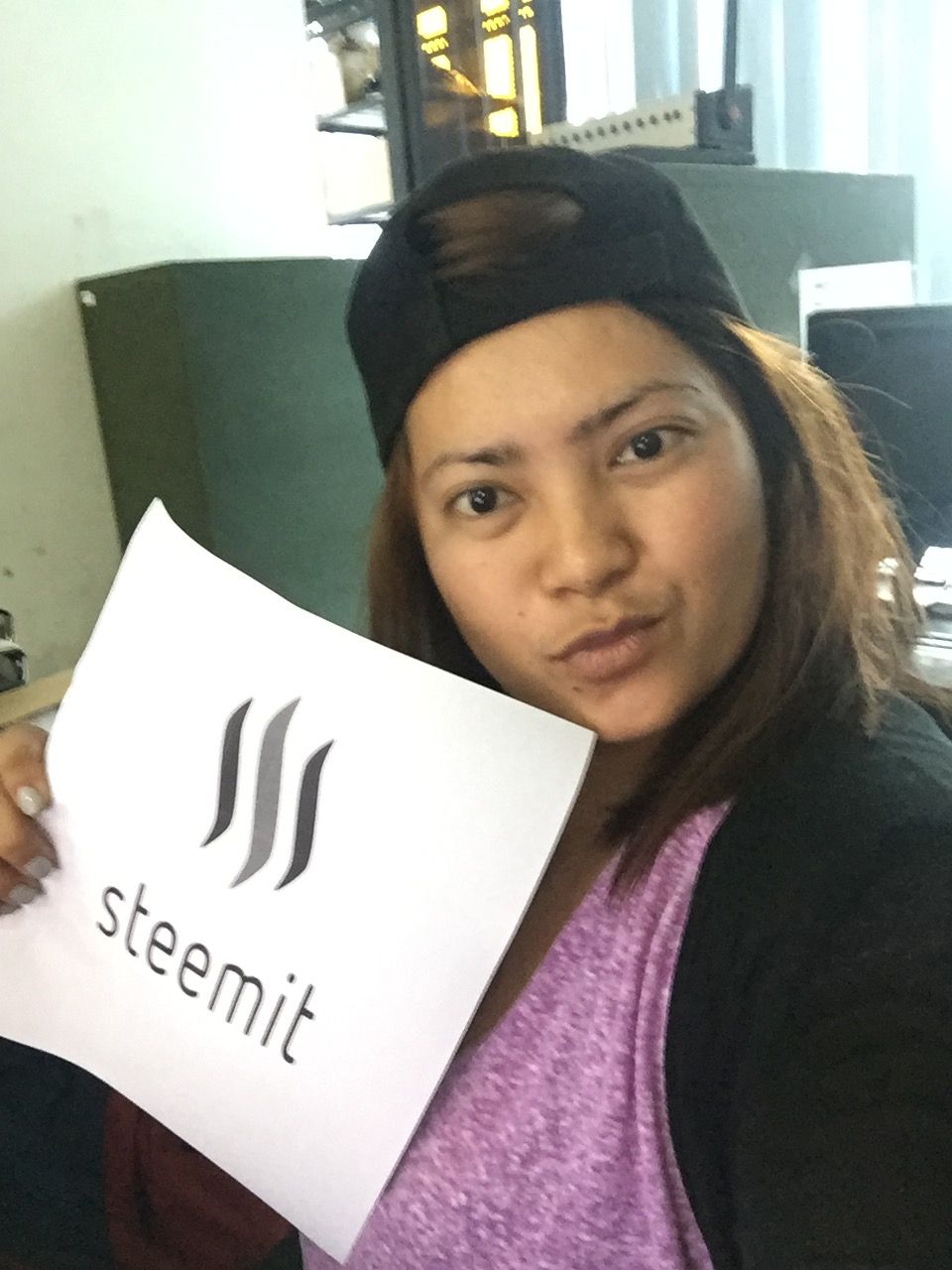 Introduction is a word which was the hardest word you could ever imagine in expressing something, i myself was a bit struggling doing this such stuffs. The most difficult part to which you will have to elaborate a sentence to who,what,where,when and how happenings and things will be conjoined and segmented to have such ideal phenomenon that must capture the readers interest of such stories.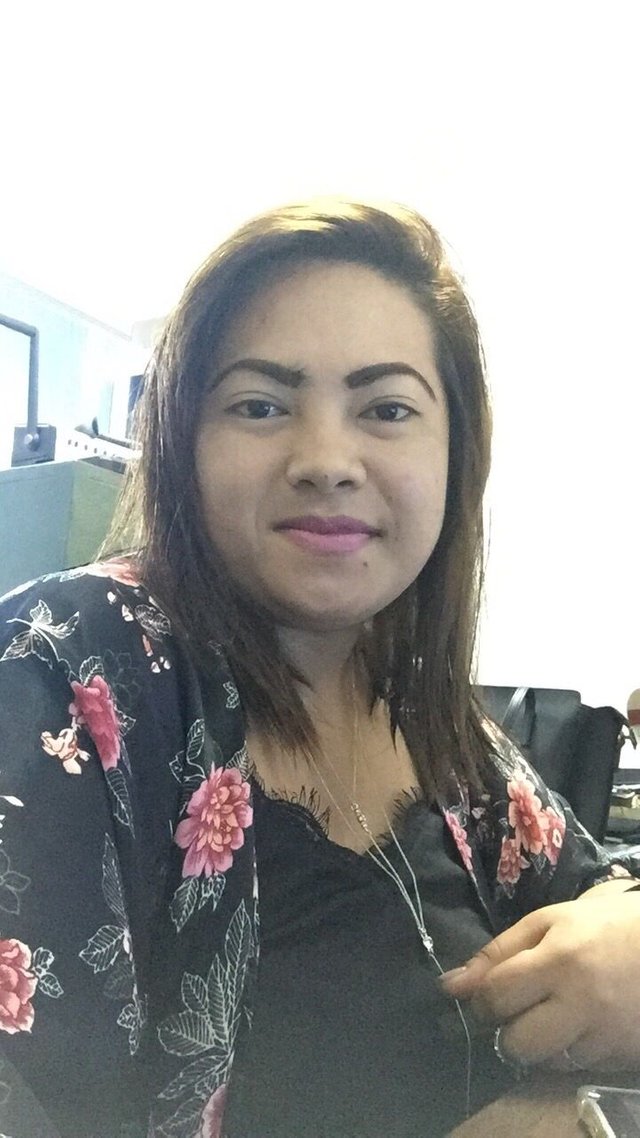 ![IMG_3136.PNG]Steemitians Im Jennifer Dahay Platino, female ,single ready to mingle✌🏼 and residing at Alae, Manolo Fortich, Bukidnon,Philippines 26 years of age with 4 brothers and the only girl in the family. You all must think that I'm the princess of the family but it isn't true.
Most of my life is not as a fairytale to tell, my school days was aligned in a public schools i didn't live a life were i can choose to were i will be sent. Im a bit jealous to those children's that experience the school lives spends by there parents in a fabulous and prestigious schools. We were not a noble family in an high hierarchy level of living/lifestyle we were just in the low level of the society.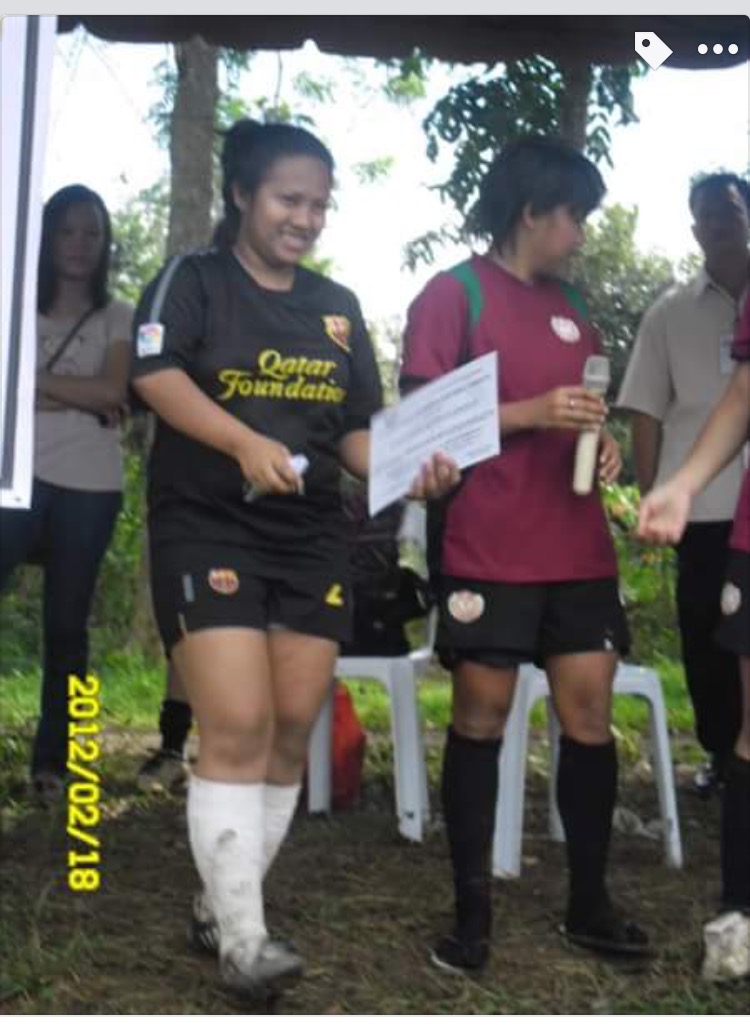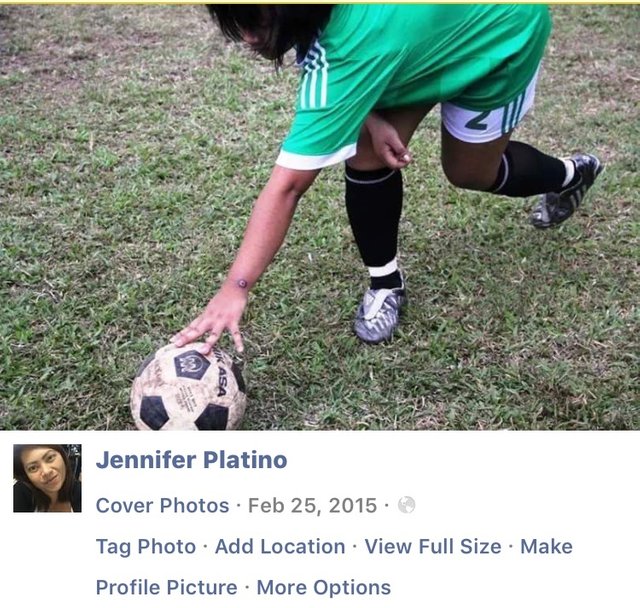 Life is all about dreams and oppurtunities as in my mid highschool life i spend my vacant time playing football/soccer as my hobbies even in my college moments to have chosen my own interest of things i want to pursue, my mother choose my path to what they want for my future. I've studied in technical institution or you might call it technical schools [TESDA]a school that aims not only knowledge but foreseen your future to work with Technical abilities.But that life has given me inspiration and motivation with the eagerness to strive harder even if its so impossible to achieve. I lived like i was independent enough even not in my young aged, i've seen the hardship of my parents raising us. I had days when i help my parents in business selling fish in market places just to earned money to support our daily needs and wants.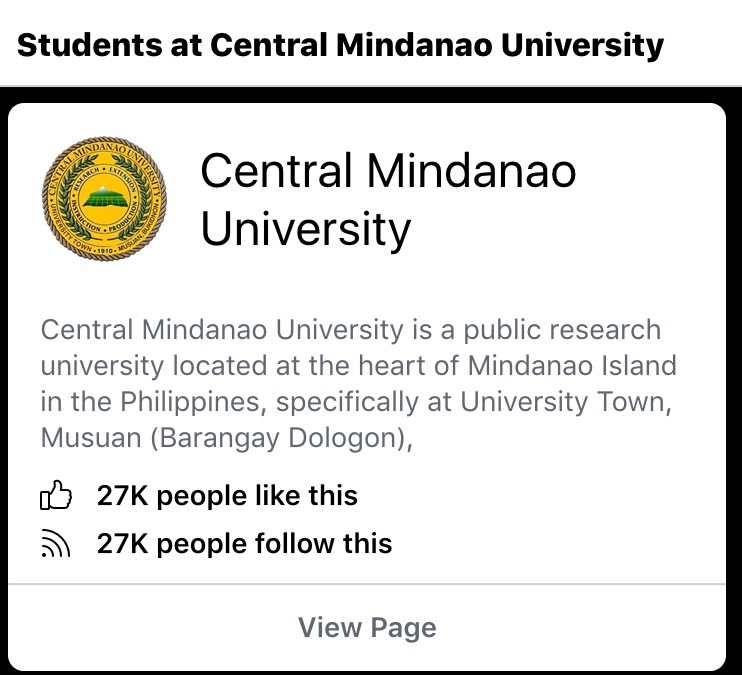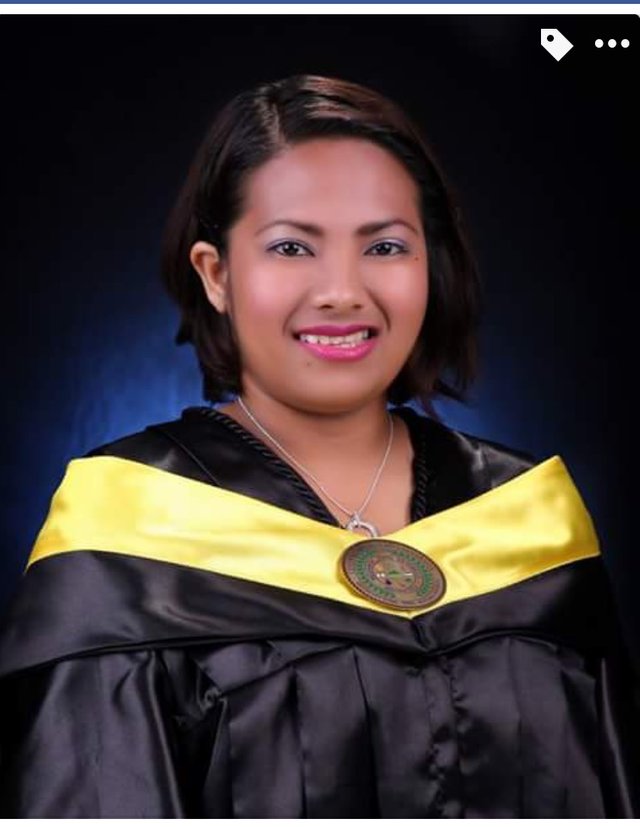 After graduating for 2 years in Food Technology, i work in different establishments and company. In my early years /stage i've experienced earning and spend on my own to all my cost of living but mostly of it were saved and given to my family for food consumption and monthly bills. But as time flies it felt that the more hard work i had the earning was not that enough. For most of the business industries and companies as of todays time was a bit to high in standards in degrees you've achieve and work experiences. The world was too competitive in terms of employment, so i decided to get a new 4 year degree in my willingness to choose my own future, I've apply for a scholarship programs in our LGU's program that support us financially by maintaining grades. Ive decide to went to a public university were was high excellent students was known. I've earned a BS degree of Agriculture majoring Soil Science in Central Mindanao University for 4 years and earned a full scholarship in that consecutive years and after graduating work full time in a seed industry company.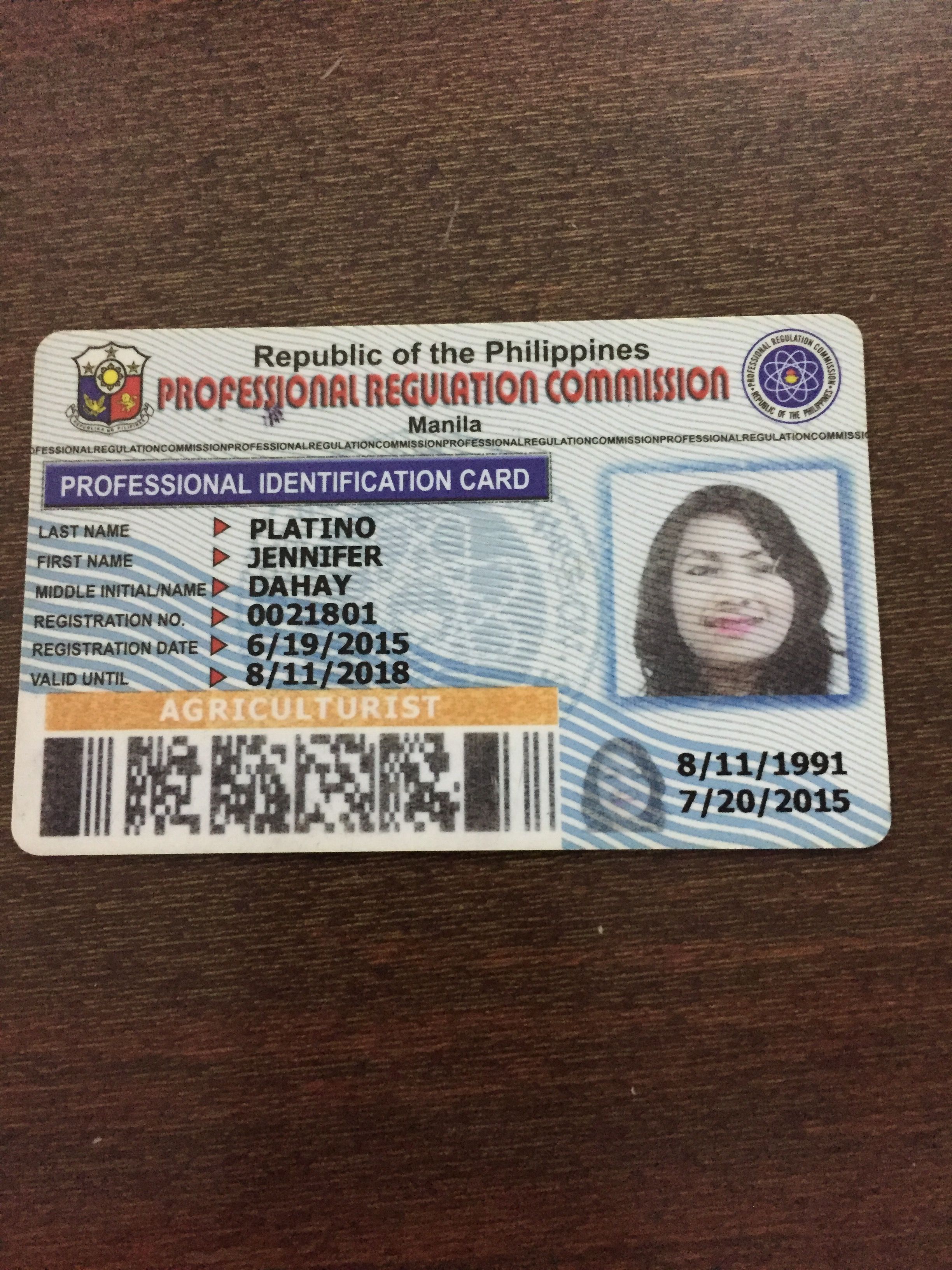 But in the same time while working i took a licensure examination for Professional Agriculturist and pass the exam in the same year of 2014. I thought it would be the most happiest moment of my life but i wasn't because my mother died in the same year i took the exam. Its tragic but its the truth, I'm not writing this story to be a tragic person as you think but this things make me a better person in the present.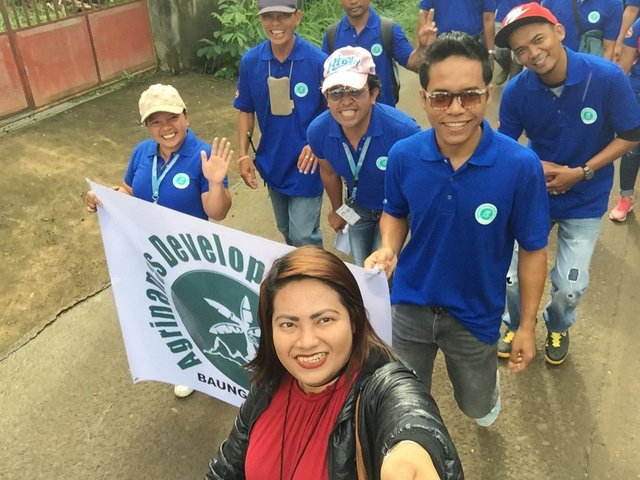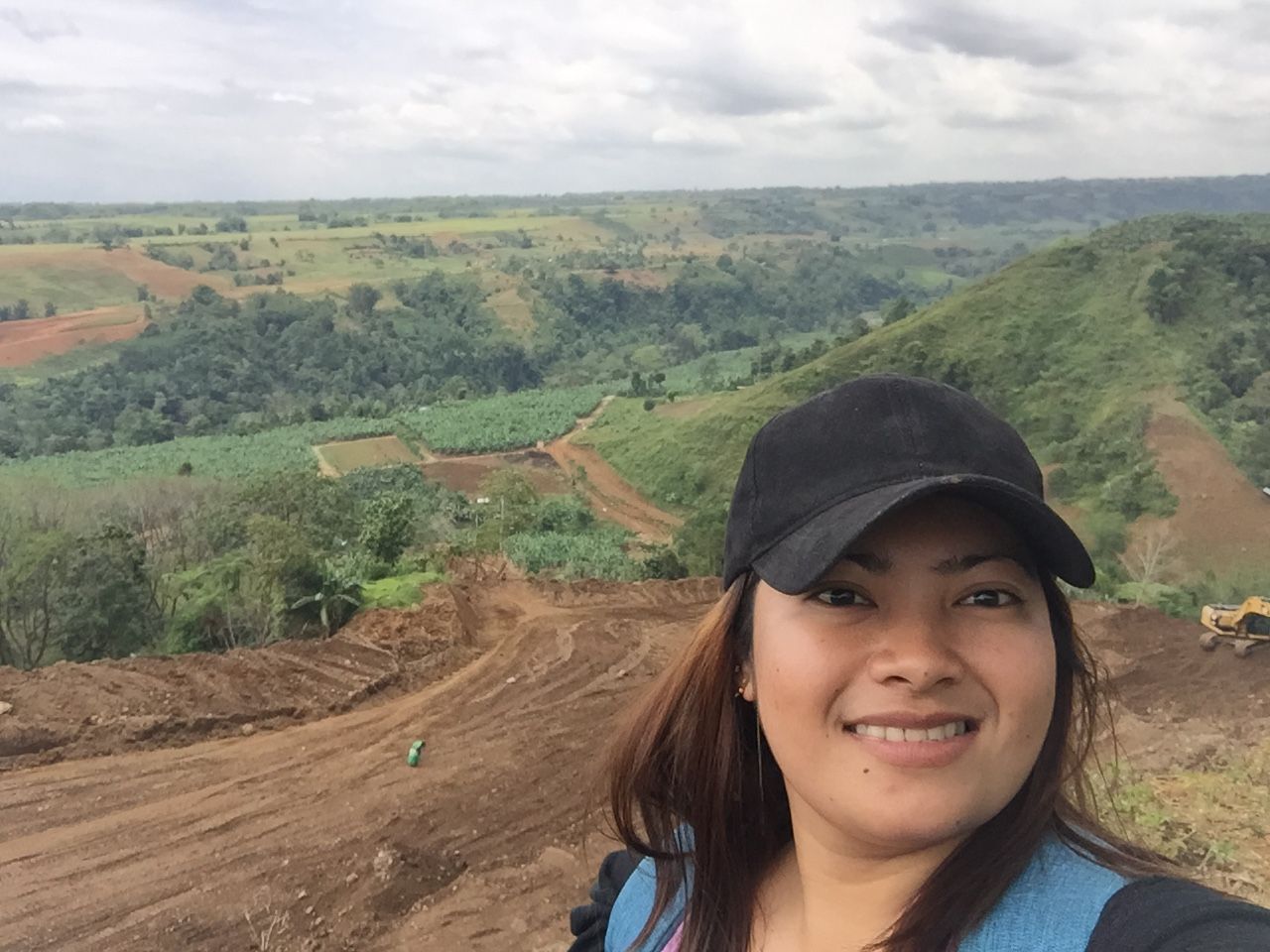 As time goes by in 2017 i got a job in one of multi international companies in agri business sector exporting good quality product in freshly produce in the Philippines.