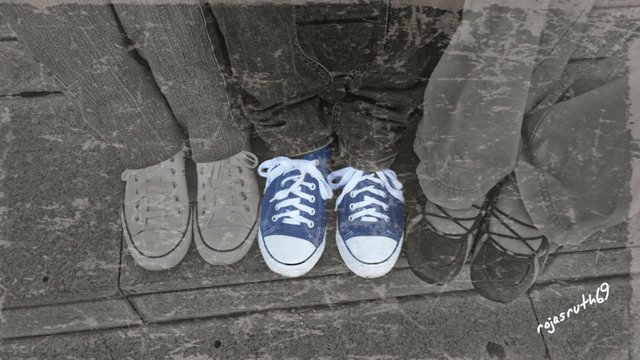 selective color + filtro desgaste.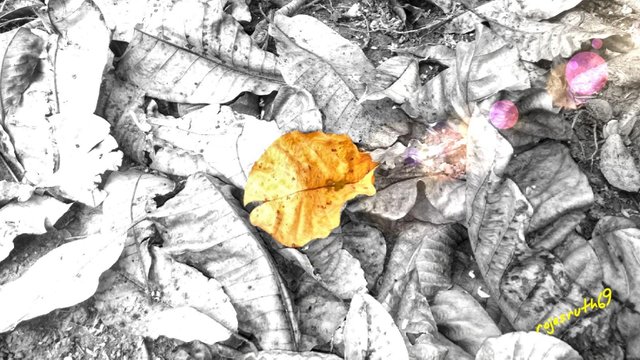 selective color + filtro rayo de luz

Cámara LG G3 D855

Hola,
Muy buenas tardes, estas imágenes son de un día de compartir entre amigos, decidí tomar estas imágenes ya que entre mis zapatos favoritos son los converse, y unas hojas que habían con gran variedad de colores y tamaños, y éstas tapaban en totalidad el suelo, tanto que no se veía donde se pisaba.
Este es mi aporte al reto #MyDailyPost color selectivo perteneciente al día Viernes, por @sol25 y @leyargoz

Hello,
Good afternoon, these images are from a day of sharing among friends, I decided to take these images because among my favorite shoes are the converse, and some leaves that had a great variety of colors and sizes, and these completely covered the floor, so much that you could not see where you were going.
This is my contribution to the challenge #MyDailyPost selective color pertaining to the day Friday, by @sol25 and @leyargoz


Espero mi humilde trabajo sea de tu agrado. Feliz Día.
I hope my humble work is your liking. happy day.