Disrupting South Korea - MARVELS

 As you may know, Mycro has been traveling to the worlds' hot spots for Blockchain startups. Most recently, we've been breaking new ground in South Korea. This is the perfect marketplace for Mycro and is fertile ground for new crypto innovations. We attended crypto conferences, and we've produced a lot of content from the events that we don't want you to miss!
Mycro at the WBS MARVELS conferenceOur first stop in South Korea was the World Blockchain Summit MARVELS event. Simply put, it was fantastic. This was our first conference in Asia, and it went great! Our CEO André was a standout participant in a lively panel discussion which was exceptionally well received by the crowd. We also managed to conduct some interviews which we will be releasing as time goes forward.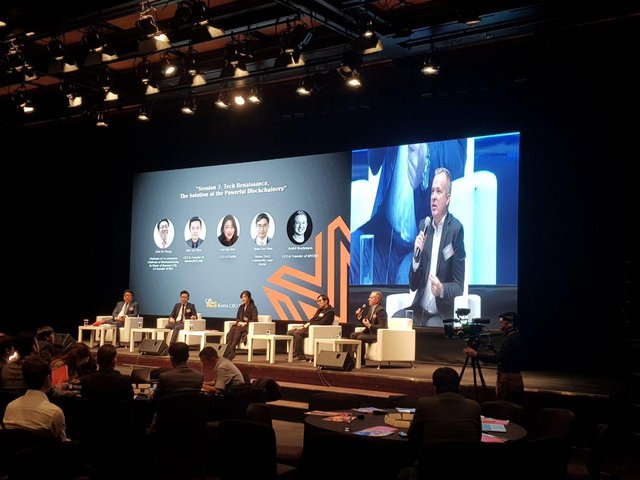 We also took the time to sit down and have lunch with the organisers of the MARVELS event. Ideas flowed, and it was a fantastic use of time, we look forward to seeing them again.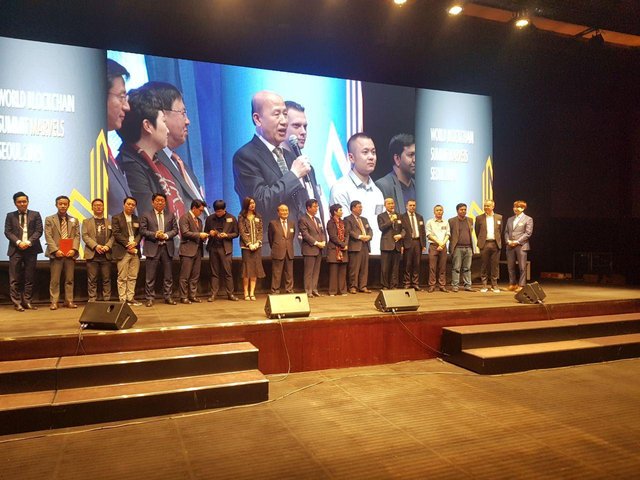 Most important, however, was the reaction to our MVP. We were able to allow lots of the conference's participants to test out our app, and we had sensational feedback. Everyone who tested the app was extremely pleased and overall, the reaction was overwhelmingly positive. In short, they loved it.
Here's a video from our arrival day in Seoul.
Here's a picture from our arrival day in Seoul.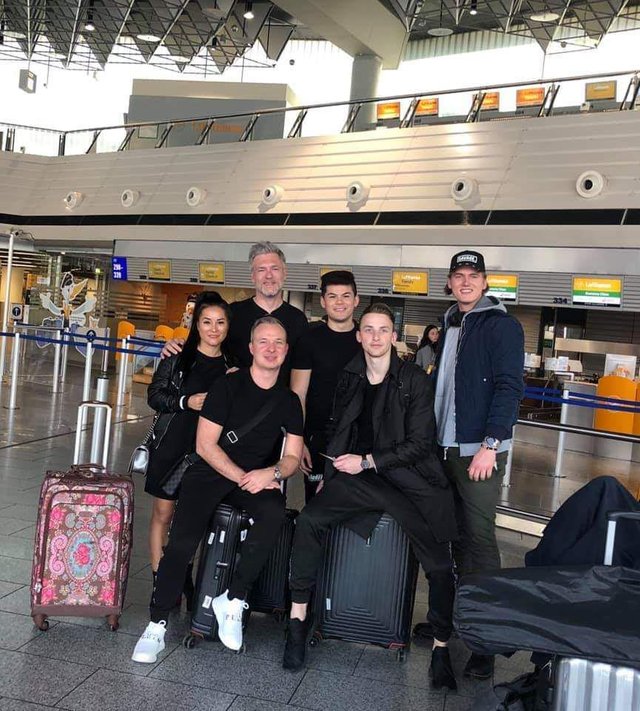 We're going to keep breaking into new areas, new marketplaces and having a positive effect on the crypto space. MARVELS is only the beginning, and already the feedback is overwhelming. Stick with us via social media as we break new ground and reach new heights!