Coming back with new potentials from Malta AI & Blockchain Summit
 South Korea, Singapore and Malta - Mycro has been around all over the world at the hottest places in Blockchain. Our Advisor Max Kops has been invited a second time to the Malta AI & Blockchain Summit as a keynote speaker and shares the amazing news the event provided for Mycro.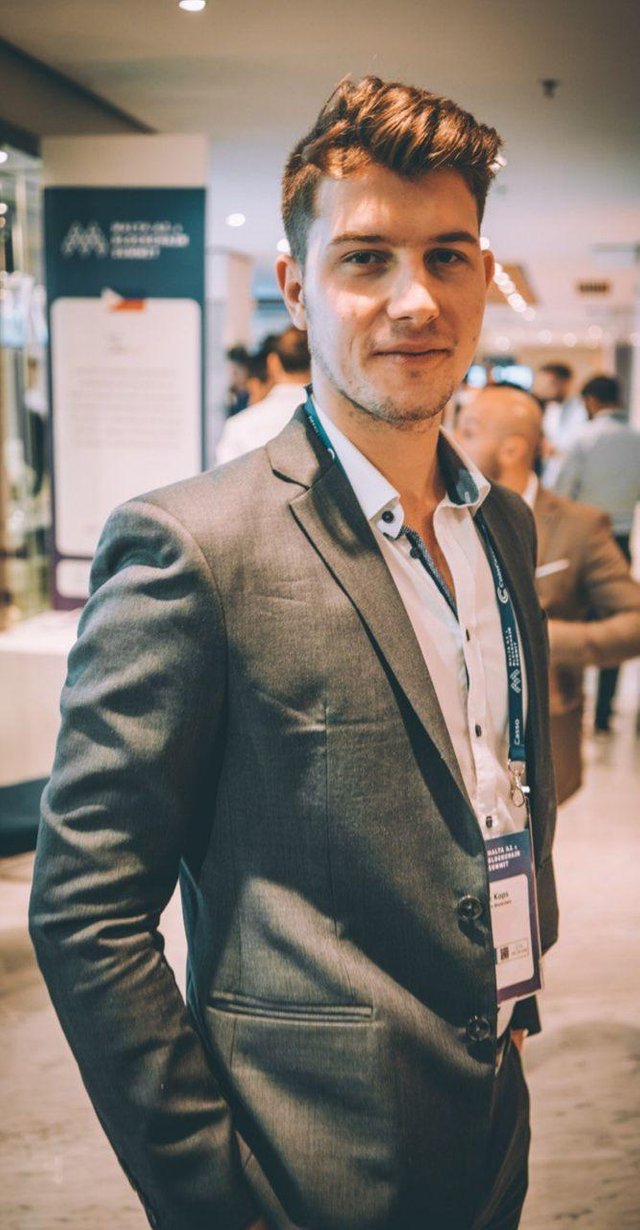 Where the crypto at?
I like to zoom out of the "now" perspective and see the big changes over time. And what I clearly saw again on Malta at the summit with more than 5,500 attendees: People are more careful, focussed on action instead of words and scams are barely given a chance to even appear.
Looking at the projects, ICOs are struggling with their fundraising. On the other hand, IEOs are on the rise - people value the extra level of due diligence that is performed by the exchanges that are listing the IEO. Furthermore, the guarantees of the token being listed after the initial offering is favourable by early users.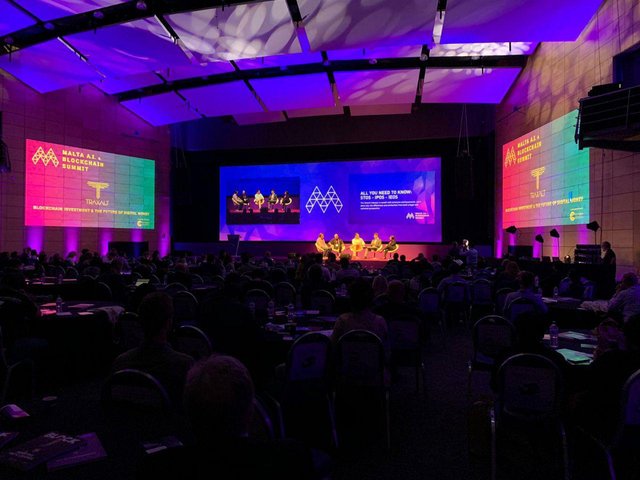 IEO, ICO, STO, IPO - what do we really need?I don't compare ICOs to STOs - they are completely different things and follow a different purpose. Rather, ICOs and IEOs can be compared. An IEO adds a more embedded environment and better integrations to an ICO. A STO whatsoever is similar to an IPO.
Our summary for Mycro from the Malta AI & Blockchain Summit
Being invited a second time to this event on Malta and seeing the vibe not only over the two conference days, but also in the many side-events surrounding, the Summit is one of the best events worldwide to attend. The whole space of Europe came together on the Blockchain Island and in many ways supported what I and Mycro think:
IEOs provide an additional layer of due diligence for projects
Crypto assets are going to disrupt the financial industry
Value comes first and action matters
All of that is also what Mycro stands for. Once again, I am very happy that I spoke at and attended the event and I am looking forward to the next edition.