MyCreditChain meets with Vietnam Bank's Association.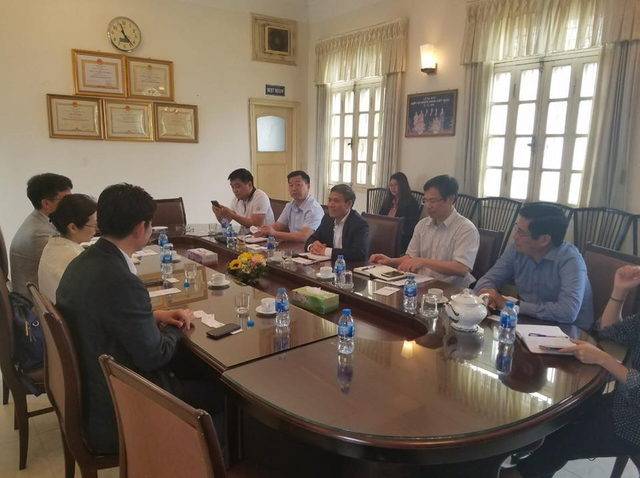 General Secretary Dr. Nguyen Toan Thang at center
MyCreditChain had a chance to present in the State Bank of Vietnam on Creating Financial Risk Management System on Blockchain last April 2018. Financial Risk Management is about getting most up-to-date credit information of the borrowers, which MyCreditChain is all about.
The Vietnam Bank's Association and Finger Vina, MyCreditChain's agent in Vietnam, held a meeting to discuss cooperation. In the meeting, General Secretary Dr. Nguyen Toan Thang, Fintech Management Club leader were present discussing the future of Fintech in Vietnam.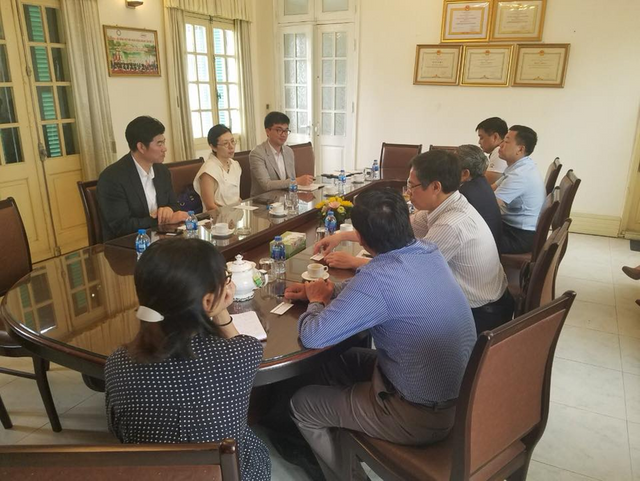 Finger Vina CEO Lee Junghun, NIPA Center Yoonjung Park
The Association's 3 main issues are Digital Banking, open API and blockchain, and at all of which, MyCreditChain and Finger lnc. are specialized. Two parties promised to hold periodic meeting to tackle on the issues in Vietnam with Fintech experience & expertises from South Korea.
MyCreditChain(MCC) is…
▶In-house venture of a company that has been leading the development of Korea's financial system for 20 years
▶MCC has already been recognized for its business and technological potential with investment of 3 million dollars.
▶Our ongoing ICO is about raising funds to work together with various partners and users from across the world. We also want to combine proven technology and business with the ideas of Blockchain
▶MCC is not just a product or service. It is a platform and solution for various global partners.
▶MCC enables transparent distribution of "People to people" credit information and new value innovation for anyone in the world.
---