[MCC NOW] Five-Days Business Trip In Singapore & Vietnam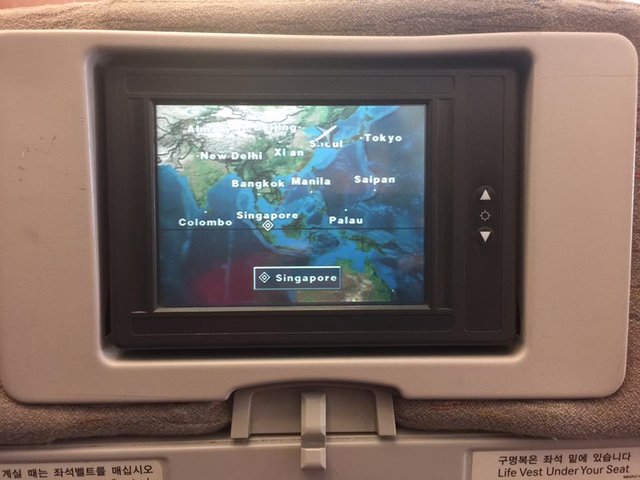 After spending more than 6 hours on flight, we finally arrived in Singapore on July 2. We are planning to meet Crypto fund (Crypto-currency investment fund) on our business trip to Singapore this time.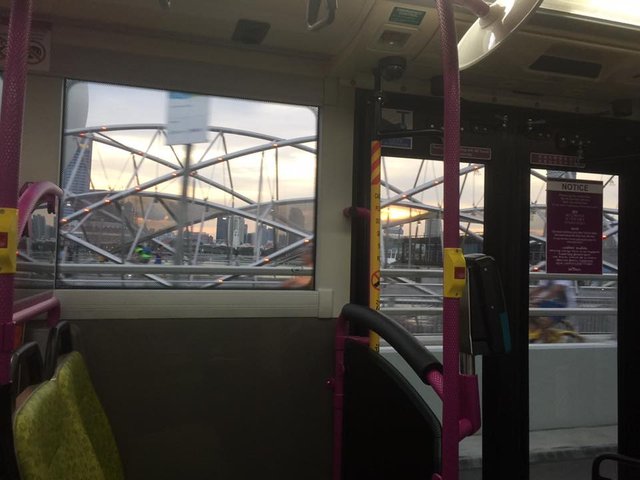 Total five nights and six days in Singapore & Vietnam, here we go!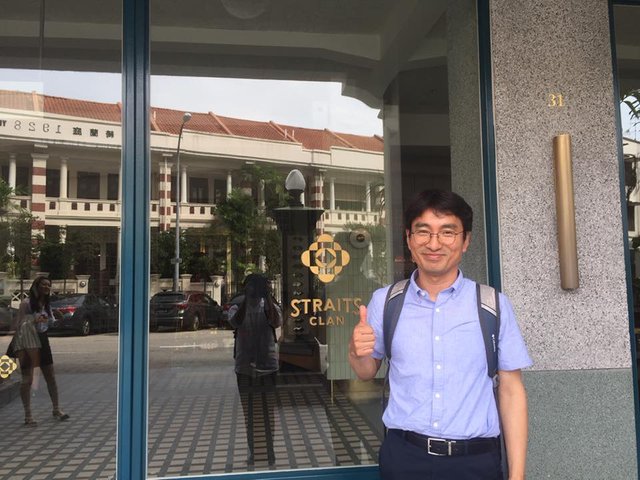 At the meeting in Novena, we could get some advices with insight from CEO of accounting consulting firm, who helps many corporates and crypto-funds in Singapore.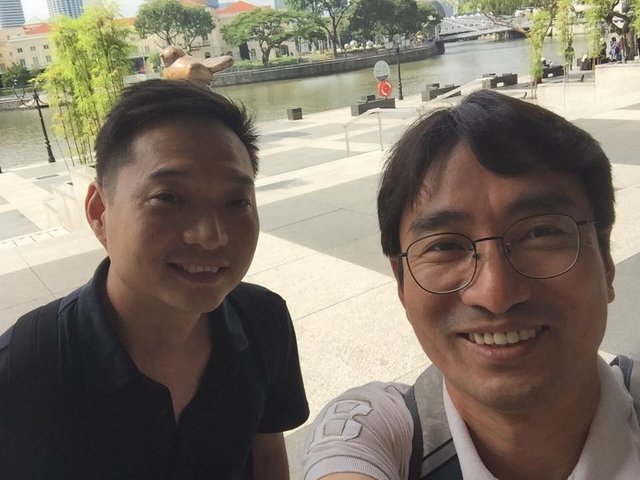 Also we met the talented applicants who supposed to work as a member of MCC marketing team, soon.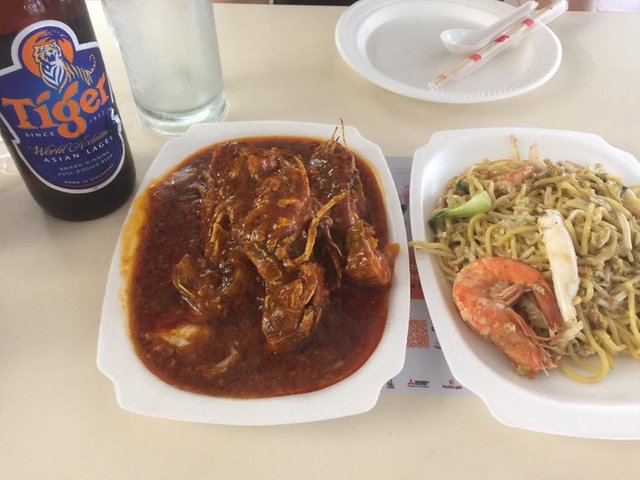 One of employee from Singapore introduced his previous colleague, and also we could meet previous partner for overseas remittance business before. After short four days with good people in Singapore, we are heading to Hanoi now. At the Vietnam, meetup and conference will be extended into Saturday.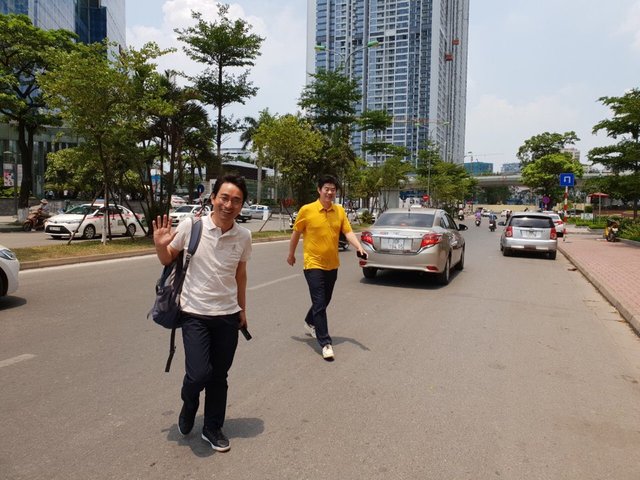 As soon as arriving in Vietnam, hot tropical weather let us know that we are in East South Asia. In Vietnam, Hanoi, there are few sunny days of the year, but the temperature goes up to 40 on a sunny day.
In spite of hot weather, Manager Choi from the official partner of MCC, FingerVina, guide us to his office in Hanoi gyungnam's 25th floor.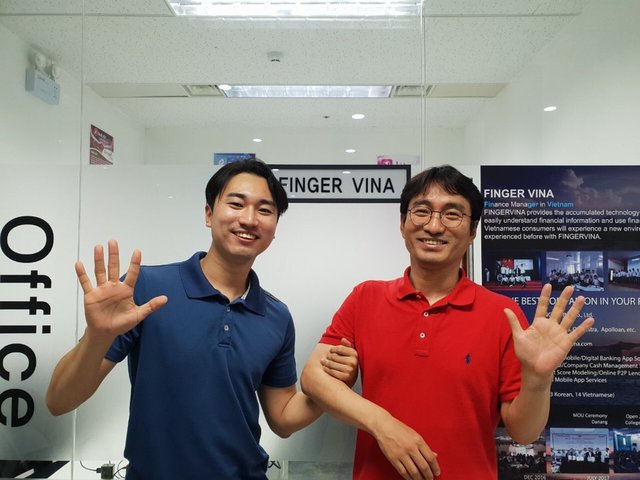 FingerVina is currently playing a role as a Fintech expert in the Hanbae financial working group, and also develops, launches, operates a number of Vietnam lifestyle apps. It is expected to become a strong partner of MCC in Vietnam's financial markets.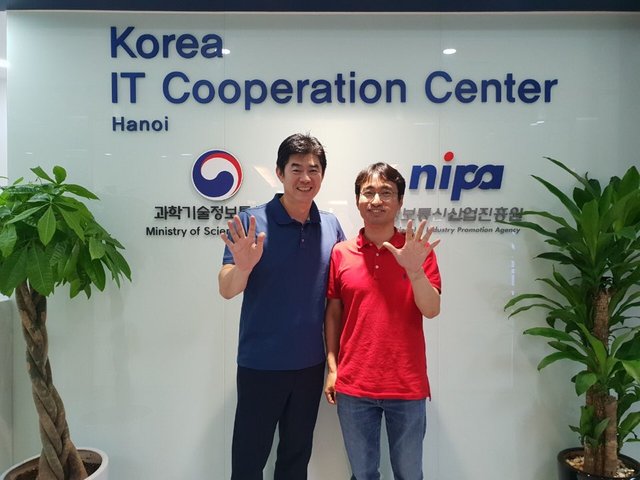 The July 5 schedule included a dinner with representatives of Vietnamese security companies and a meeting with FingerVina to discuss future of Vietnam business and network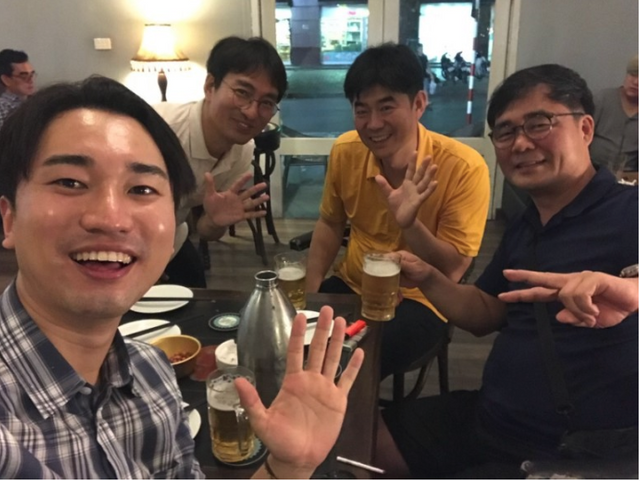 After several private meetings for Vietnam businesses at 10 am, 2pm, and 6 pm, we had a dinner with people from FingerVina. Due to the number of relayed and passionate meetings from morning to night, we fell asleep while cheering for World Cup.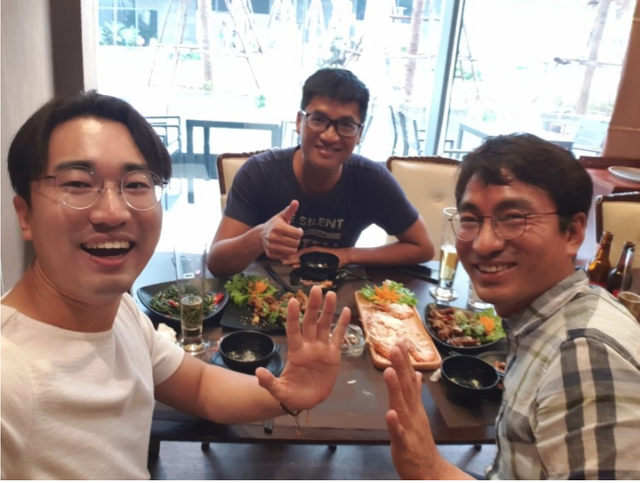 On July 7th, we introduced MCC briefly at the meeting with Vietnamese Scrapping Startup Company CEO at 10 AM, and also the Hanbae Financial Working Group Wokrshop in NIPA at 1pm. Through all these meeting with Vietnamese companies, we received great insight.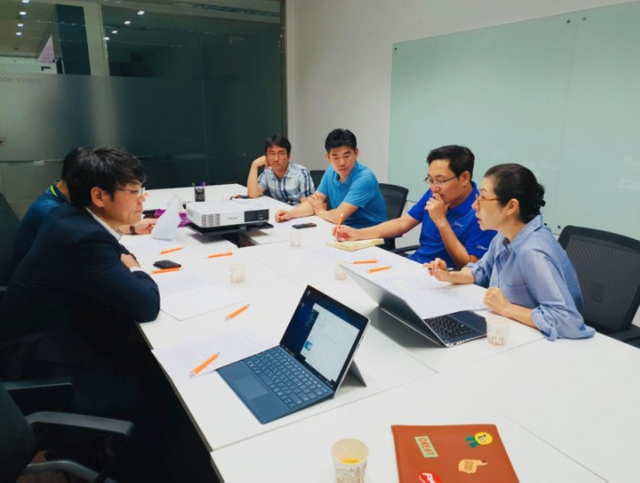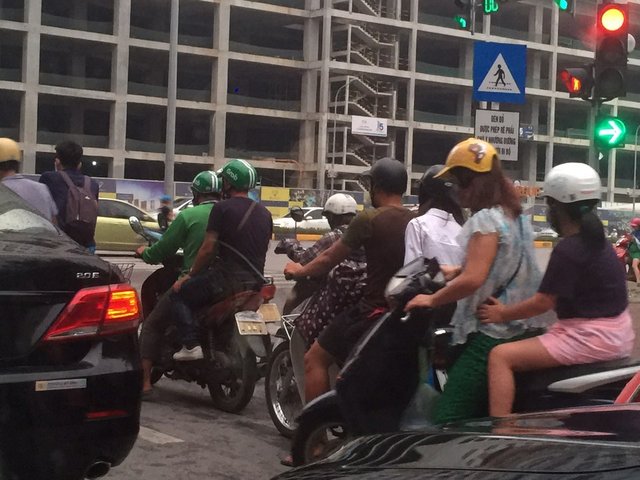 Business prospects in Singapore and Vietnam are getting better. We hope the good future of MyCreditChain by securing strategic position in Southeast Asian market ahead of the government's policy on it.
MCC To the Moon ~!
If you have any questions, please feel free to contact us at any time.
Email [email protected]
Telegram: https://t.me/mycreditchain
MyCreditChain(MCC) is…
▶In-house venture of a company that has been leading the development of Korea's financial system for 20 years
▶MCC has already been recognized for its business and technological potential with investment of 3 million dollars.
▶Our ongoing ICO is about raising funds to work together with various partners and users from across the world. We also want to combine proven technology and business with the ideas of Blockchain
▶MCC is not just a product or service. It is a platform and solution for various global partners.
▶MCC enables transparent distribution of "People to people" credit information and new value innovation for anyone in the world.
---
Join our Credit information Blockchain revolution!
▶Homepage▶Telegram ▶facebook ▶twitter ▶YouTube
▷Bounty Program