Hello my best steemian friends... !!
How are you...?
After a while it was vacuumed and no longer active on the Steemit platform. Today I am here again, because today is my first birthday in a year on this platform.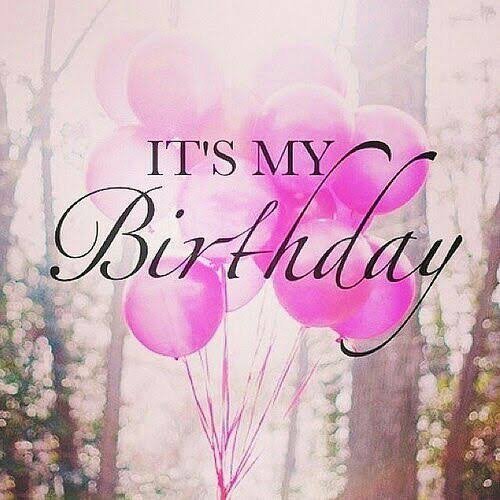 source
Even though it's very rare, I can't separate the fan from forgetting this platform. Here I get a lot of knowledge, experience, new friends and great friends who have great works.
I still remember how the first time I got a steemit account. Happy and cheerful, because I have the opportunity to work and devote my abilities to the steemit platform.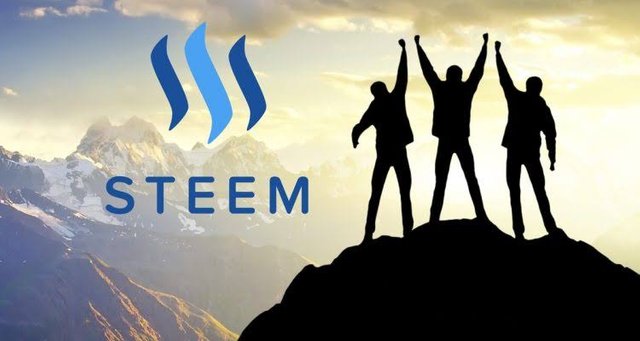 source
Today is my birthday in Steemit, and I want to thank all those who have contributed to sharing my knowledge, experience and knowledge of the Steemit platform.
And I'm still here forever, and will remain on this platform.
Regards...
I hope, after this one year, I can still get more experience, knowledge and friends. In order to improve my ability and knowledge in working in this community.