My next investment is in STEM ( Science , Technology ,Engineering, Math) of Stemgeeks .
I don't buy miners of the tribe this time ,but stem tokens and staked it all to support this
community as much as I can. Because this STEM tribe is related to my profession – I am an
engineer in gas turbine power plant. Thanks for launching such a platform. I wanna learn and
study all kinds of technologies about electric power generation , distribution and transmission.
And I'll keep sharing my working environment . If someone is in power generation field , let
me know who you are and share knowledge each other. I've bought 2000 stem tokens and staked to curate stem content writers.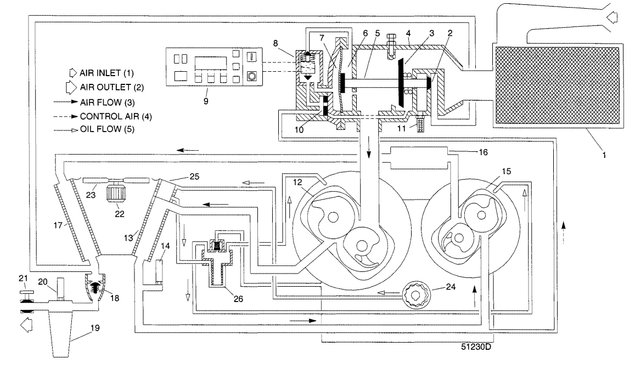 img source: ZT 30 manual
First of all, we are facing the problem about plant instrument air system .We have two Atlas
Copco (ZT45) air compressor. Their specifications are –
Working Pressure = 0.75 MPa
Flow Rate = 108.9 l/s
Power = 53.7 kW
Voltage = 400 V AC ,50 Hz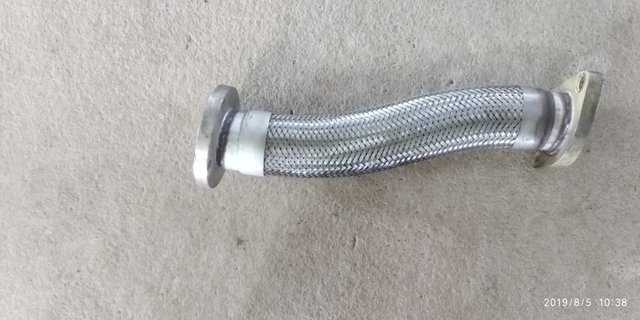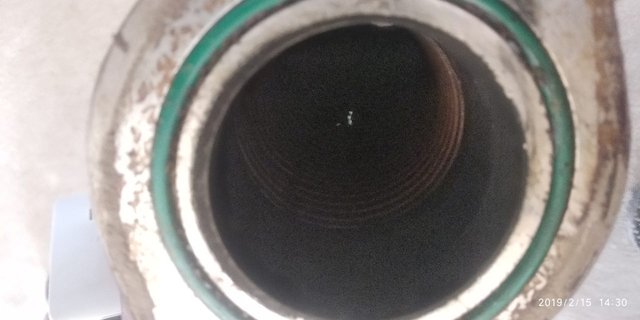 After installation of these air compressors , we've been using them for 4 years .Briefly on my
Point of view , they are good if you do scheduled maintenance properly. But, since last year,
one of its components has been getting us in trouble. It is intercooler flexible pipe between
LP element and intercooler. Both compressors gave us the same issue totally 4 times. The
air temperature and pressure exiting LP element make this pipe expand and deflate many
times. So cracks formed in pipe body ,I think so. After that to replace with genuine parts , they
are expensive and not available in our local markets. That's why, we've used by replacing only
pipe and pipe shield ,and flanges on both sides are reused by fabricating in workshop.
Do you use Atlas Copco air compressors and face the same issue like us . Let me know ,Please!
@thettinaung
MSC - 105