I love you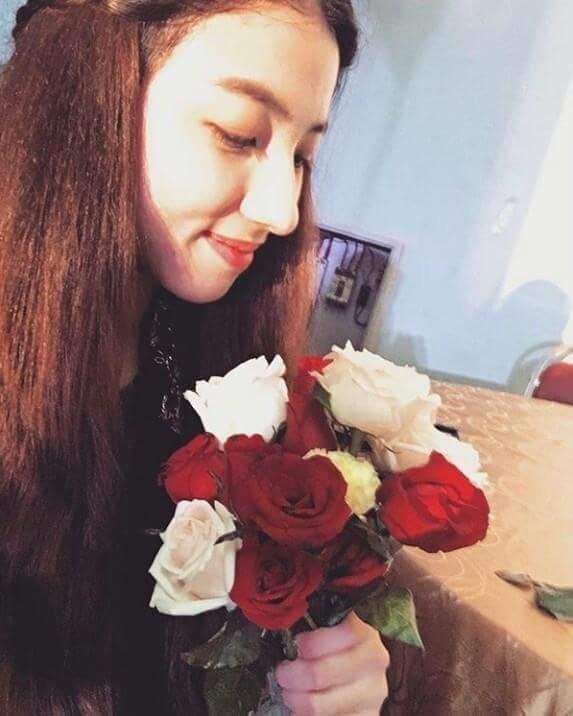 I love your lips when they`er wet with wine.
And red with a wild desire;
I love your eyes when the lovelight lies Lit with a passionate fire.
I love your arms when the warm white flesh.
Touches mine in a fond embrace;
I love your hair when the strands enmesh
Your kiess against my face.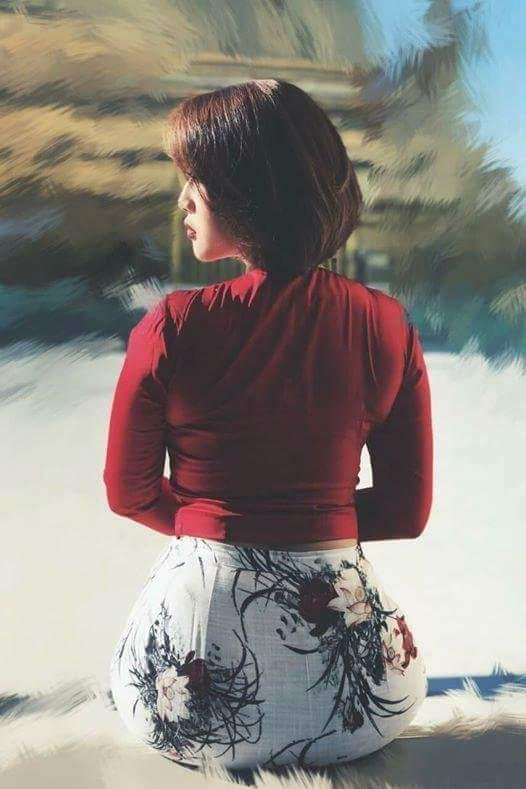 Not for me the cold calm kiss
Of a virgin's bloodless love;
Not for me the saint's white bliss
Not the heart of a spotless dove.
But give me the love that so freely gives
And laughts at the whole world's blame
With your boby so young and warm in my arms
It sets my poor heart aflame.