Review on on Hit Circle
Hello guys..... I wanna give you a review on Hit Circle on rorgame application and how to go about it. This game is such a lovely game in sense that you will try to block a game from touching a sharp edge at the top.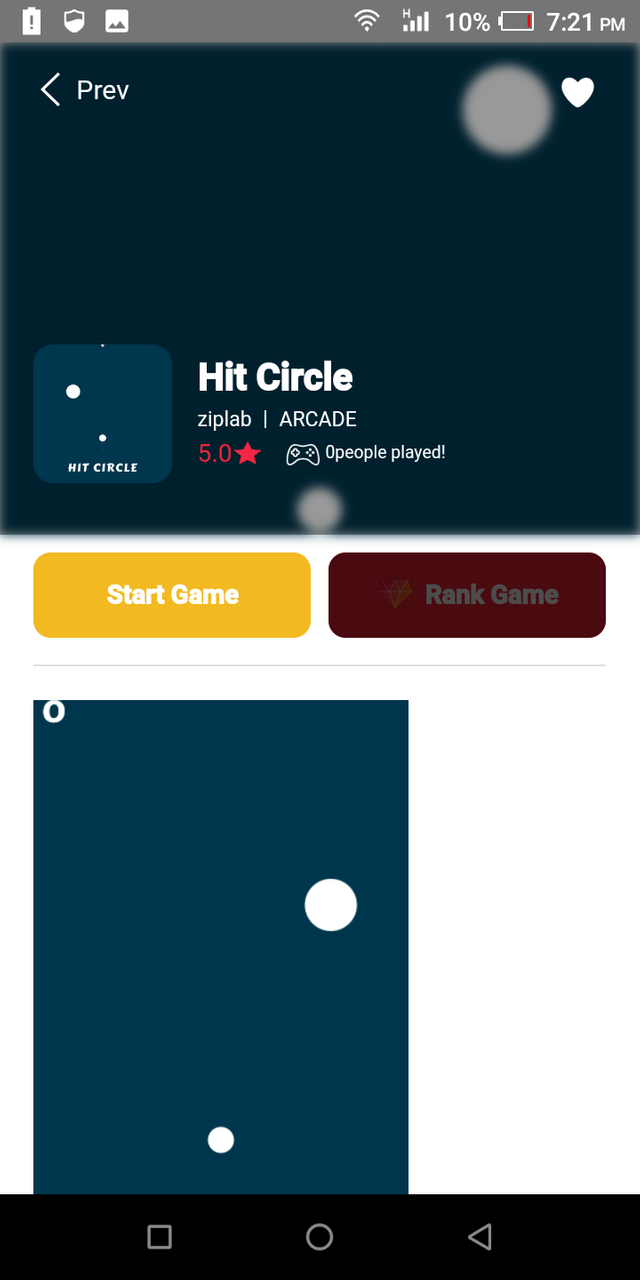 As this game name entails, Hit Circle. You'll make sure that you hit the ball over you and if you miss it out, it's going to hit a sharp edge that looks much like a triangle and before you know it, the game is already over. So you can try as much as you can to the play again so as to attain the highest rank. It's very easy to play this game freely.
You might as well check the game out through this link and see how it goes https://play.google.com/store/apps/details?id=com.ziplab.rorgame
Thanks for reading and for checking my blog, I really do appreciate it and also thanks for the upvote in anticipation.