How to control Global Warming?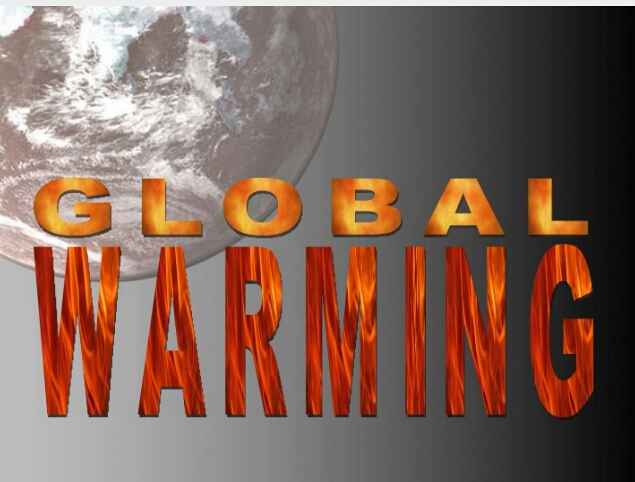 Every nation in the world has been
developing with a rapid rate.
Especially, increasing industry which release too much carbondioxide
in our environment.But there is no enough trees to absorb carbondioxide. All of the creatures
depend on the forests. For example,
mans release carbondioxide after being oxygen but trees release
oxygen to our environment. Fewer
trees in our environment, oxygen level in the atmosphere decrees but
carbondioxide level increases.So
increasing carbondioxide in the atmosphere causes increasing temperature in the world.This leads
to global climate changes,such as floods,drought,global warming,etc.. .
A question for all of the peoples across the world is "How to control global warming?"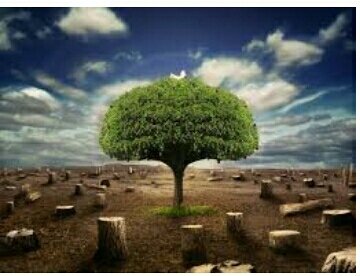 Most of the people fell down the trees,they never think to replace at a place of cutting trees.Forests in the world are disappearing at a rapid rate.Deforestation does not just mean the losing of natural resources which has other consequences such as
the lose of small and large animal,soil
erosion and global climate changes etc..... .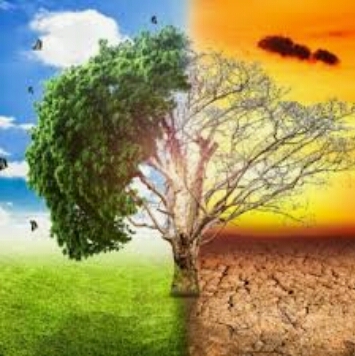 Moreover deforestation has a greart impact to soil erosion.All of the trees grow and depend on the fertile soil,which is the upper layer of soil that contain nutritional soil for all trees. Because of cutting trees,there is no defence to the soil,fertile soil
is exposed by wind and water.At last remaining infertile soil in this places, we can not grow any trees without fertile soil.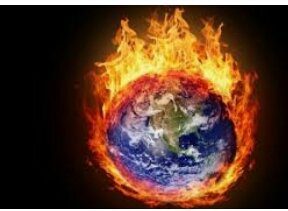 Now we are facing global warming.It is clear to solve this problem that we have only one answer "growing trees".
We can not completely forbit cutting trees for the peoples' requirement in this age but can grow new trees although can't avoit cutting trees.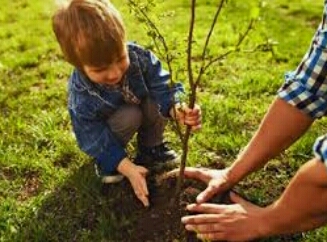 In our country, there are over 51 million of people, if each of the ones
grow a tree in one year, over 51 million of trees in one year will increase. Only grow trees will save our world from natural disasters.
So government should approve and pass illicit logging and encouragement to grow trees by law.Every people oughts to be participate in growing trees to keep on a peiceful world. All of the creatures can not survive without the environment.So, to control global warming, conservation our environment and growing new trees are necessary.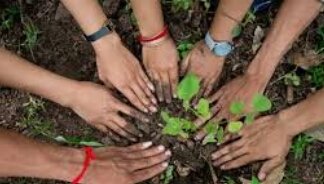 MSC -078
Writer -@htetlinaungg
Photo credit google