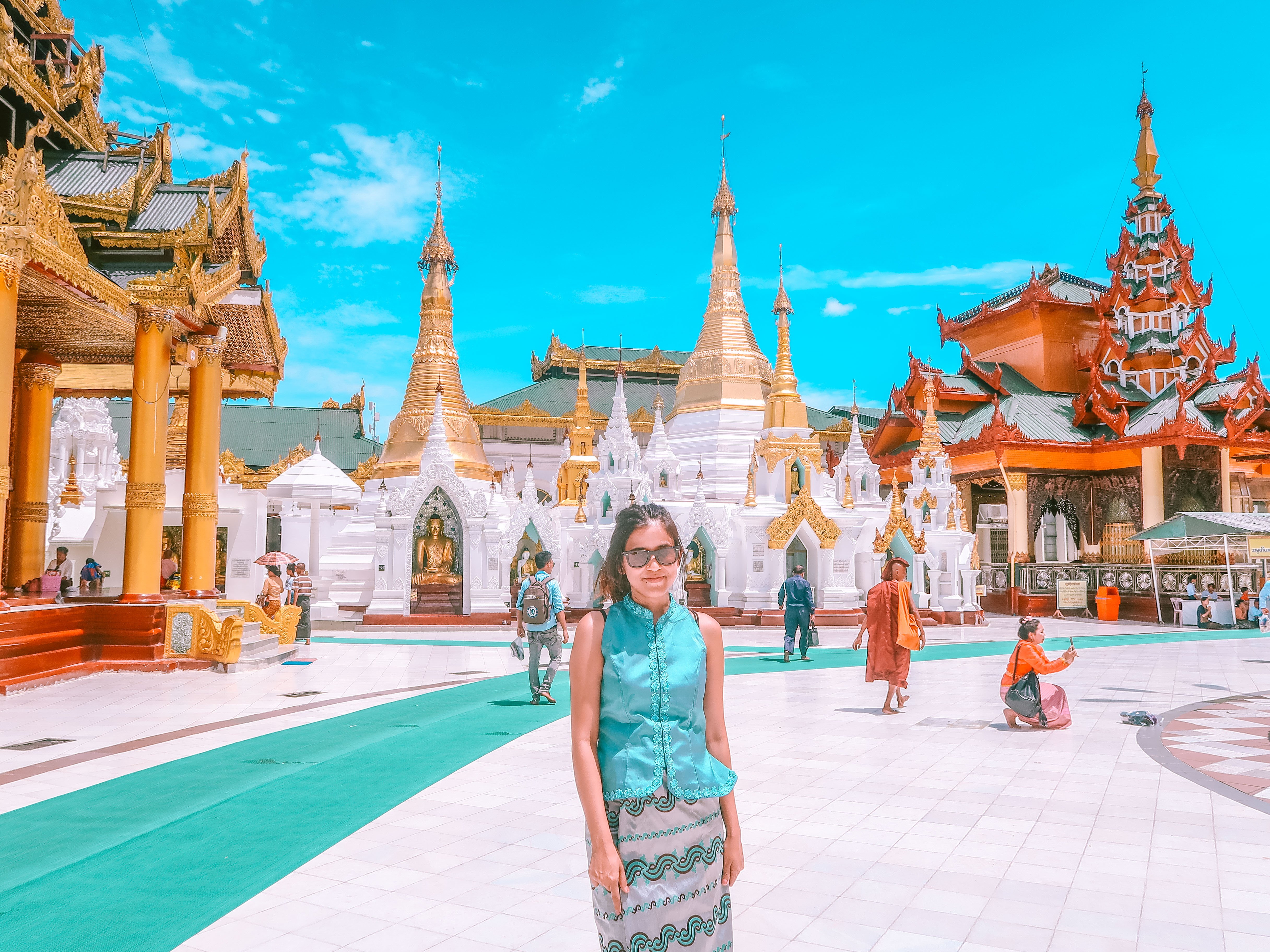 Shwedagon Pagoda
From Yangon skyline, you can easily see Shwedagon Pagoda from any part of the city. It is the most sacred Buddhist pagoda in Myanmar, as it is believed to contain relics of the four previous Buddhas of the present kalpa.
On my last day in Myanmar , I went to pray at the pagoda. Although I intended to give you the full guide around pagoda, it was intense hot humid day and I ended up not taking much photos around the pagoda complex. But hopefully these photos give you a quick glimpse of the place.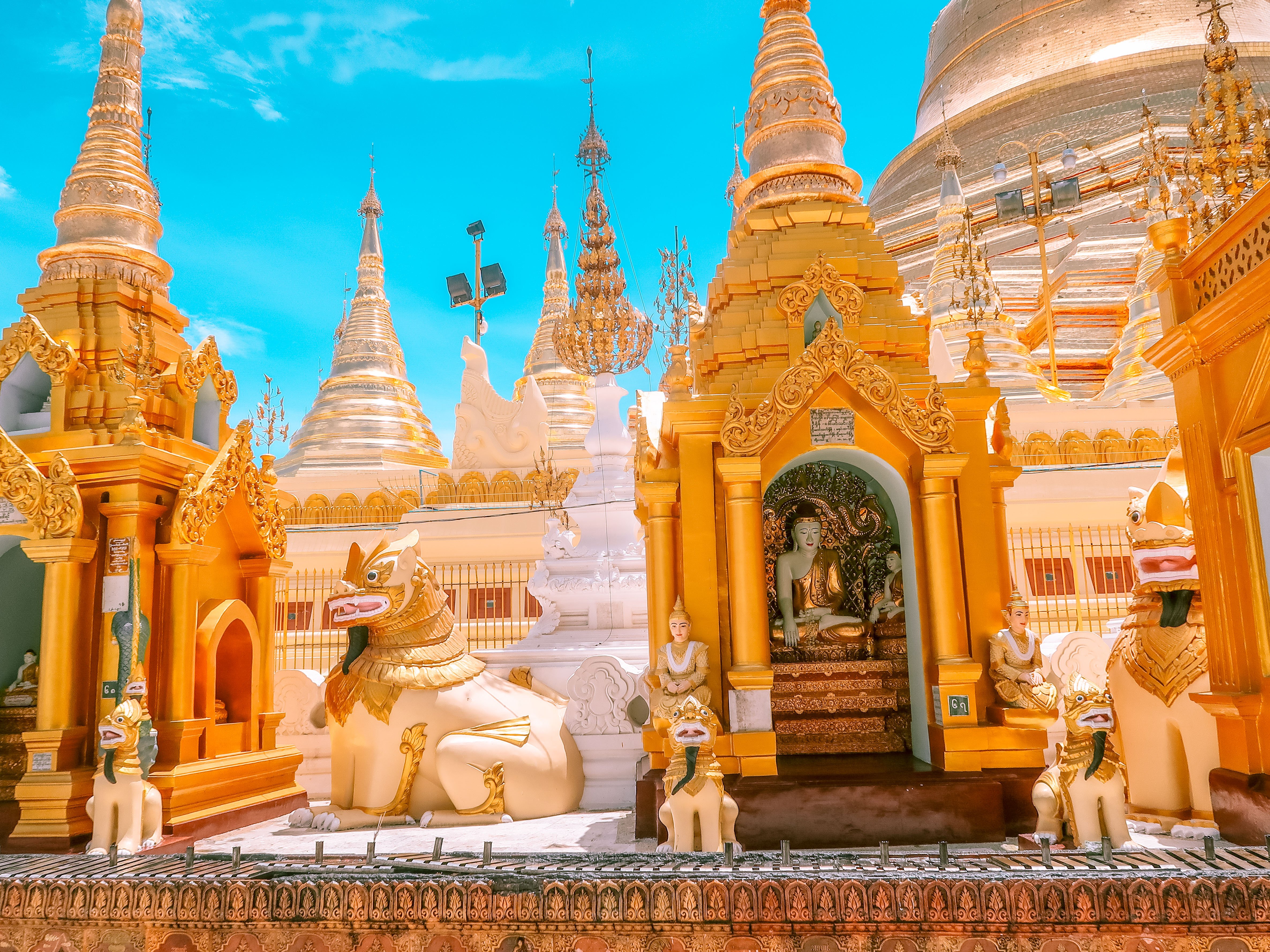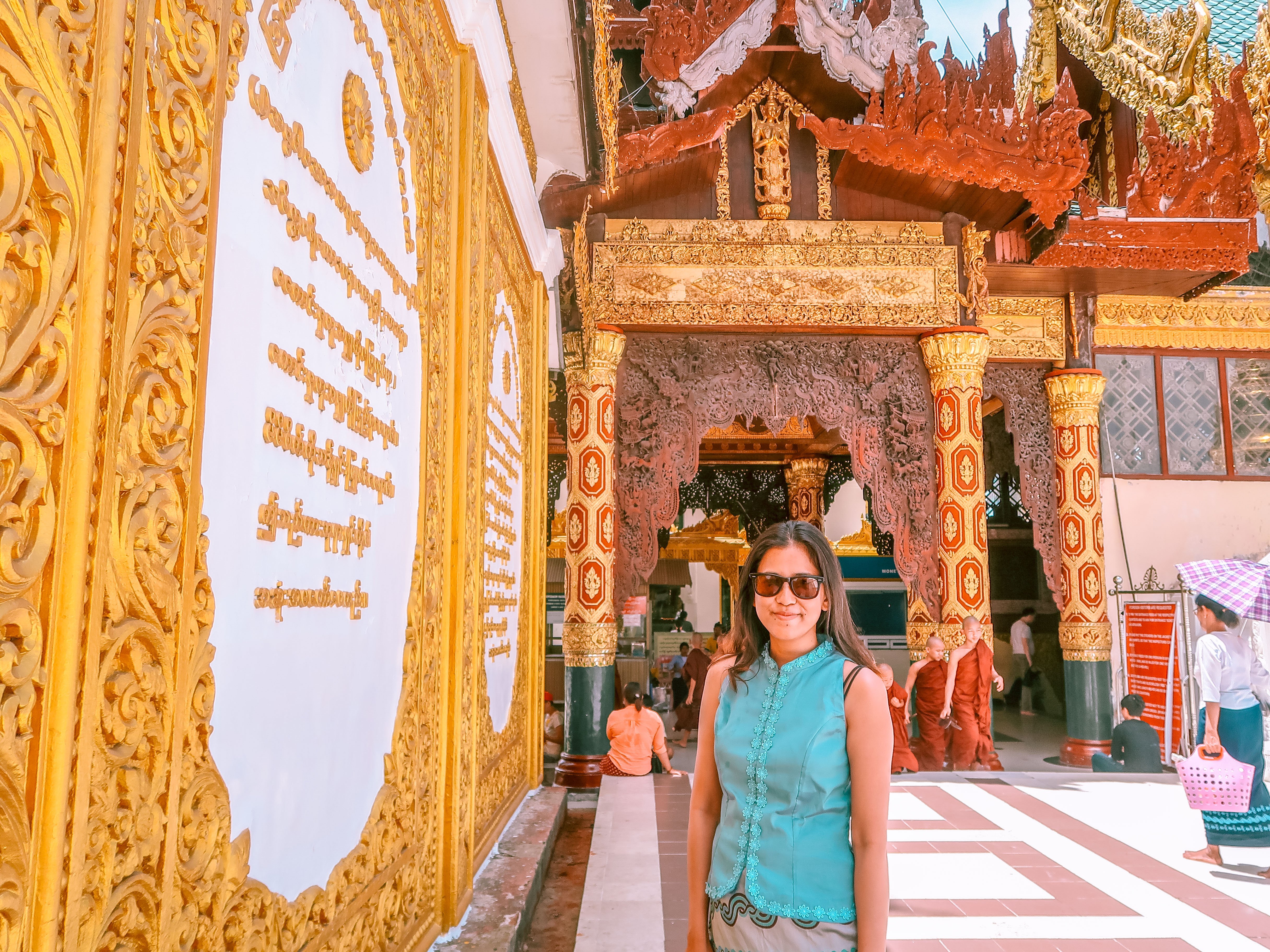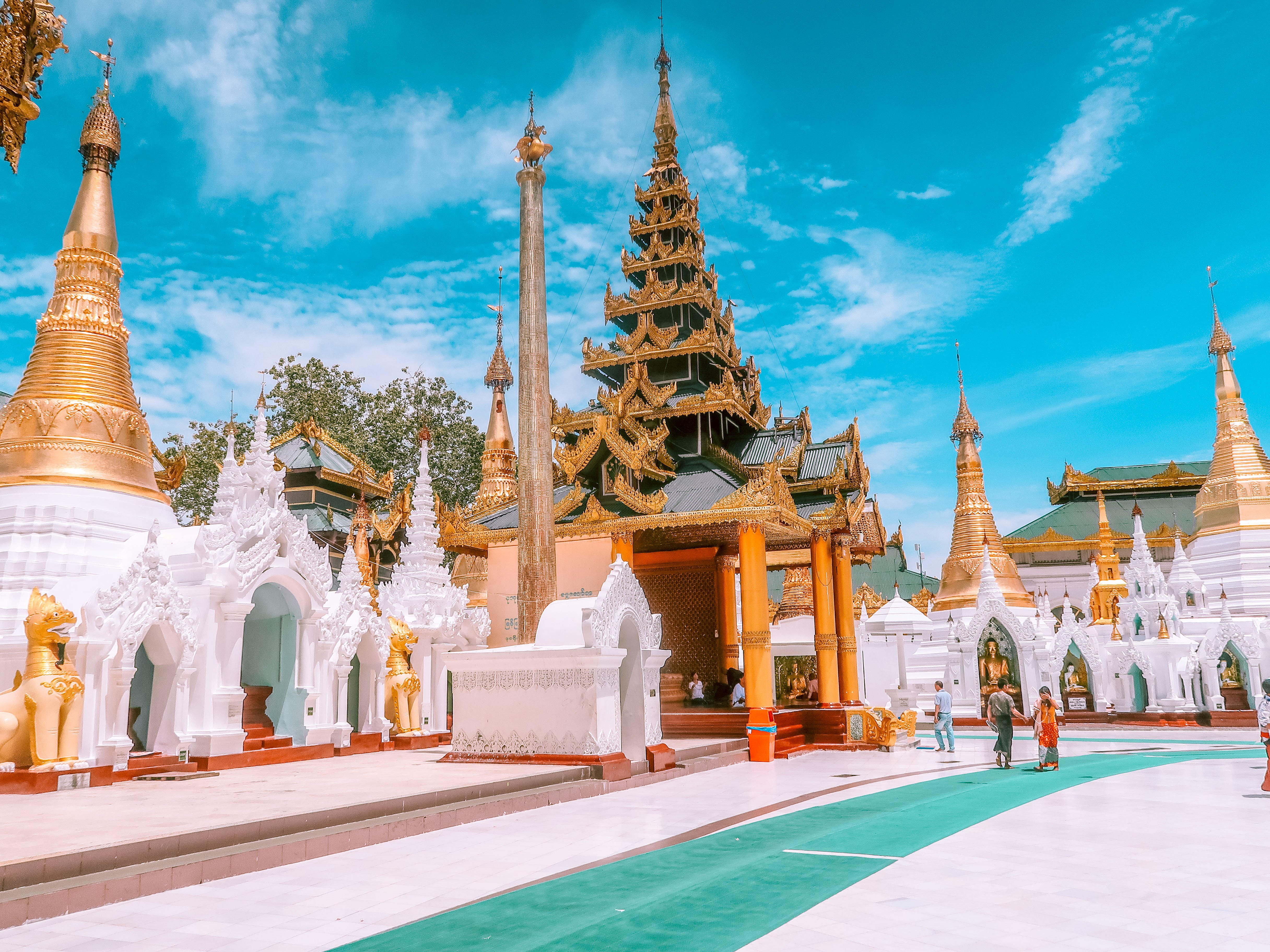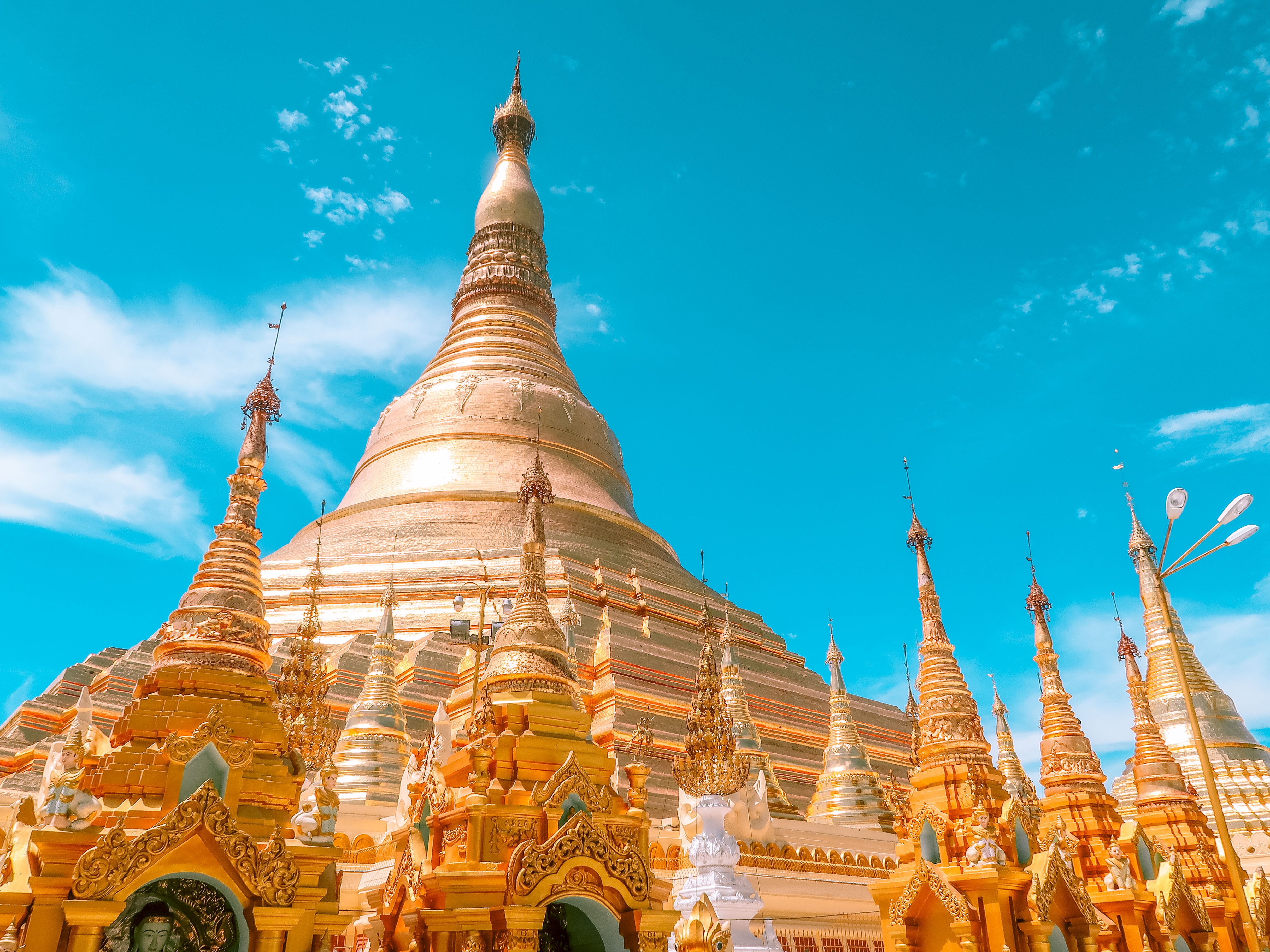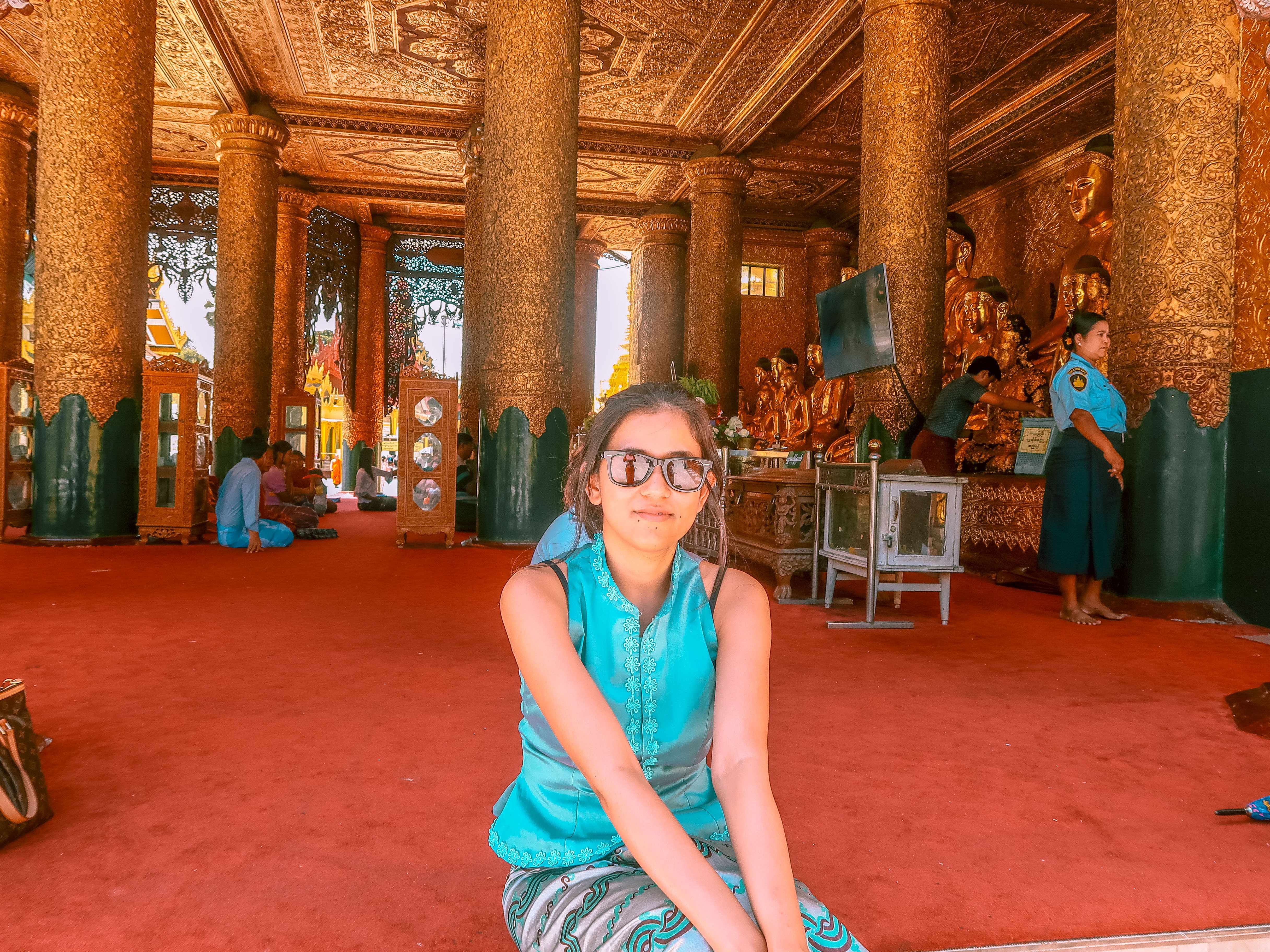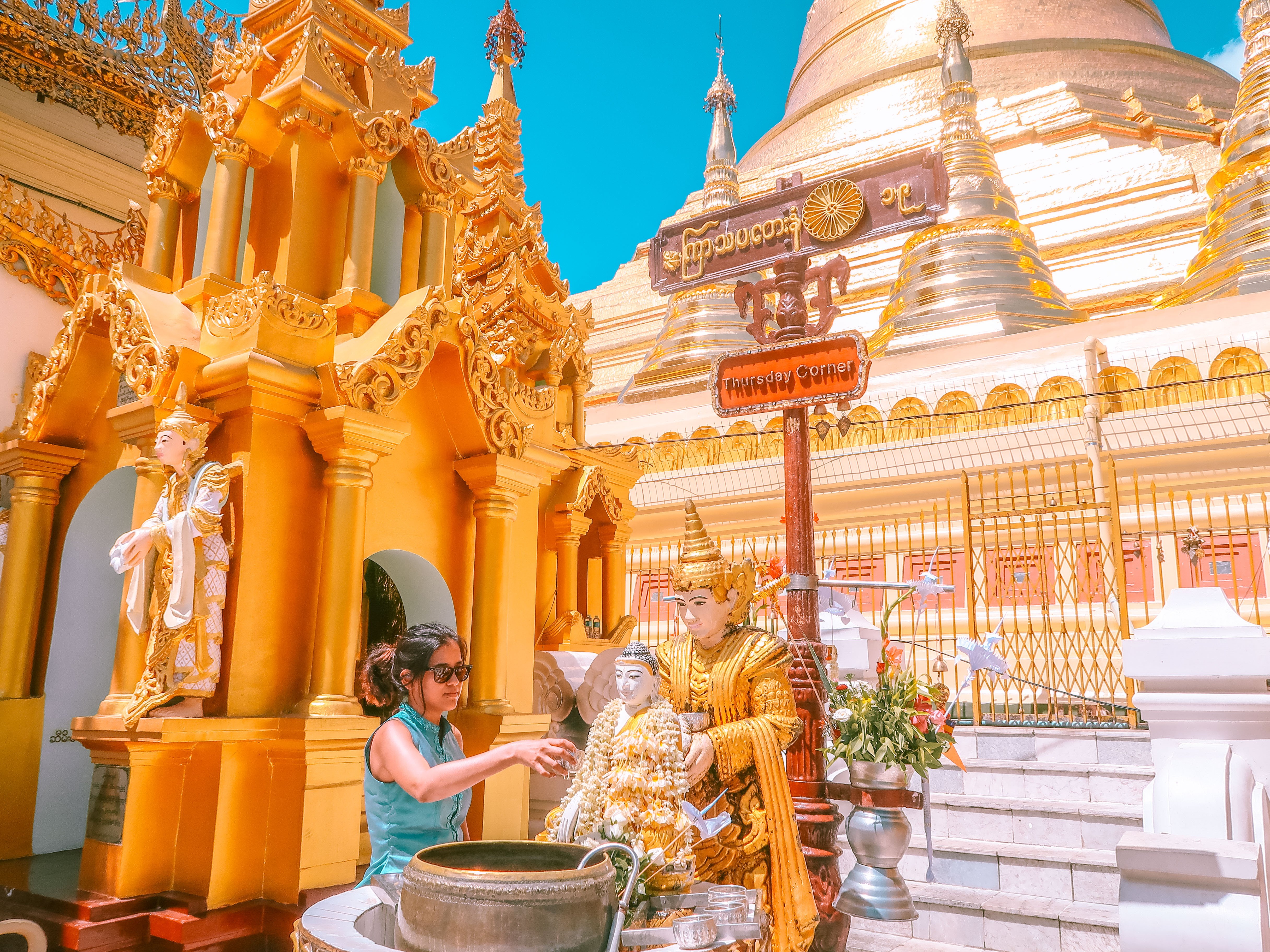 Around the pagoda there were various statues representing the different days of the week, each statue represents the birthday . And the tradition is to pour water over the statues with the count of your ages..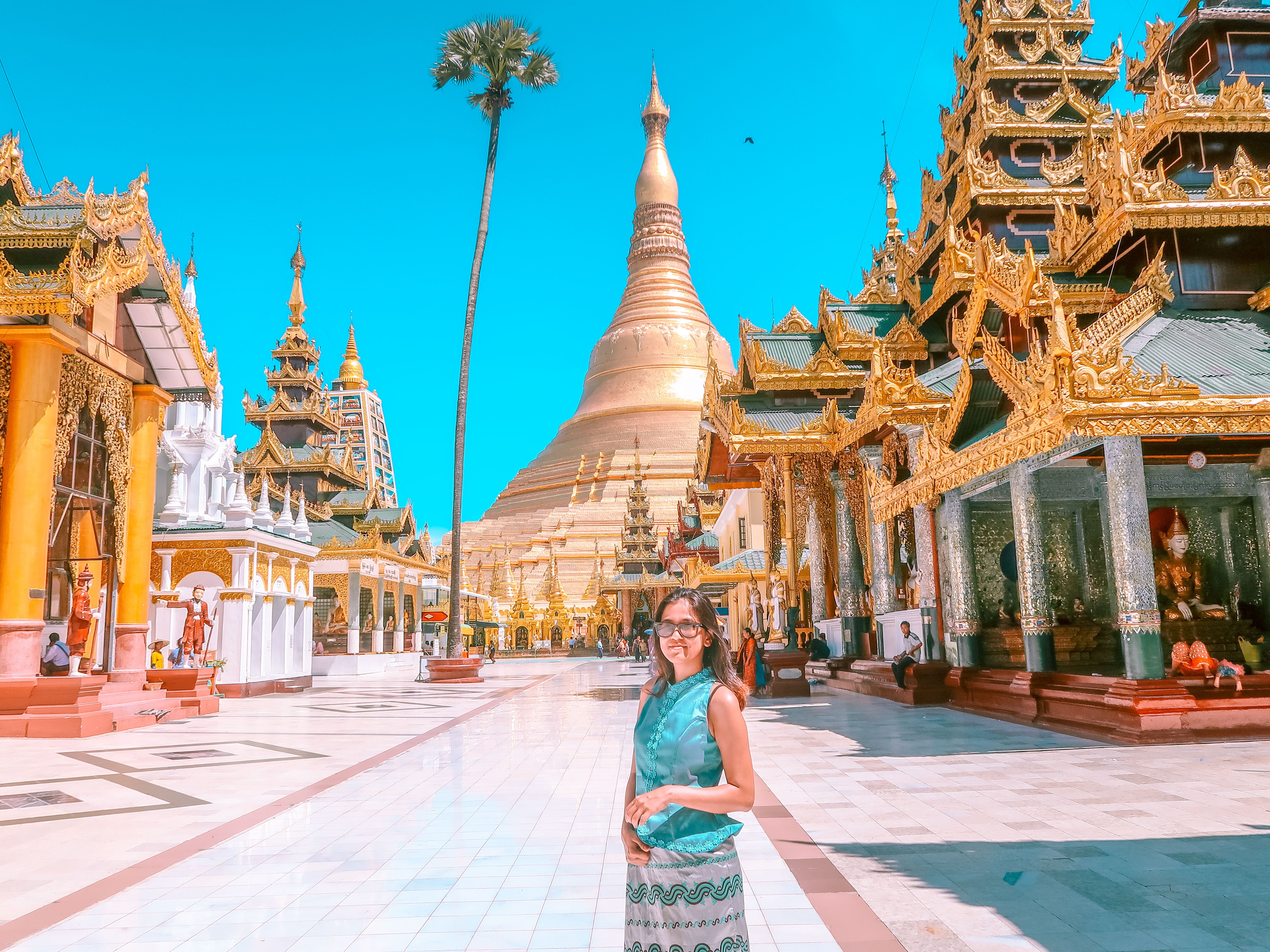 There is so much to see inside the pagoda grounds , there are also museums and guide available May be in my next visit, I will give you guys more detailed tour.. Until then...