Hello my dear friends of steemit I want to share with all of you the great opportunity that I have to be a lover of pastry that hobby that no matter what remains engraved inside my delight others with delicious desserts and feel proud of having it.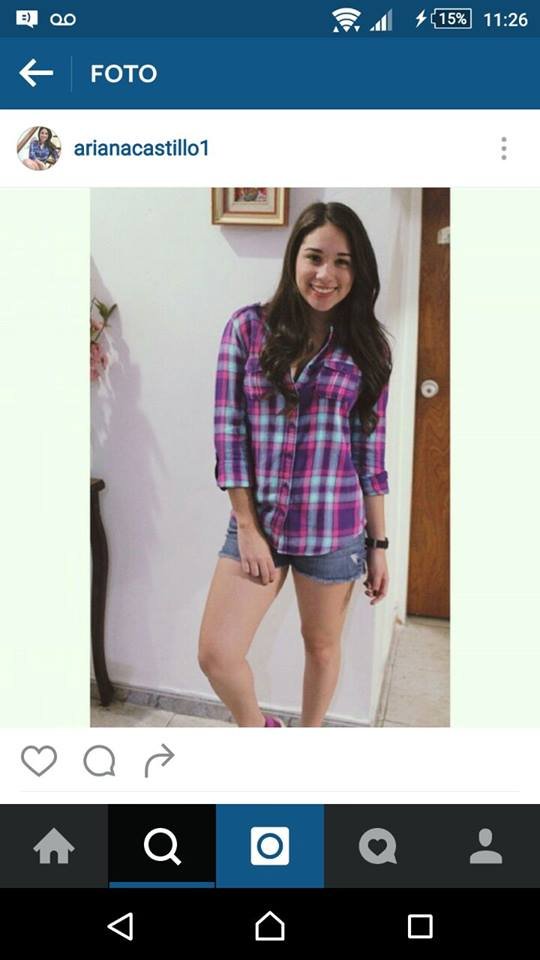 I fell in love with pastry because it is an activity that entertains me and makes me feel useful during my free time; I chose it from a very early age, since in my home my mother also invested part of her time making sweets and desserts, so obviously, I grew up in the middle of this hobby. As a child, I used to help my mother in the preparation of different recipes, such as sighs, butter cookies, preparing them and decorating them with colorful candies for me. It was like a game, cream biscuits that were placed on top of the sugar also took it like a game sprinkling them and eating them, jellies of colors, while I put all my effort to go learning them and then perform them with their help; I remember that around ten years of age I put it into practice and I have been acquiring knowledge through courses such as workshops, television programs and online tutorials. I consider myself a confectioner because although it is my favorite hobby, my time is limited thanks to some responsibilities, such as my university studies.
However whenever we go on vacation or walk we go to pastry shops and buy accessories, such as decorative trays, molds, sleeves, dyes, candies, nozzles and some other things that are new to the market.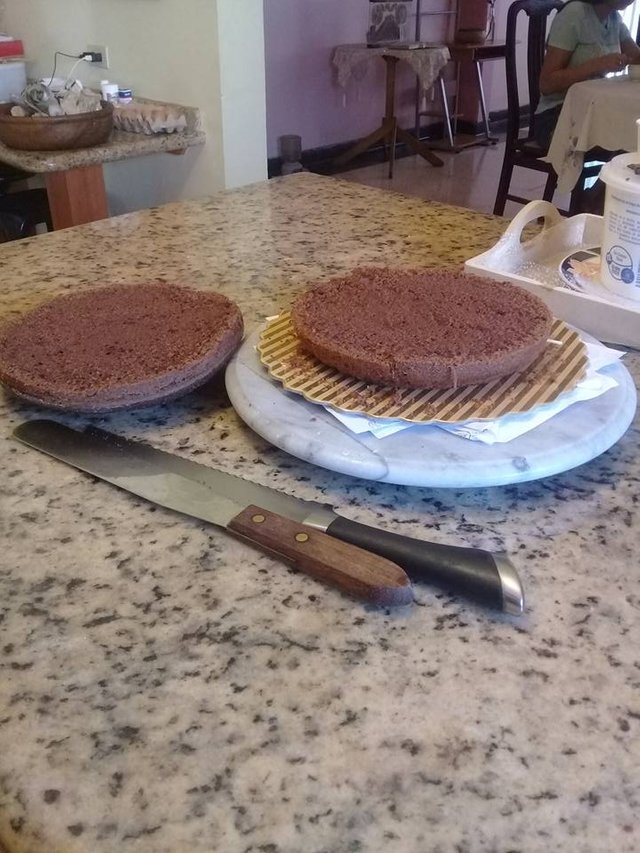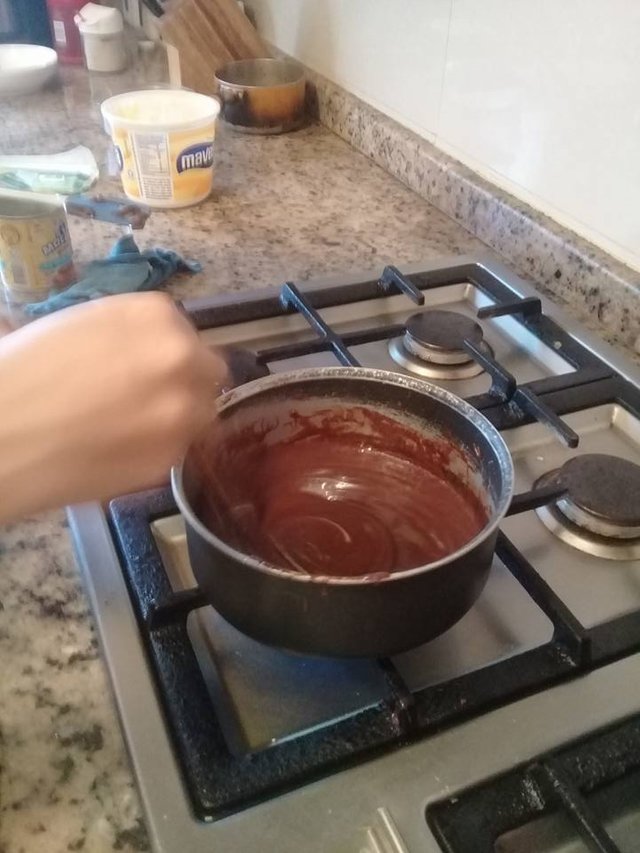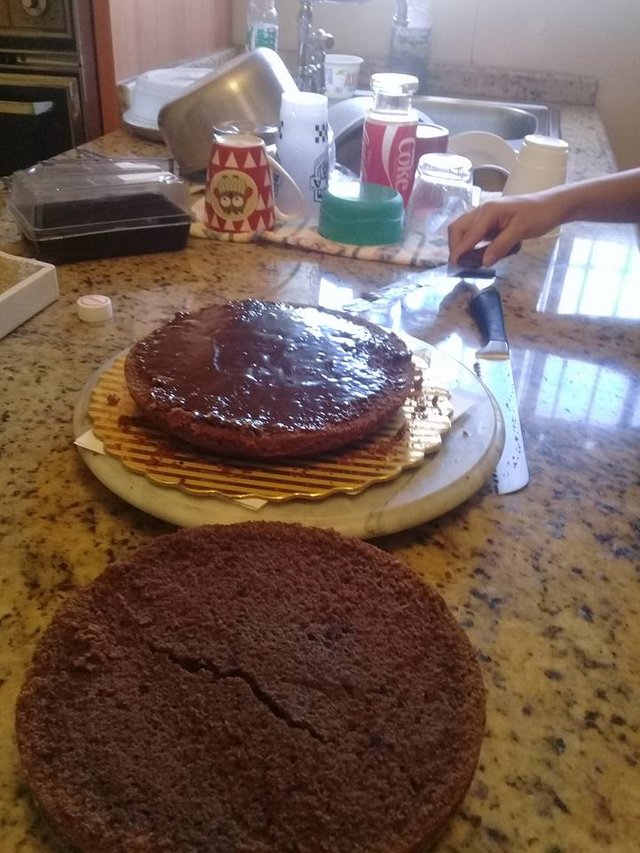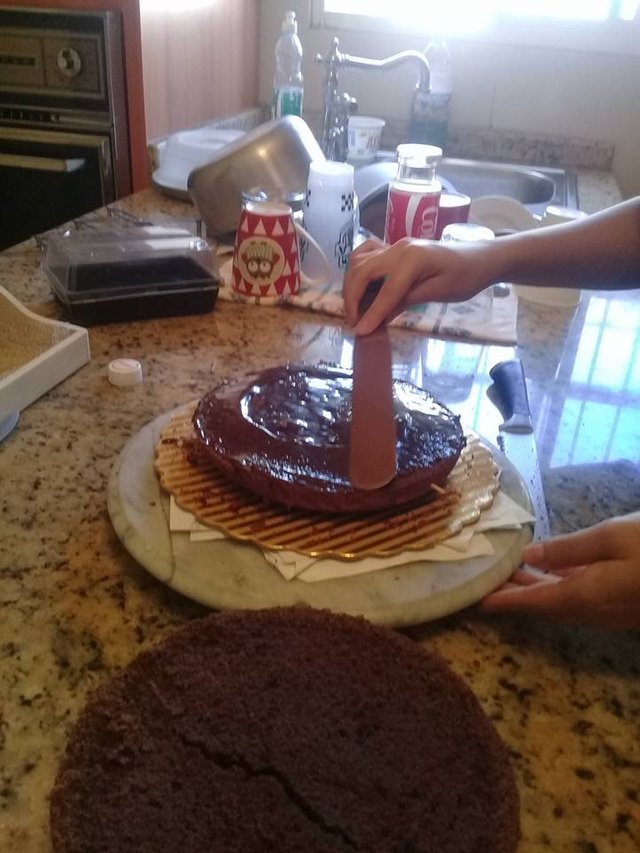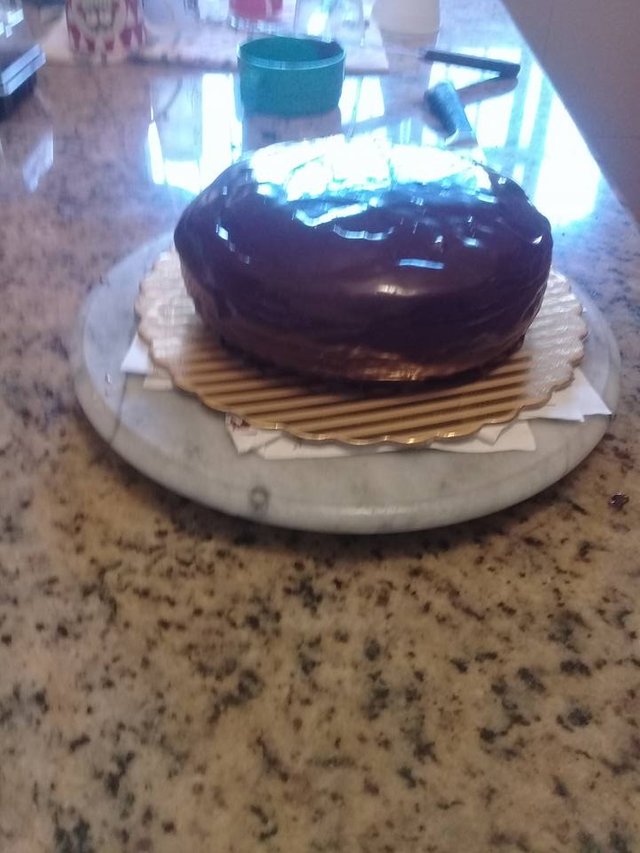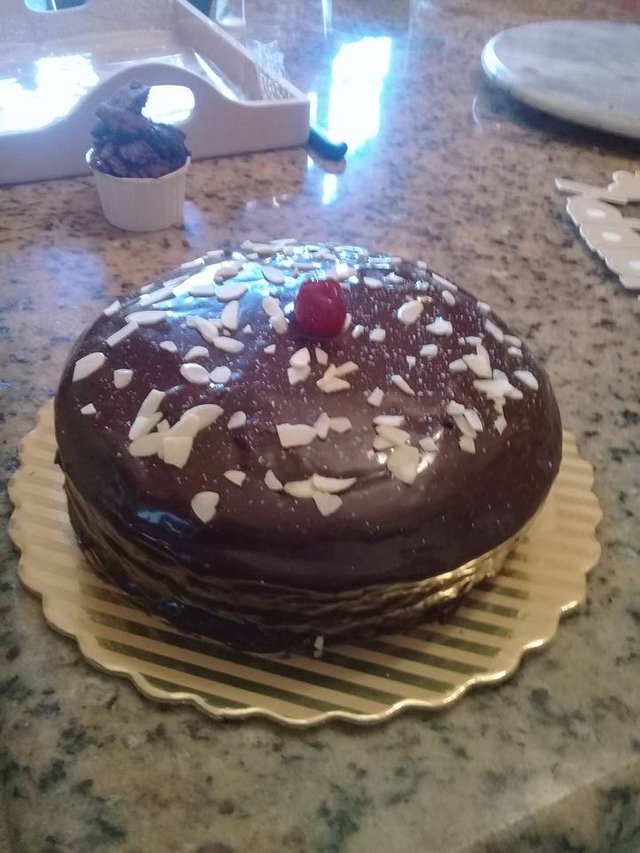 There is nothing like preparing and delighting a delicious lemon pie or an exquisite chocolate cake; I think, that having the opportunity to explain to an alien how much I like my hobby, I would teach him step by step to prepare various desserts and give him to try something that maybe can not delight on another planet. In short, I love pastry because it has allowed me to discover that I have the talent to develop it, because it relaxes and de-stresses me during its practice and because innovating with recipes, it becomes a challenge to surpass myself continuously.
Apart from the experience I had with my mother, as at the age of 15 years appeared a very dear person called friend of my mother named Carmen Reyes expert pastry and very creative also that I inculcate a little more about the pastry and the delicious desserts that can be prepared with love, dedication, dedication, effort and above all patience. With her I learned a little about cold cakes or biscuits.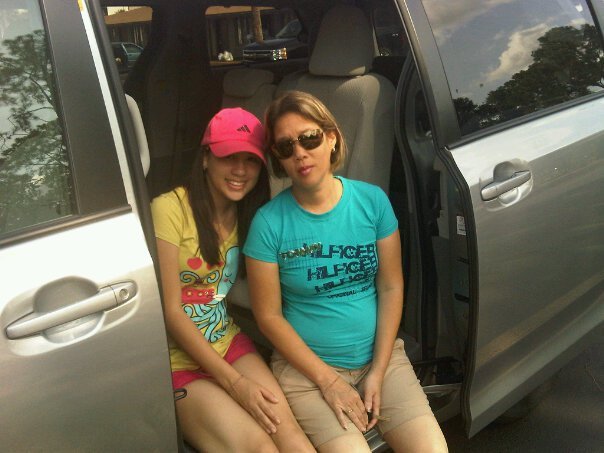 I can say it in the following way, the pastry has me in love, because just touching the dough or even beating the mixture transports me to a place full of sweetness and creativity, which inspires me to show it to others and continue using it. Something that is also important to highlight is that I believe that the pastry forms the union and respect within the family because if we make a recipe, with any family we communicate, learn and share time and techniques or strategies to perform such delicious preparation.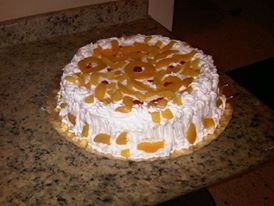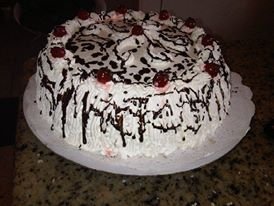 Previously perform this hobby for me and my mother was normal because it did not affect our budget but now due to the inflation crisis that is happening in my country Venezuela to perform the same is a bit more difficult because the food items They are very expensive and some of them are scarce so it is difficult for certain desserts to get the ingredients, generally we plan what we are going to do and we start in the search of the desired ingredients to be able to elaborate what is planned.