My 2017: Achievements and Failures - A letter to 2017
This is my entry for the contest created by @anomadsoul. I've enjoyed reading the entries, and it made me stop to think about my own year. Life is certainly up and down, and sometimes the downs are necessary so we can go back up... the right way. I decided to discuss my failures and achievements via a letter, to 2017.
Dear 2017,
Oh, you have been many things to me. You have been trials, pain, loneliness, and gray. You have been happy, exciting, awakening, and bright. You have made me weaker. You have made me stronger. You have certainly made me tired, but at the cost of making many memories. I have failed at resting, but I have achieved this, and this is my most important achievement. My family.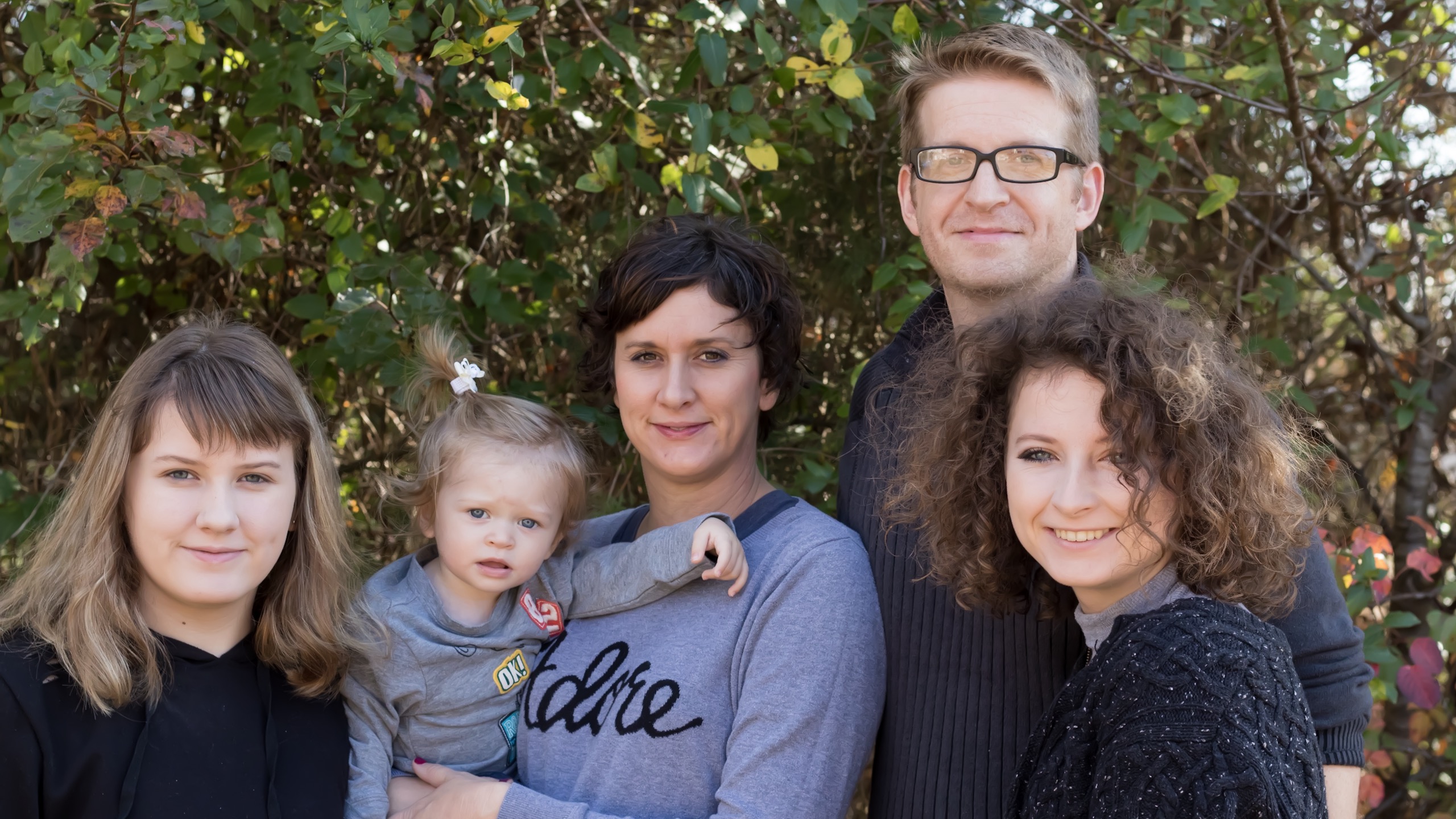 You brought us financial strain, but you also brought the concept of "stay-at-home Mom" into my family's life. The financial stress is real, but being able to be here for my children is such a blessing. I see everything my baby does first. I am here when they get sick. I'm here for mornings and nights. Yes, it comes at a cost, but so far, we are still surviving. We weren't given a choice for this, but we are grateful for it. While we are failing, we are certainly winning, too.
You hindered my mild depression and anxiety, but you also helped me come to terms with exactly who I am. We all get lost in this life, probably more than once. When I started staying home, the quiet drove me insane. The lonliness was not my friend. The being "still" was hard for me. I was solely doing for my family, and while that was great, I had forgotten that I was actually a person, too. You lead me to steemit. It was here that I remembered things about myself that defined me. It was here that I remembered how I loved the artistic side of the world. It was here that reminded me to play my guitar, to sing, to take pictures, to act like a child, and to see the funny side of ill situations. Yes, I found my way back to my passions. I don't get out much, and I have failed at making new friends that I actually see, but I found an entire supportive community, and that helps.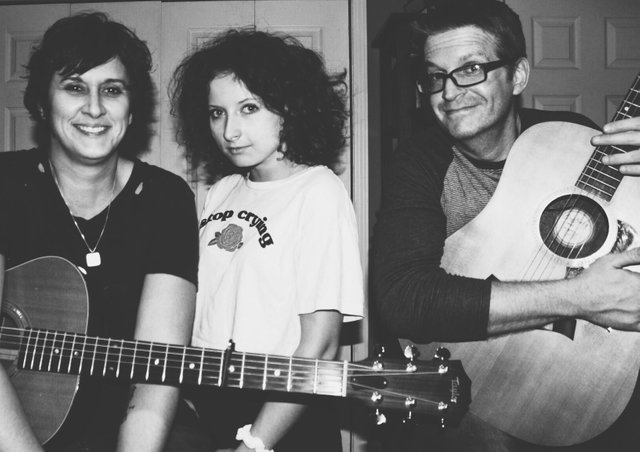 You didn't stop with that. It wasn't enough. You also made me fear I wasn't good enough, but then you gave me the strength to know that I AM good enough. I do what I can do, and that IS my "good enough". Before long, I was participating in contests that I would have never participated in before, and I felt excitement for it. The loneliness, somewhat, faded. I failed at many of them, or at least... I didn't win, but my achievement was so much greater than actually winning anyway. My achievement was that I was having fun, and it was making me happy!
You brought my family many challenges and tears, but you also made us closer by doing this. You helped us find our goals in this life, and now we can work towards them. That is huge. While old goals failed, we can see the new ones having a chance to thrive, and that's exciting.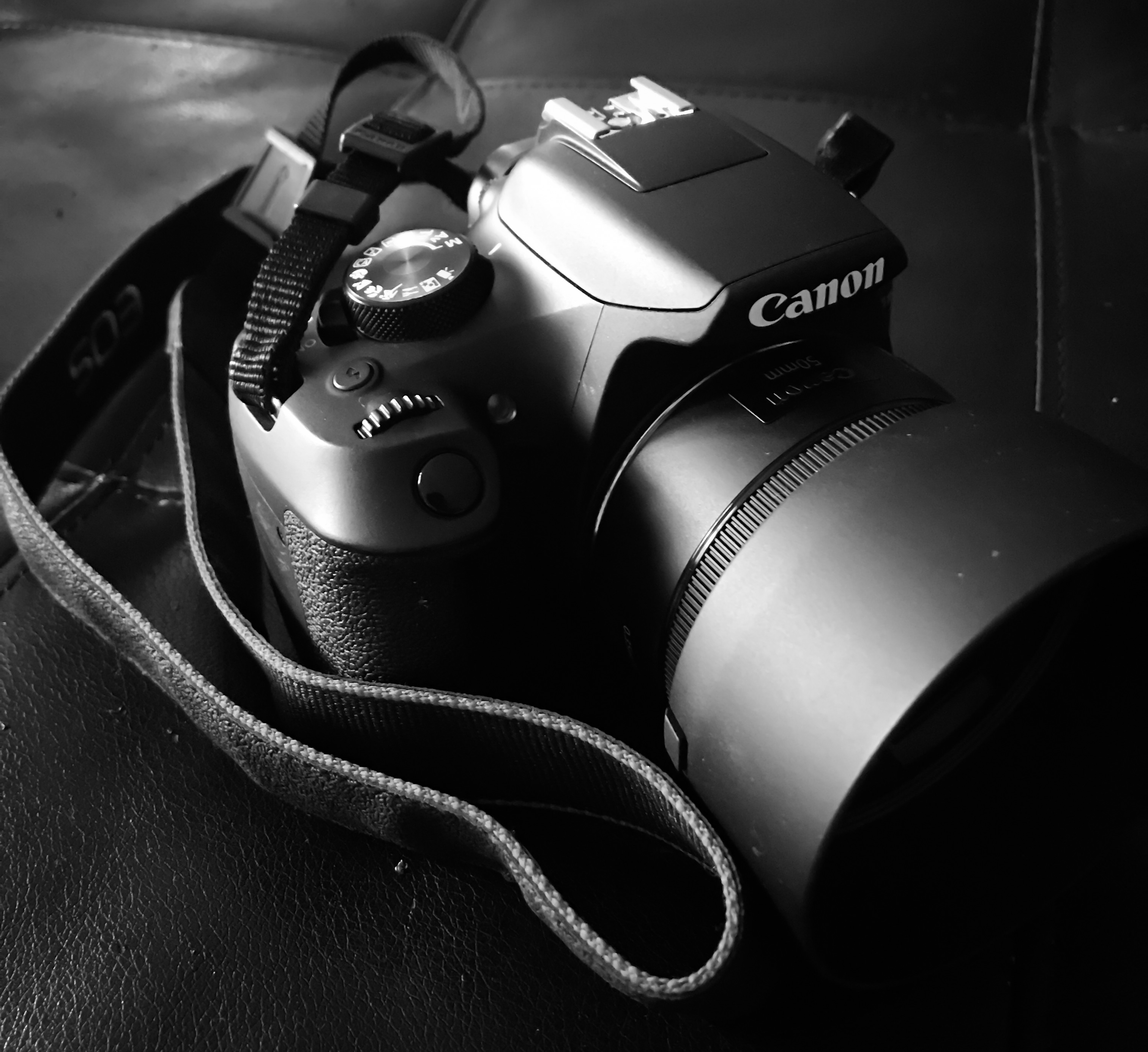 You removed people from my life, and it hurt, but you showed me that I was better off without them. You reminded me that "my people" are still here, and they will never be anywhere else. You showed me what was real, and you removed the toxins. The failed relationships turned out to be an achievement of their own.
I guess, what I'm trying to say is, thank you, 2017. When I thought you were awful to me, you showed me there was something good coming, and it was always so, even when I had to work hard at seeing that good. You made me a better person, and I pray that the year that follows you will be even more amazing.
I ended 2016 saying good riddance to it, but in all honesty, I see that it was leading into all that you had planned for me. I'm still mad about it, but at least it makes sense to me now. I can only look forward to 2018. May it be filled with happiness, health, and much love.
It seems as though, where I failed, I later achieved, and when I just failed, it was meant to be that way.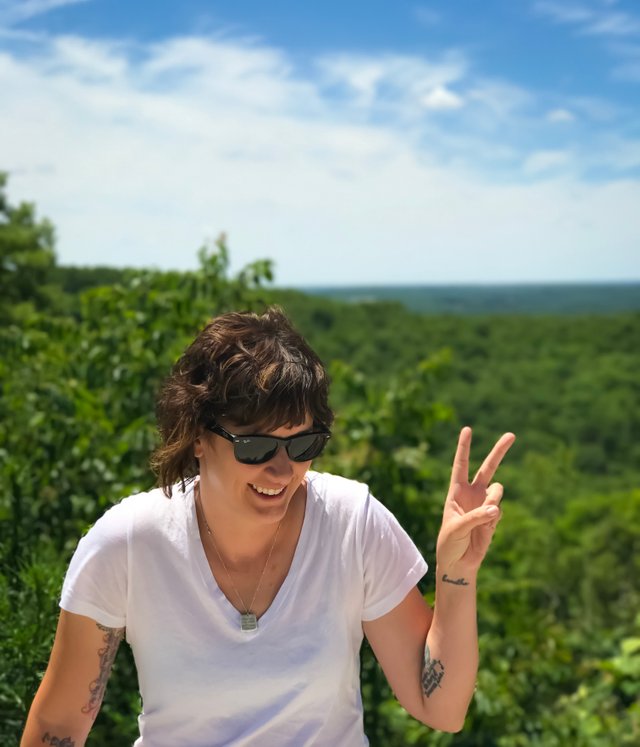 Goodbye, 2017, you are leaving me a better person than you found me.
E