We are married for four months now. The level of understanding we have developed in this time does not make it look like an arranged marriage. I give all the credit to my darling husband for this. I must have done something really good in the past that I am blessed with him.
Being from Pakistan, I had always seen husbands considering their wives inferior and less important contrary to what our religion teaches. Most of the men here in South Asian countries think of themselves as kings and treat their wives as their slaves. She is blamed if something wrong happens, she is not more than a maid and obliged to do everything in a perfect way, she has the last priority and she is the one who always sacrifices. After all she is hardly appreciated. The most important thing for men in this region is their ego. I used to think men are designed that way and I was ready to spend my life as any other South Asian wife.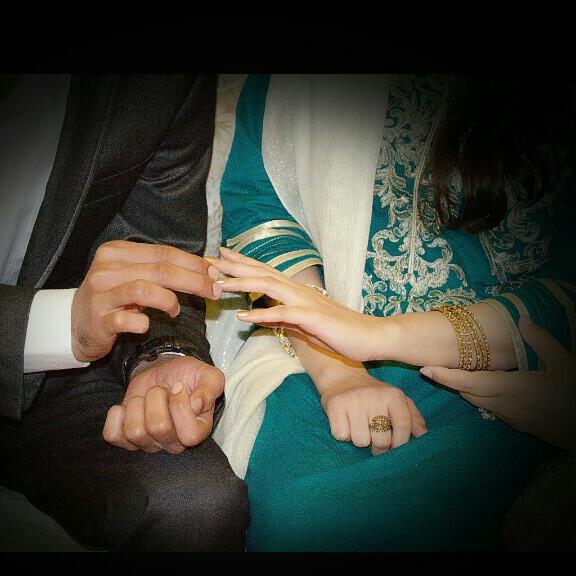 My husband then stepped into the picture as a 'Trend Breaker'. He considers me as his equal. I love to do his tasks but he rarely allows me and tries to do himself. Never has he blamed me if something wrong happens and never has he treated me badly. Whatever happens he always stays calm. Instead of creating a tensed environment, he rather focuses on the ways to fix the problem and always manages to come up with the best solution. So I think he is a very wise man as well. Whenever he sees me struggling with anything like buckling up my sandals or holding a heavy tray, he always comes forward to help me. Whatever I like to do he allows me, wherever I want go he never forbids. He applies oil in my hair, gives me neck, shoulder even feet massages, takes care of all my needs and gives me all the due respect. Being committed with his job throughout the week he couldn't give me much time but the weekends are all mine. If I want to watch a silly Bollywood movie or a very childish animated movie, he watches with me. If I want to apply a banana paste on his face, he allows. Even if I want to try waxing on him, he will allow… Ummm I am not sure about this one though but I have this much faith in him.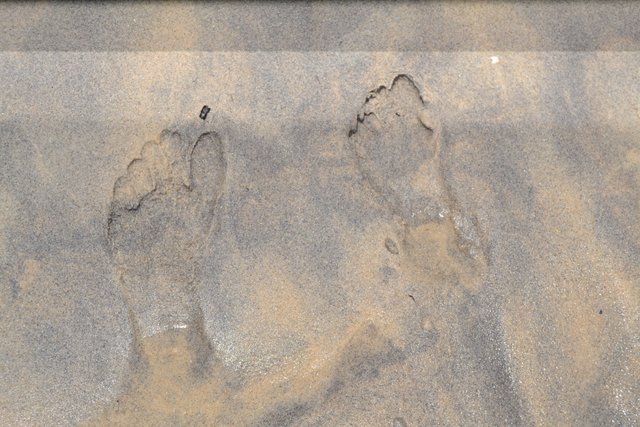 We both are equally crazy. It's in our 'To Do list' to ring neighbors' doorbells and run. The cutest thing about him is the way he asks me every few days, "Are you happy?" and if I say, "Yes! Very much" he then says, "Are you sure?" God! How to tell him that who in the world wouldn't be happy to have a husband like him!
The message I actually want to convey is that, it's not the big things, big house, big car or big bank balance but the small things you do for each other that make a marriage successful and happy. A sweet little gesture of care, a small sentence showing respect, a polite word out of love, some fun moments together, being considerate of each other's feelings and well-being, mutual respect and trust are the precious things to make your home a real Heaven.

I have got my best friend, my listener, entertainer, massager, travel partner, crime partner, my soul mate and the love of my life in my darling husband. He really is my Disney Prince I used to fantasize in my childhood, a REAL MAN, my Sunshine… my Hero. I wish for all the beautiful ladies out there to be as lucky as I am.