Сегодня утром курьер доставил мне букет цветов. В букете была записка. Поздравляем со Всемирным день водных ресурсов.
Это мои бывшие коллеги подарили. Я по образованию биолог. Раньше работала по специальности. Но когда родила второго ребенка, то я уволилась. И мои коллеги уже 5 лет уговаривают меня вернуться. Я любила свою работу и скучаю по ней. Но там маленькая оплата труда. А воспитывать двоих детей очень тяжело на такую маленькую заработную плату. Поэтому приходится работать на не любимой работе, зато я могу обеспечить детей.
Но получить букет цветов было очень приятно.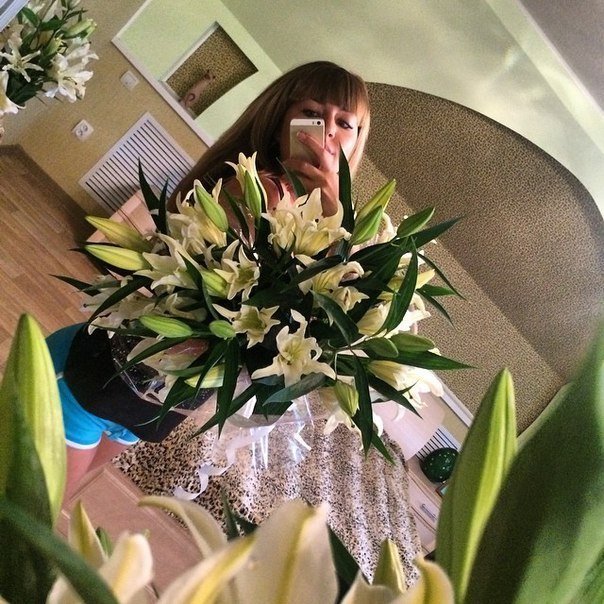 This morning the courier delivered me a bouquet of flowers. There was a note in the bouquet. Congratulations on World Water Day.
These are my former colleagues gave. I'm a biologist by education. Previously, she worked in her specialty. But when I gave birth to the second child, I resigned. And my colleagues have been persuading me to return for 5 years. I loved my job and missed it. But there is a small salary. And to bring up two children is very hard for such a small salary. Therefore, I have to work on a job I do not like, but I can provide children.
But getting a bouquet of flowers was very nice.