In there any feature to bookmark the answers for future on musing.io platform?
You can set a reminder on a post with a certain date that you want to be reminded on. 
 https://steemit.com/introduceyourself/@remind-me/hi-i-m-remind-me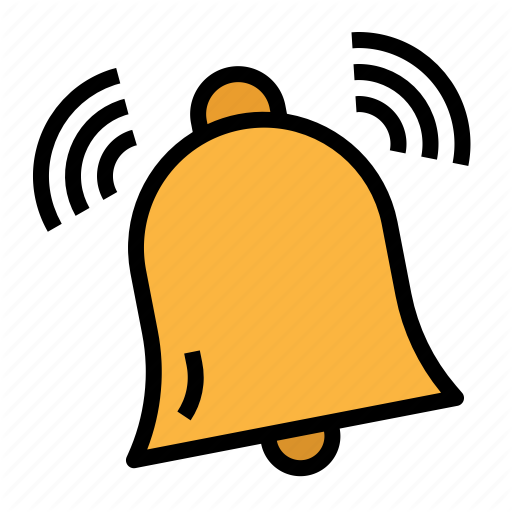 This is how it works:
@remind-me in two months
@remind-me on 1 April 2019
@remind-me tomorrow
@remind-me on Wednesday at 18:50
@remind-me in 30 minutes
 Just write this in comment of the post you want to follow, then the bot will notify you on the date you specified.