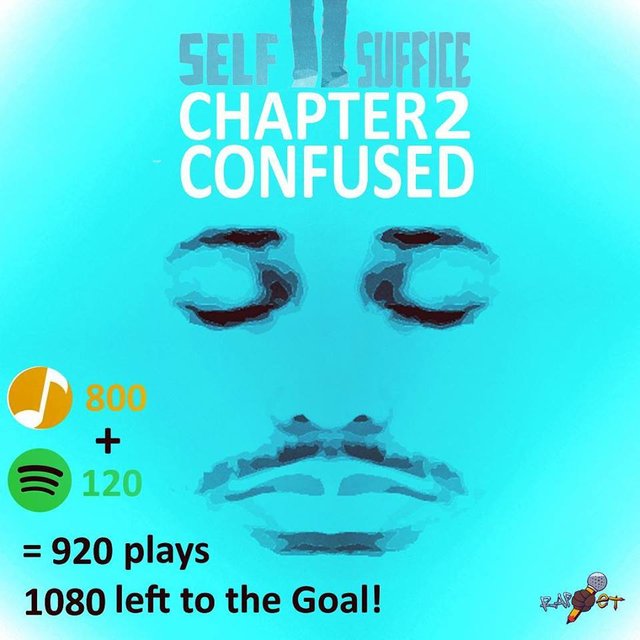 We're halfway to getting 2000 plays on Musicoin and Spotify
Reaching 2000 will unlock the release of Chapter 3. Let's get it!
I'm curious to see which community really shows up the most...
Is it steemit and DTube?
Is it Musicoin?
Is it instagram, fb, or twitter?
Is it Spotify or Tidal?

Let me know - what tribe do you think supports independent artists the best?