Is this guy the next Ed Sheeran?
Is this guy the next Ed Sheeran?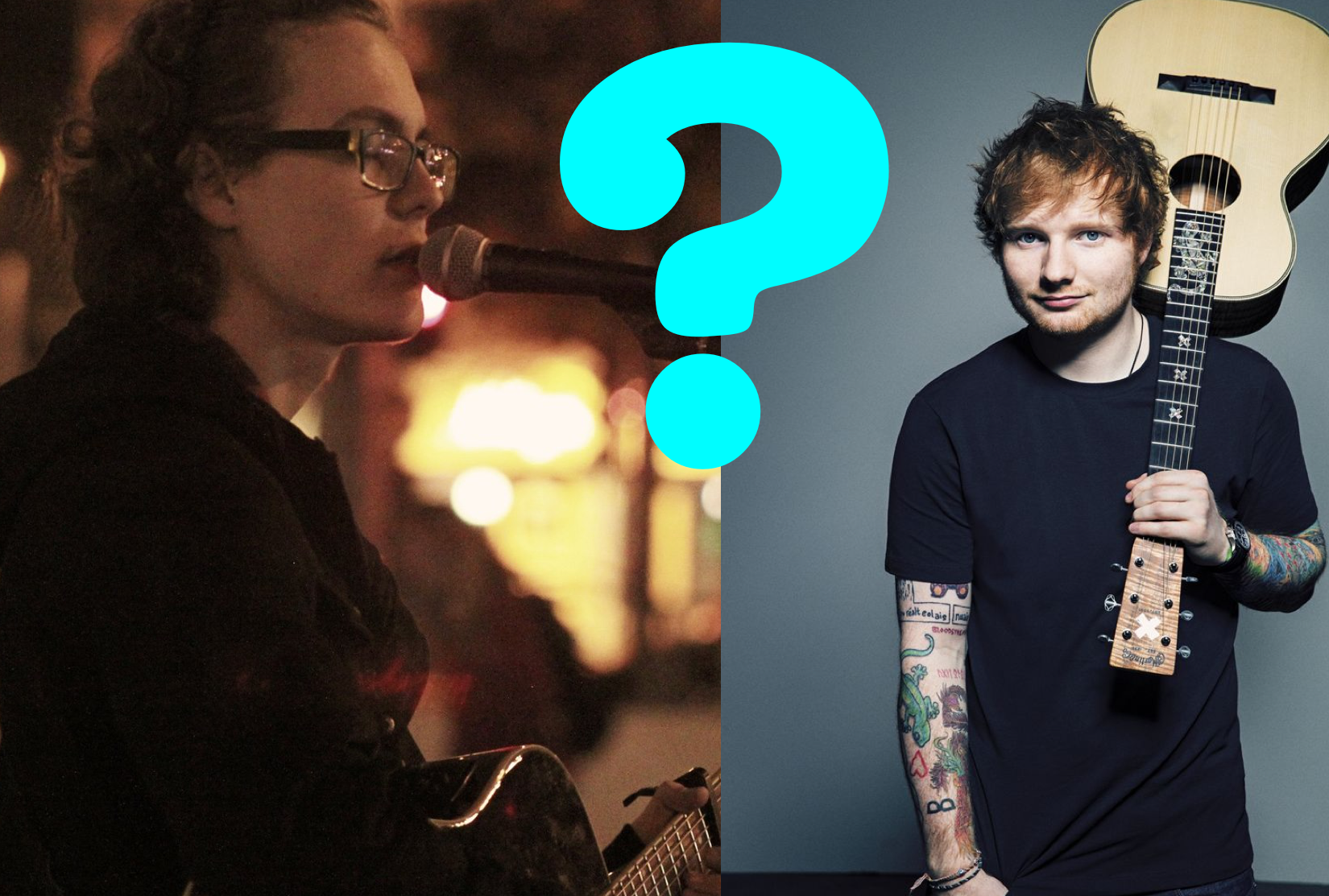 Hear for yourself below.
I was at my auntie's birthday party this summer and had the privilege to listen to this awesome, cool, young busker.
I love sharing talent and being happy for other people's passion and drive in what they love. Only 19, Kristof has been making his living from busking for more than a year. Having picked up the guitar only 2 years ago, this guy is a natural talent. He aims to travel Europe in the upcoming months - using his savings and busking in different countries to make a living. I find him super inspirational, due to his courage to go for what he loves.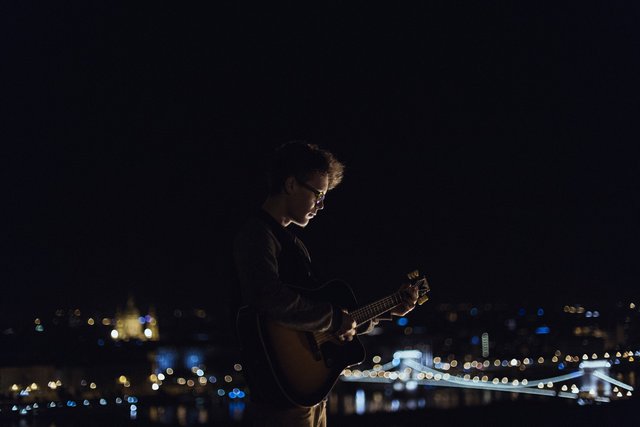 Picture from Kristof's fan page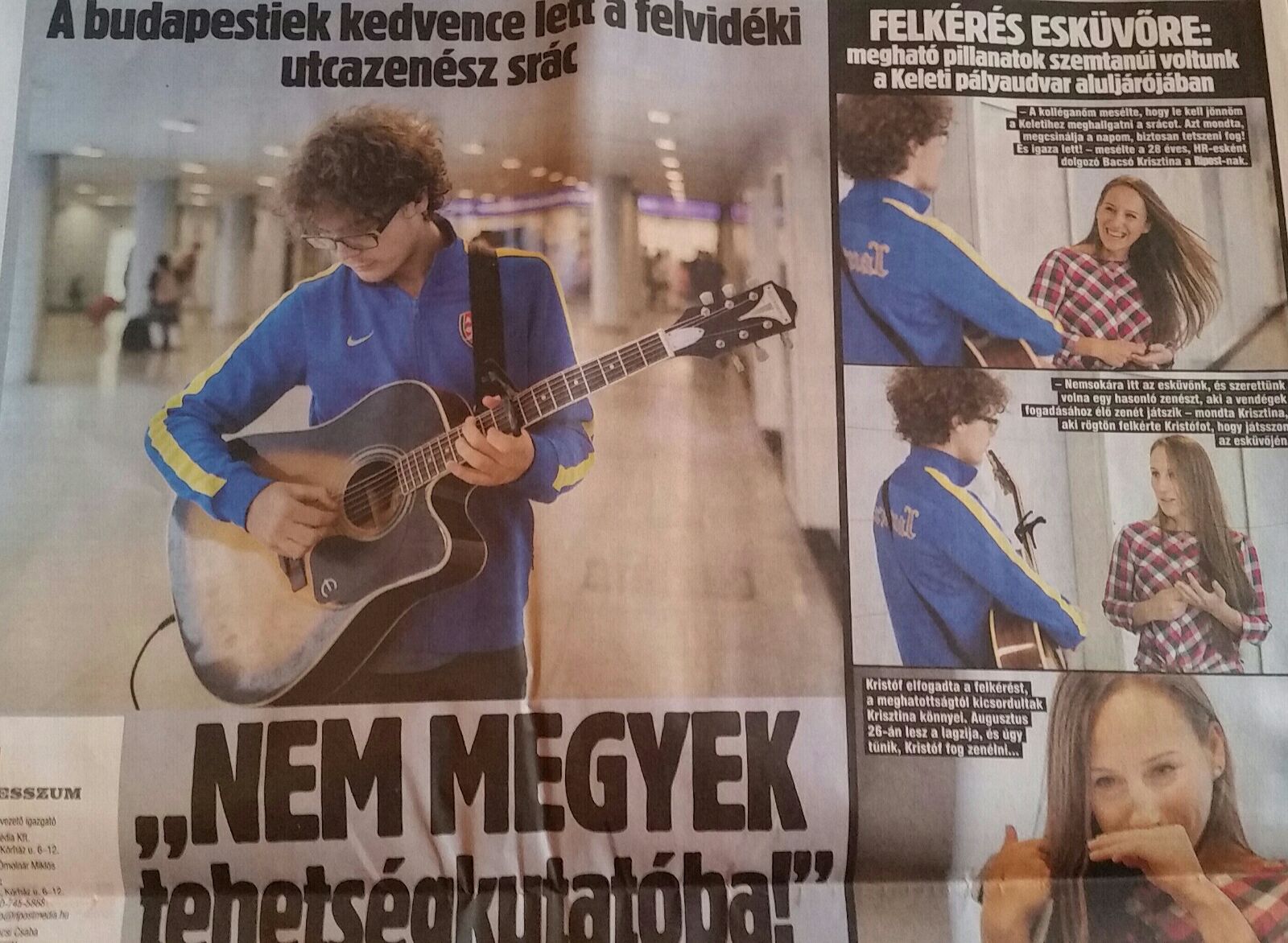 Kristof is somewhat of a local celebrity in Budapest.