My Participation In "La Voz Teen Sucre"
Hello, Friends!
Last month I got into a singing competition, and the first event will be this Friday.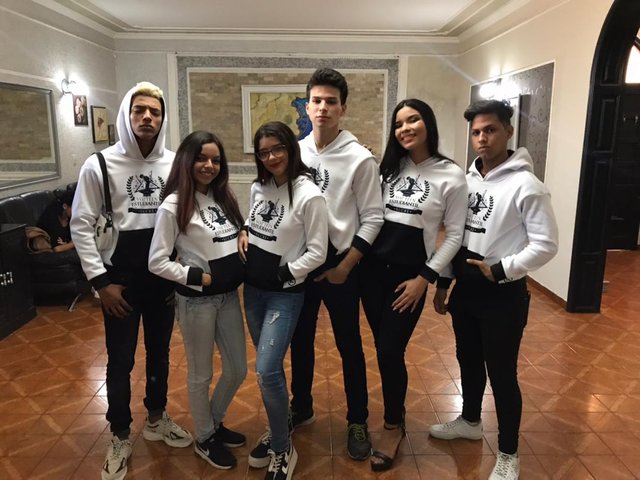 I did the casting just a day after my graduation, and after singing two songs the organizer told my mom and me the rules, how the competition was, and also told us about the uniform and its price. How we are also going to get singing classes two times a week. Then, I stayed for that day's class. I am too shy so I did not quite socialize that day. However, some of the other participants did say a thing or two to me.
The next classes, I did socialize a lot (I missed two classes because I got the flu, btw). Now I consider most of them my friends… Oh, three of my choir's female friends are participating too, so the rehearsals besides being very helpful and informative are also really fun.
Last Thursday, the production gave us our uniforms and we also had a photo shoot for the publicity of the competition. It was very fun. The organizer himself combed my hair and added some powder to my face hahaha… We all looked super cute with our uniforms! It feels so great to be part of this. I am very happy and even more excited!
I will upload the video of my first presentation on Friday,and some pictures.
Meanwhile, you can follow me on Instagram as @June_Universe.
Thanks for stopping by!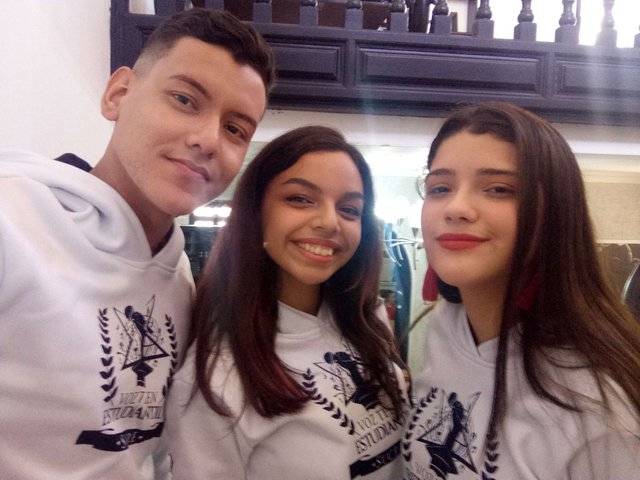 Love, June