MUSIC FOR STEEM WEEK 2 - Contemplative Dissociation
Greetings Steemians,
After being invited to participate in Music for Steem, I've put together a semi improvised piece utilizing a backing track from YouTube from a man named Nick Neblo.
He states that his tracks are open for musicians to use. I really love it when musicians openly share their work with others like this. So I've contacted him in a video comment and expressed that I would like to donate my earnings in entirety to him from this entry here.
Contemplative Dissociation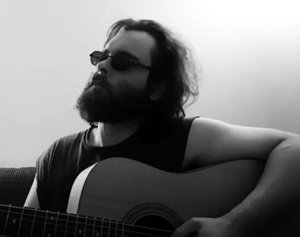 https://youtu.be/1-BHweyuus0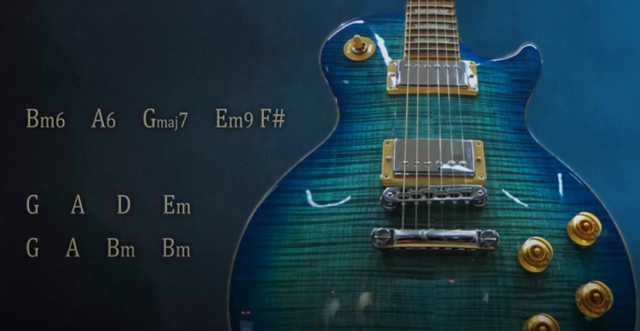 Nick Neblo
https://youtu.be/BHQiHF609hI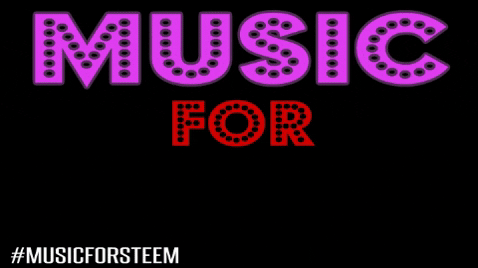 Rules:
Upload your video to dtube or Youtube saying: Music For Steem week #2 and your username
You can upload original songs or covers
Minimum one-minute duration
The first tag must be #musicforsteem, #vdc and more of your preference
The title of the post must start: MUSIC For STEEM contest week # 1 by @youruser
Only one entry per participant
Vote and comment at least three more participants to give love
Upvote and re-post this post to make it more visible among the community
Above stated rules are copy/pasted from here.
A proud collaboration between @steemingcurators and @vdc Venezuelan Dtubers Community.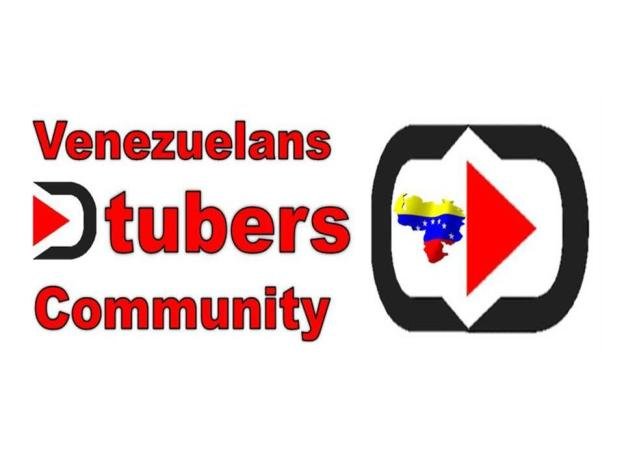 Join the steemingcurators
❤️Discord❤️

Thank you for the invitation, and thank you to all who listen!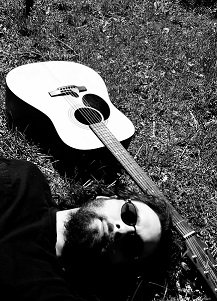 Much love,
❤️
@futuremind