Five Star Entertainment presents "Weekly Bars" #11 by @youngogmarqs : This week Yogi flows over Nic's groove instrumental byThe Foreign Exchange
Weekly Bars #11
I was a bit lost for a beat this week. I had a few ideas, but one in-particular project I was trying to deliver this week is going to take a little more time to produce. So I was scrambling for a beat when the big homie, @bitcoinparadise suggested a smooth mellow instrumental to one of his favorite songs. Nic's Groove by The Foreign Exchange feat. Rapper Big Pooh.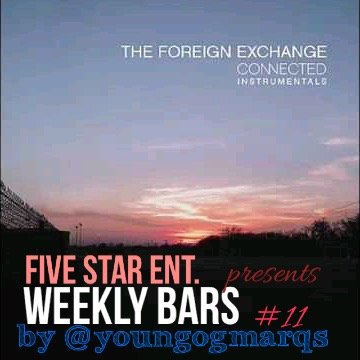 I'm not too familar with The Foreign Exchange, collectively as a group. The super group of Phonte, Little Brother, and Nicolay released their first effort titled "Connected", back in 2004. So the new school, mumble rappers might want to exit this post. 
It's a dope record, I've heard the song playing in the Smart Media Group discord server, but I never recognized the artists, untill BP introduced me. The beat gives you a smooth laid—back, smoke a joint type vibe. 
Instead of a mellow-slow flow, Yogi still delivers energy and witty bars like "so much snow, it reminds me of the trap my nigga. Get it pure, then you cut it like an action figure". 
As he coaches the audience on how to hustle. This freestyle from Yogi is full of punchlines and metaphors from beginning to end.   
Enjoy the Bars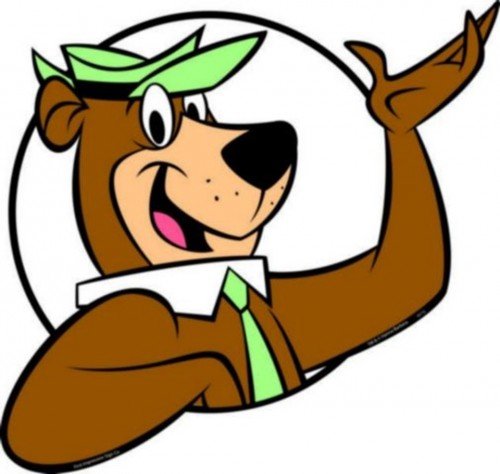 Thanks for watching. Click the "follow" on my page to subscribe for more great videos.  
Show love and support with an upvote and/or resteem. I'll sincerely appreciate it.  

 Stay blessed.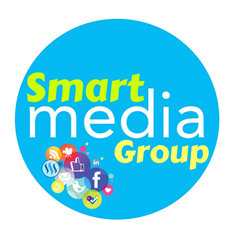 Bitcoin SwC Poker, download and use affiliate code: Blazin8888 when creating an account for rakeback at tables