Weekly Bars #16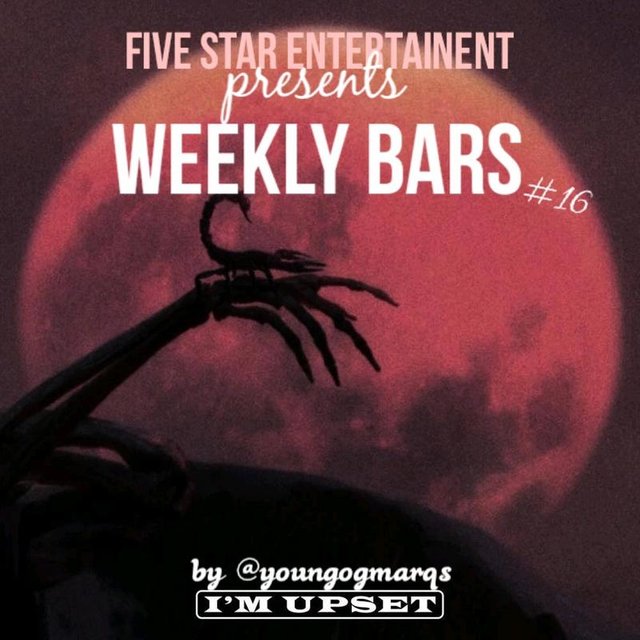 The long awaited, highly anticipated, "I'm upset" freestyle by Yogi is finally here!!
My apologies for the hold-up on WB16. I've been really busy with other events in my personal life, but good things come to those who wait. 
In honor of Drake's new album " Scorpion" released this past Weekend, I snatched up one of his beats and spit that "crypto-talk" to it. 
"I'm Upset", is a record that's pretty fun to mock. About a week ago, I and a few friends over on the @smartmediagroup discord server, we having fun freestyling and joking around with this instrumental. 
So I got the idea to use this beat and song concept from that evening. My good friend @bosun, enjoyed the fun and freestyles so much he inspired me to not only use the beat, but also run with the same concept of things that got me upset.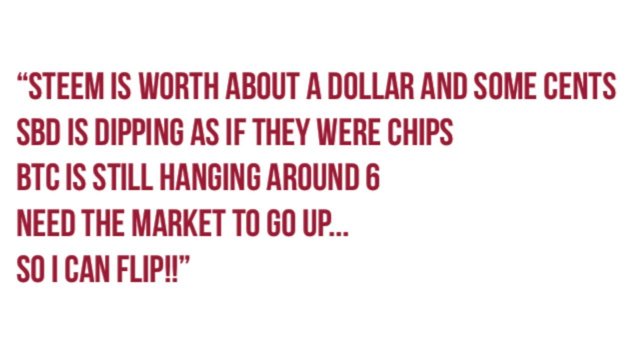 I'm on the verge of starting my own genre. I'm calling it Steemit-rap. Hip-hop music focusing mainly on crypto. It's a thought for now, lets see if I can get a movement started on the platform. 
Enjoy the bars!!