Our record label 'Alfheimr Records' next VA - 'Mabon' is scheduled for digital release on our Bandcamp page the 21st of September.


---
The release will feature tracks from:
Svajigt
KattenmedHatten
Spirituz
KiΩhm (Me)
Hulter til Bulter
Teorema
GryYymt
Sortna
---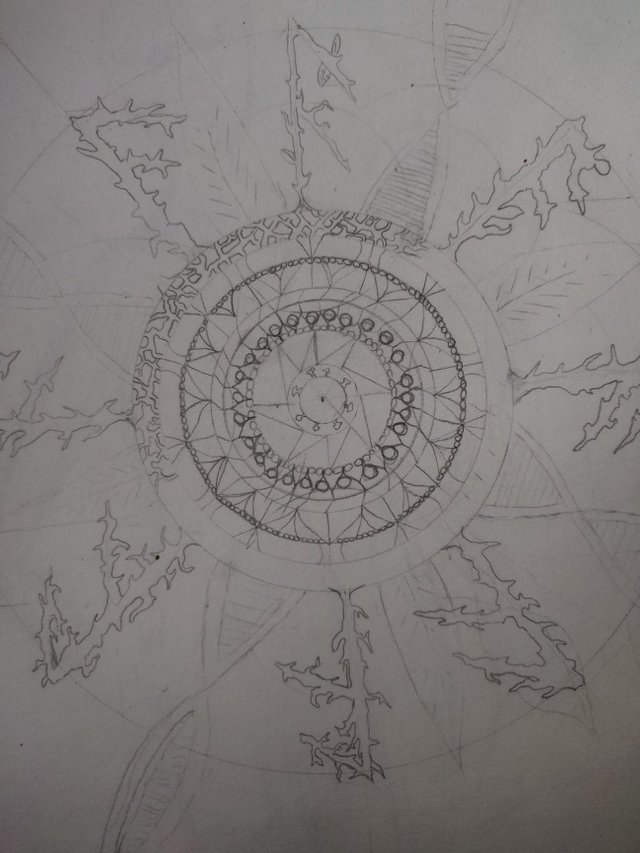 Here's a sneak-peak of the cover art in progress by @umulius!
The mastering will be performed by Mark Smith aka Skyhighatrist.
---
We are also hosting an underground release party in Norway the 21st of September. PM me if you want more info about our event.