'Something' in Music 33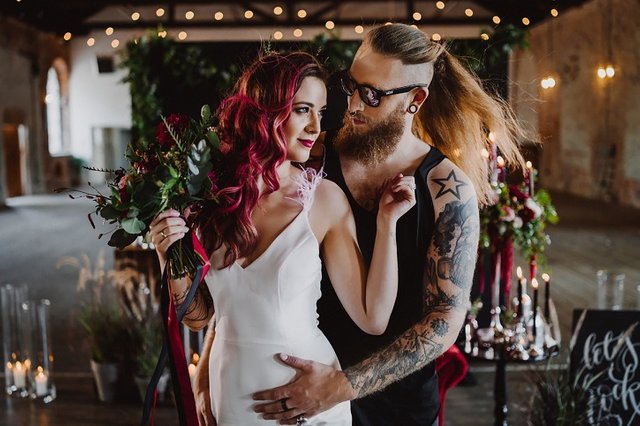 One evening at a hot, trendy L.A. night club on a rare solo outing, yours truly found himself alone at the bar preparing to review the upcoming act. He was soon surrounded by a pair of pulchritudinous, vivacious vixens who insisted on engaging your rockin' writer in cozy conversation. Strangely, the topic of marriage arose.
One of the young ladies noted that when a gal gets married she needs "something old, something new, something borrowed and something blue." Your provocative penman was immediately inspired. Those terms could be applied to music too: "Something old" or classic, "something new" or recently released, "something borrowed" (a cover), and "something blue" (a blues song or a song with "blue" in the title. The rest is history.
Something old
Something old this time is "Free Bird" or "Freebird" by the US rock band Lynyrd Skynyrd. It was written by guitarist Allen Collins and singer Ronnie Van Zant with a piano intro by roadie Billy Powell. It was first released on their premiere platter in 1973 and become a Top 40 hit in 1974.
Something new
Our "something new" this time is this new music video from Detour Records' UK-born band The Electric Stars. It's titled "Sunshine." The group's current roster features Andy Bee (guitars music collaborations), Jason Edge (lead vocals and songwriting), Johnny French (drums) and Keef Whitehead (bass).
Written by Edge, the song itself was first released on last year's single "'Sunshine' / 'This Is The End'." It includes Jamie Whitehead on additional backing vocals. The track is a fresh, flashback-inducing piece that serves as an excellent introduction to their signature sound. In a brief interview on social media Edge said:
"'Sunshine' was written on acoustic guitar after listening to the Seeds, Love and the Beach Boys' Sunflower. It's kind of about the Summer but more about a crazy acid trip. It's out now on CD and download but will also be on the new album Velvet Elvis, The only lover left alive!
Something borrowed
Our "something borrowed" is a cover of the 1967 Beatles' song "Baby, You're A Rich Man." The Top 40 tune was written by John Lennon with a chorus by Paul McCartney. This version is played by The Cherry Bluestorms. It's off of their 2007 album titled Transit Of Venus.
Something blue
The "something blue" this time is "Pinetop's Boogie Woogie" by Pine Top Smith. Written by Clarence "Pine Top" Smith, it was first recorded in December 1928 and released in 1929. Some say it's the first, true rock 'n' roll song because it's one of the first examples of a danceable, 12-bar blues bit with a backbeat.
Did we mention your favorite "Something old, something new, something borrowed, something blue"? If not, let us know, Don't forget to send us your sexy bride photos too!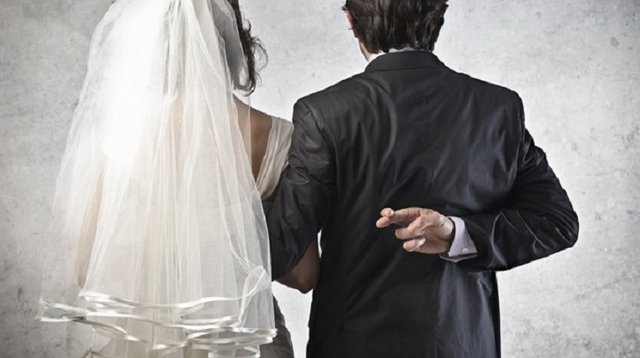 (All media courtesy of original owners)