'Something' in Music 118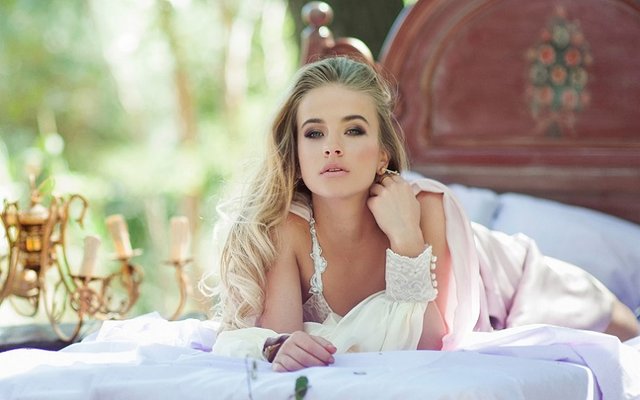 Something in music: origin
One evening at a hot, trendy L.A. nightclub on a rare solo outing, yours truly found himself standing alone at the bar preparing to review the upcoming act. Before he had taken more than a few notes, however, he was bookended by a pair of vivacious vixens who insisted on engaging your rockin' writer in cozy conversation. Strangely, the subject of "marriage" arose.
One of the young ladies noted that when a gal is about to get hitched she needs "something old, something new, something borrowed and something blue." Your provocative penman was immediately inspired. After all, those very same terms could be applied to music too: "Something old" or classic, "something new" or recently released, "something borrowed", a cover, and "something blue", a blues song or a song with "blue" in the title. The rest is history.
Something Old

Our "something old'' this edition is the classic cut "Rock and Roll All Nite" by the heavy metal group Kiss. The song first appeared on their 1975 platter titled Dressed to Kill. It was also their fifth single and went on to become the band's signature song.
Something New
Our "something new" this edition is the new single "Happy Independence Day" by American singer-songwriter Josie Bello. It's a musically upbeat blend of both Americana and blues. The lyrics focus on the 4th of July.
It includes a sarcastic chorus about this federal holiday being--much like other federal holidays--a day for beer and barbecues. It also comments on such topics as hunger, political corruption, under-employment, and television news commentators. The track includes Bello on lead vocals and piano, Shawn Cullinane on acoustic guitar and background vocals, Mike Nugent on electric guitar and synth, Frank Bello on bass, and Shawn Murray on drums.
Something Borrowed
Our "something borrowed" this time is the song "Whole Lotta Love" by the Brit rock band Led Zeppelin. It first appeared on their second platter. Led Zeppelin II which dropped in 1969. This rockin' live cover is by the Los Angeles, California-based American singer-songwriter and guitarist Ali Handal. It features guest musician Laurence Juber and was recorded live at Molly Malone's Irish Pub in Los Angeles, California in 2015.
Something Blue
Our "something blue" this time is the fan fave "Blue Velvet." It was written by Bernie Wayne and Lee Morris. Singer Tony Bennett scored a top 20 hit with his original version in 1951. Bobby Vinton's version released in 1963 hit number one on the charts. That version is presented here.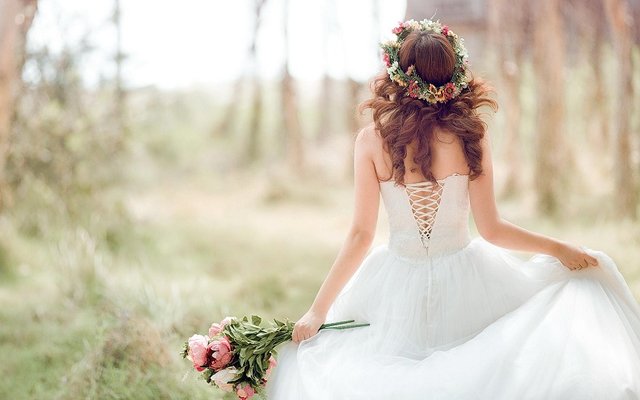 Did we mention your favorite "something old, something new, something borrowed, something blue"? If not, let us know. Don't forget to send us your sexy or funny bride photos too!
(Images courtesy of original owners)