Fotokotabah, a rhythm originating in the Great Malian Empire, metamorphosed over the generations.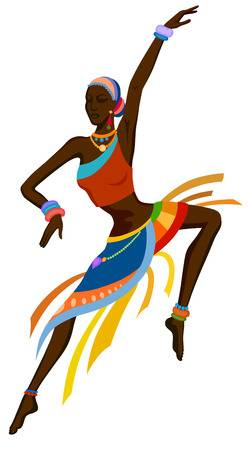 Celebrations being one of the favorite pass-times of West Africans, Fotokotabah easily lent itself to welcoming new people to a different village and later like a favorite song on the radio "Kotabah" became the farmer's choice to help the work go by with ease. This rhythm features Colorado Springs favorite, Anabela Osavio Crooks of the Sankofa Dancers, Farai Malianga, and DeAndre Carroll from Boulder Colorado Harambee dancers.

This video is one of several I will be showing on steemit from a show I produced 1998 at the Colorado Springs Fine Arts Center.