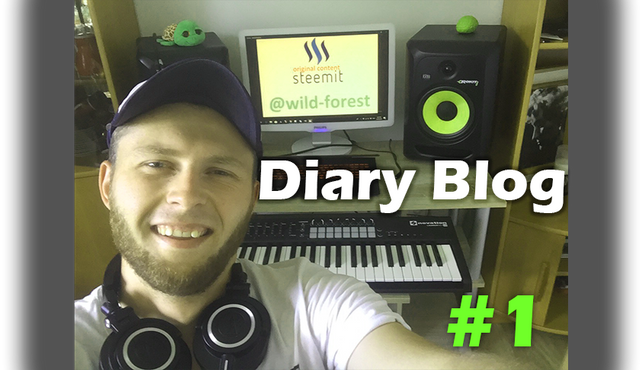 **
© Wild Forest
I have recently discovered a truly AMAZING person/mentor named the Game from http://busyworksbeats.com. Why am I praising him? Well, it's definitely for a reason. I believe everything is for a reason.
He told me ONE THING that made me think and prioritize my way towards reaching my ultimate goal - making a song that will go global. And that thing is:
"Never rely on 1 income source"
---
Now this seems kinda obvious, right? By the way, it applies to anyone doing anything, especially for those who don't have financial freedom (like me). Got remaining savings for less than 3 months. Ouch.
Starting as a DJ
---
So in my case, I am stating as a DJ in my local city instead of fully focusing just on Music Production. Why? To my knowledge DJ'ing is a faster way to start earning $$$ to survive.
So my focus is to start playing at some place or a club during Fridays and possibly Saturdays in the upcoming months.
Another great thing about DJ'ing is that I can start to build my own community (fans) and connections.
Time for practice
---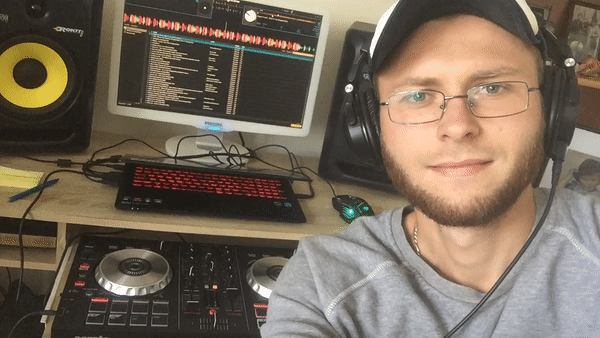 **
© Wild Forest
Of course, it requires knowledge and more importantly PRACTICE... and that's why I bought my first DJ controller DDJ-SB2 awhile ago.
I am practicing via Serato DJ Intro software.
Time is ticking. Let's go!
Do you have your passion? How is it going?
Message for my early supporters
---
You will be added to my special list for special stuff and rewards in the future!
---
More soon to come,
xoxo,

---