Add it to ✨This Week's Listening List✨ - REMIXES
Hello Steemians.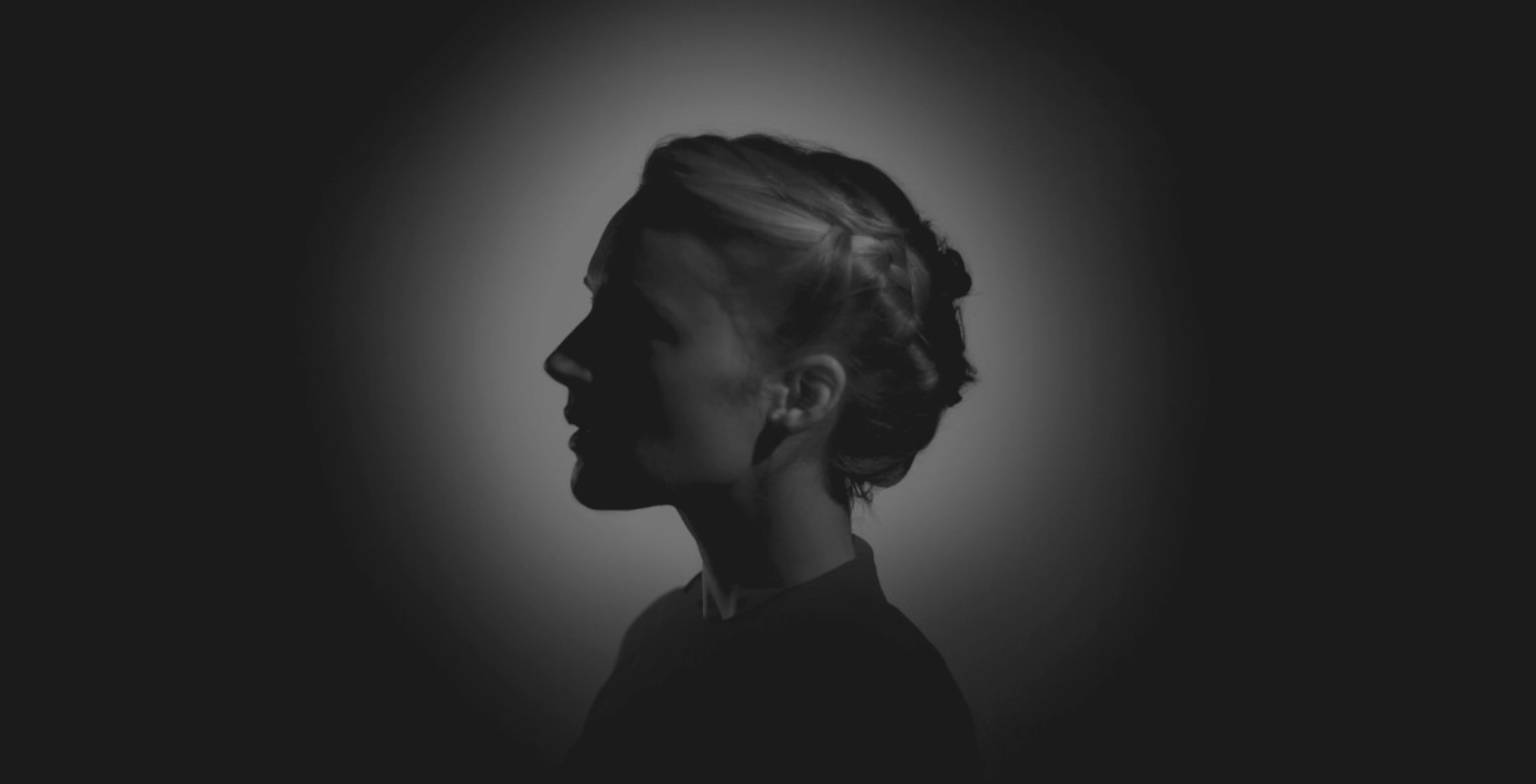 I hope everyone survived blue January and is having a great weekend. I'm feeling the love for a lot of remixes this week, so I said I'd post some of my favourites for you to discover. Enjoy!


1- Agnes Obel - Fuel To Fire (David Lynch Remix):
I can't describe how much I love this woman in the first place. Since hearing one of her most popular pieces "Familiar" in the TV series "Dark", I've just been listening non-stop. So this is 1 of 2 remixes made from her music that are on my list this week!




2- Bon Iver - Towers (Stop The Car Remix):
From the Stems project (organised by Justin Vernon himself) that mysteriously disappeared off the face of the earth after it's release - This one was my favourite!

3 - Pigtown Fling - Tired So Tired (Rokaia Jedir Remix)
Remixed by Limerick City (Ireland) artist "Rokaia" for a "Pig 'n' Mix" competition run by the organisers of the Pigtown Fling, Limerick, Ireland. This was a runner up in the comp.. Experimental vibes!
4 - Agnes Obel - Riverside (Lulu Rouge Remix):
Guilty as charged! It's another Agnes Obel. Absolutely feeling the love for her this week ✨✨✨
5 - Kiiara - Feels (Jai Wolf Remix):
Last but not least - Jai Wolf transformed this tune! I love it. Totally electronic with hints of experimental influence.
Thank you so much for reading this far... I'm looking forward to really getting into Steemit blogging and talking about music from here on in, whether it be album reviews, playlists, my picks, my own original music or even contest to help promote other artists on Steemit. Here's to a happy 2018! 🎉🎉🎉