custom designed wall art Incubus theme
We wanted to share with you guys our recent custom orders.
Theme was Incubus Light Grenades. Customer wanted to surprise their fiancee with gift of their favorite band. Check it out and let us know if you like it!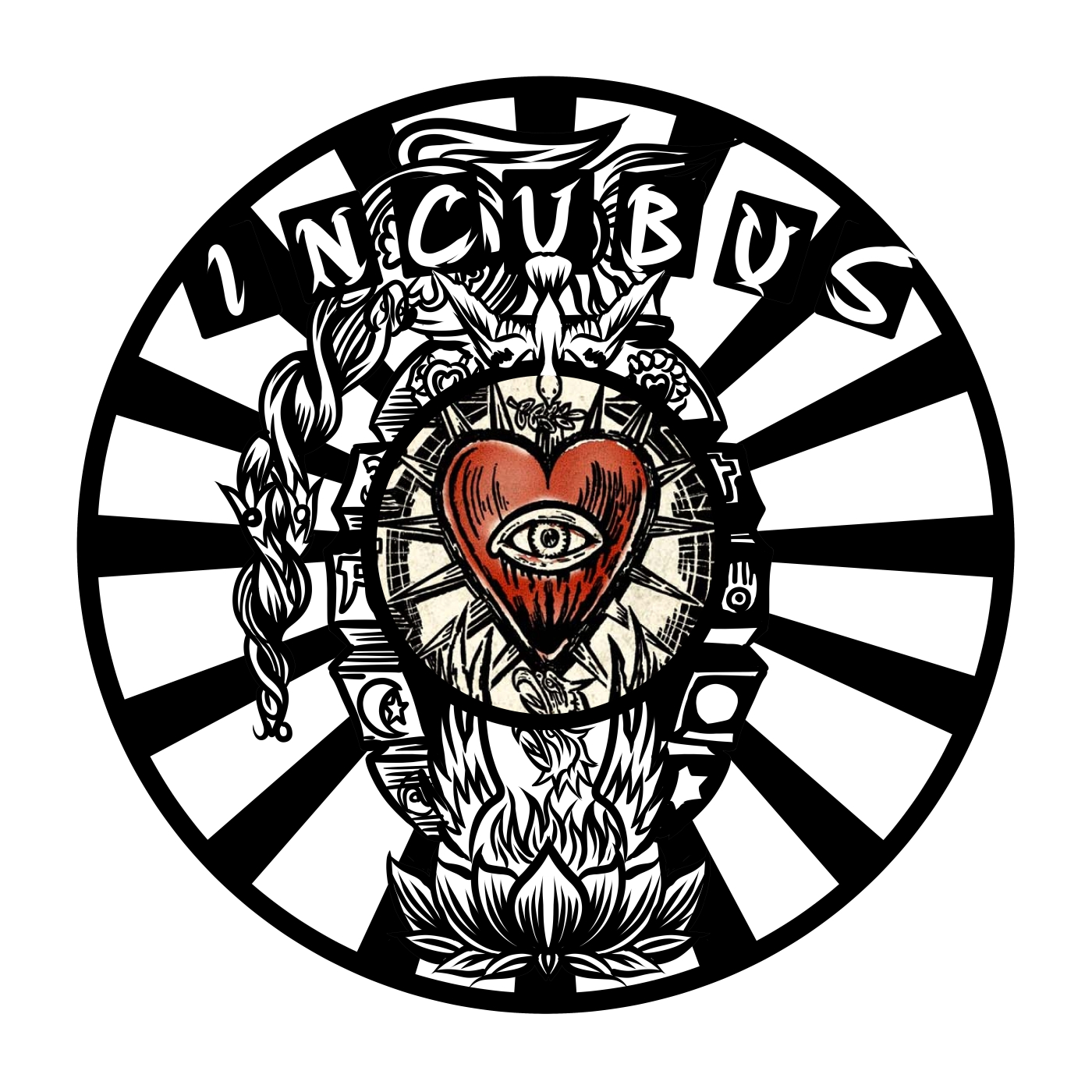 Many of you might of heard of Incubus band and their popular hit of 00s "Drive"

We will be posting our custom orders here, feel free to share and upvote if you enjoyed our creativity.