Dance Weekend - Ibiza, Hot DJanes and Easter Party
Some Party sounds for Easter holidays
So why not with some awesome electronic sounds, new and old talents related to Techno, Trance within a great atmosphere. Please let me know if you like to dance to these girls and boys sound carpets, which do you prefer, what is your favourite club locations outside Ibiza (Space - hint....)
Carl Cox - nuff said
This UK friend usually does not need any introduction or long written text, he is awesome and the perfect DJ to make me happy when I am visiting a certain island in Europe - hope this Corona / Covid shit will end soon

Ksenia Meow from Ukraine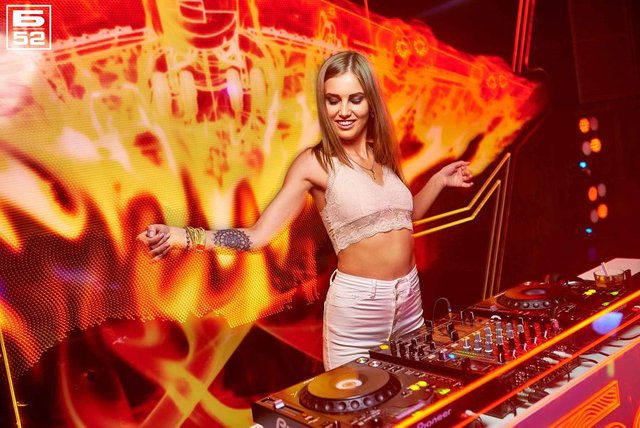 A lovely lady playing Deep House and Minimal Techno - new generation of Electronic Music DJs.
Mark Knight - a House legend
This guy is a legend and has shown one does not need to be good in one genre only - he is known for awesome House and hence here one of his masterpieces. With Toolroom Radio he is reaching over 13.5 million people in 60 countries across the world, all tuning in each week to hear his records of choice. One of his key residencies around the world is THE club for Huse, Trance and Techno: Space Ibiza plus several more such as Amnesia. He is. a true House legend - listen to his 'Move On' track:
Charlotte de Witte from Belgium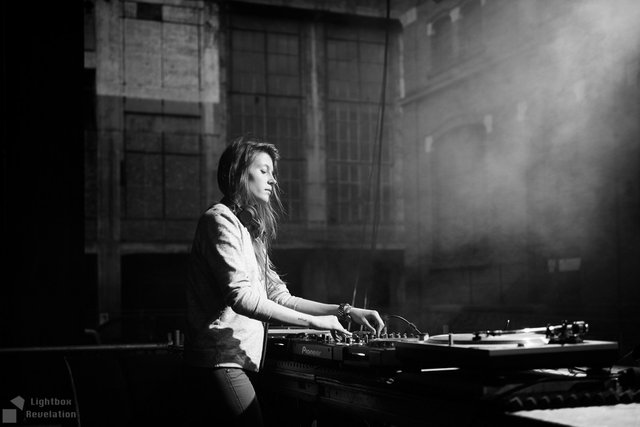 An awesome female DJ talent from Gent - loving the dark emotions of electronic music - I love her style.

Photo Source: Lightbox Revelation, B-52