🍊 Compose, produce, make sick beats... just get em' dancin' with FL Studio and Cakewalk SONAR.
Take 10% your order w/ code: ILIKEKEYS17
Happy Thanksgiving everyone! I want to introduce you to my new project, it's called "Sonic Guys". I have been in and out of the music products industry since 2001, and have used both FL Studio and Cakewalk SONAR extensively for producing music in the past. I hope to become your resource for great deals on computer music audio products like these and others.
Here's some of the products we carry: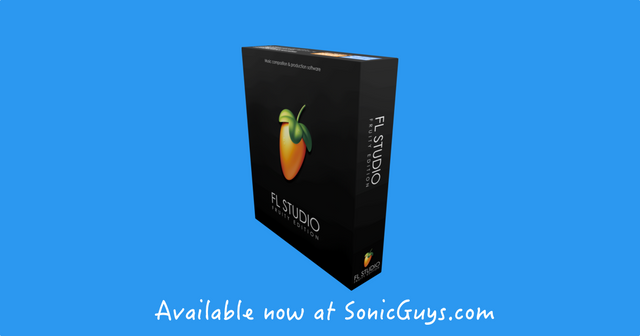 FL Studio 12 is a complete software music production environment, representing more than 16 years of innovative developments and our commitment to Lifetime Free Updates. Everything you need in one package to compose, arrange, record, edit, mix and master professional quality music.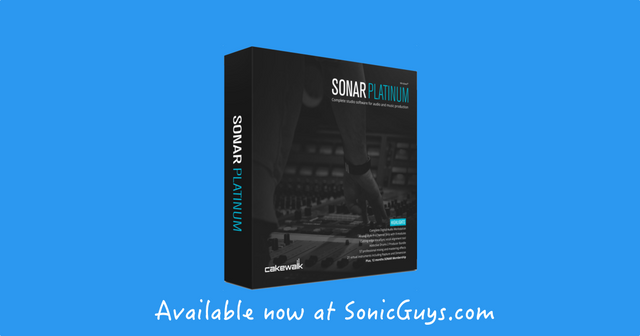 SONAR Platinum includes an industry-leading array of tools, plug-in effects, and instruments that offer extreme flexibility and sonic quality to those who want to take professional results to another level.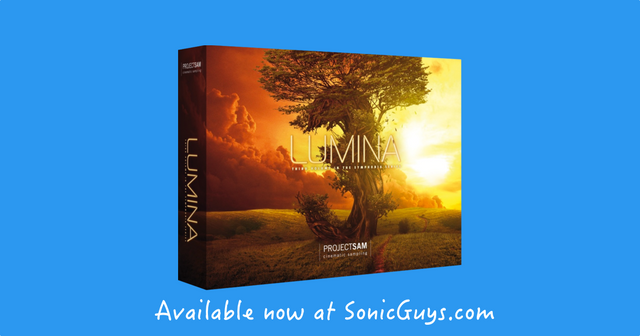 With Symphobia 1 and Symphobia 2, ProjectSAM explored the heavier side of orchestra to help you thrill directors and audiences around the world. Now, a new story unfolds...
---
I'm happy to accept payment in STB if you would prefer not to use a credit card (my site does not store credit card information, btw). To do this simply: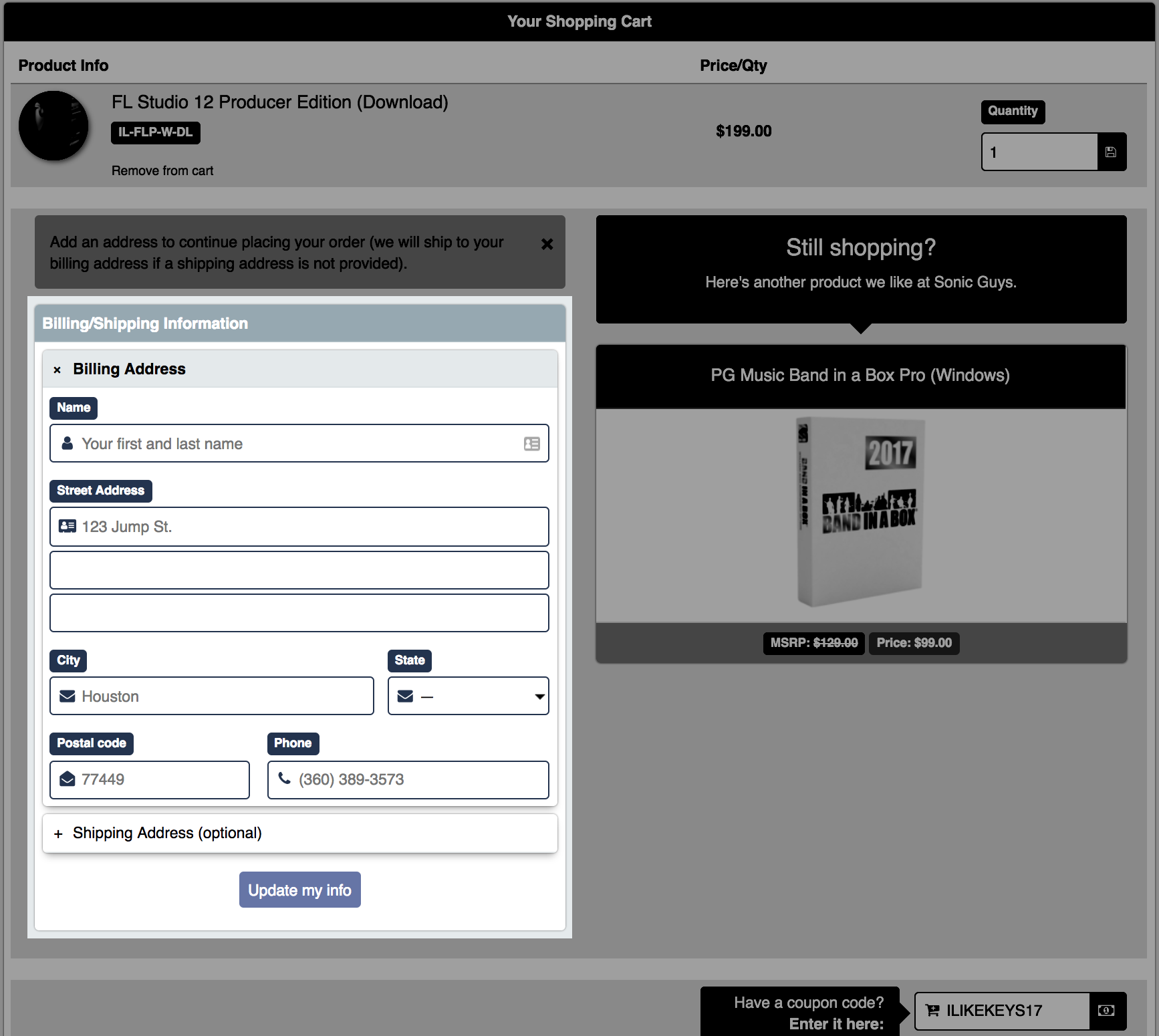 Send STB, including a reference to your Sonic Guys Username to this STEEMit account (unrared).
If you guys like the STB options, I'll work to get STEEMit payment directly integrated next year. Thanks for the support and keep on STEEMin'!
---